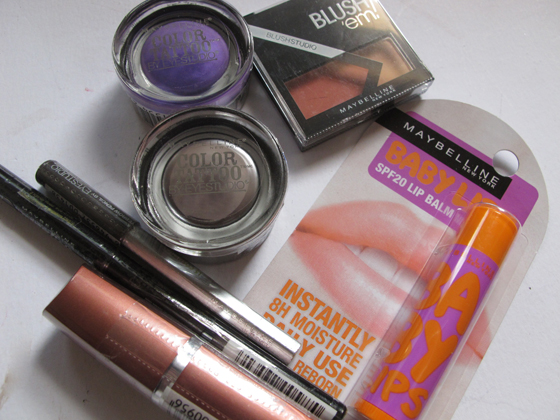 Hi hi!</p> <p>
A while back, I collected a package of new Maybelline goodies from their office, featuring the highly raved colour tattoos, lippies and liners.  I have decided to swatch one of the color tattoos which I would keep for myself, and then put aside everything else for one of you! </p>
Here we have 'Tough as Taupe" - a neutral taupe shade - it is very creamy, I only own one other Maybelline color tattoo - Audacious Asphalt, which is a pewter shimmery gunmetal shade so I can't really compare.  I am sure you have seen swatches of these everywhere else... so here we go.. 
<p>The color tattoos have been compared to the MUFE Aqua Creams, they have a wide range of colors and finishes.  If you have oily lids, do use a primer underneath before using these, and if you want to amp up your eyelook further, set with eyeshadows.  I think cream eyeshadows are making a major comeback, you see many brands reformulating their cream shadows line, and they are just great for doing your makeup quickly, intensifying your eyeshadows and also for longer lasting eyelooks too.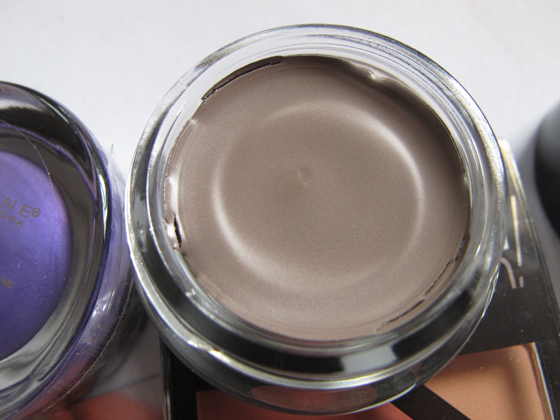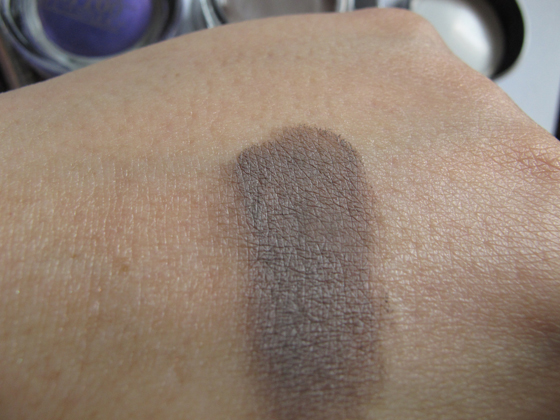 Here's the fun part --- 
List of Products included in the Giveaway
1. Color Tattoo 20 Painted Purple
2. Color Sensational B43 Toffee Cream
3. Eye Brow Pencil Brown Grey
4. Baby Lips SPF20 Lip Balm Orange
5. Blush Studio 02 I'm so Energetic 
How to enter: 
Follow my blog on Bloglovin (create an account, log in, and follow)  
<span style="font-size: medium;">Comment below with your
1: Bloglovin acc user name,
2: real name,
3: and email address.
Only for readers in Singapore. 
Closing date: 31 March 2013
</span>