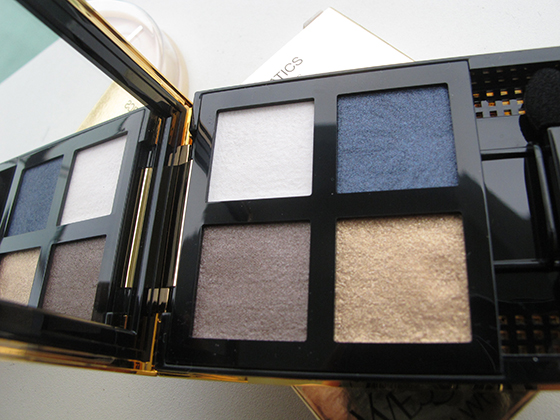 Hallo!
Today I shall share with you the YSL Pure Chromatics Palette in No21 - not too sure if this is new - I haven't seen it on the YSL site yet.  This is a fairly neutral palette with an interesting kick.  
It consists of a finely milled pearlescent pinky white which is great for highlighting.
A navy blue with very very finely milled purple shimmer bits.
A shimmery gold.
A shimmery rich dark brown. 
Overall you get a variety of finishes and a combination of shades that create both natural and dramatic makeup looks. 
YSL Pure Chromatics palettes use a new water-process technology, exclusive to YSL,  is the latest discovery in color for pigments more intense and dramatic than ever before ---- but personally I don't think they are very intense, unless you really pack on the pigments. 
 
USE WET FOR A CHROMATIC TRANSFORMATION

<span>Expect the unexpected. Water enhances color pigments in PURE CHROMATICS. When used wet, the water activates the pigments and gives full intensity to their color. The effect is the satiny powder transforms into a luxurious cream while pearls shine with a metallic finish.  - This I agree, the eyeshadows do work better and look more intense when used wet.
</span>Close up: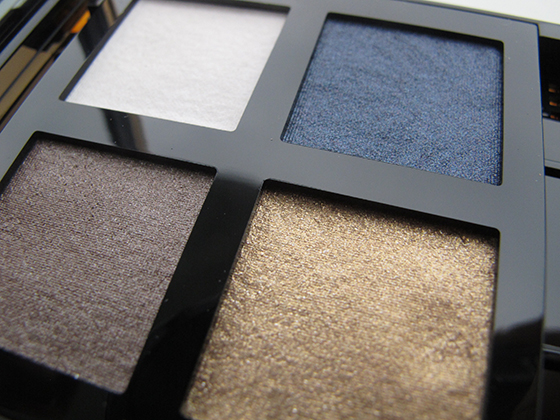 Swatches, without any base - 
I would personally recommend using a dark creamy base for these eyeshadows to enhance their pigmentation.  The eyeshadows themselves have very interesting finish due to their complex shimmers but if you like a more intense color payoff, a colored base is essential.  I have often see how the BAs layer and mix the colors together - and I think this is the attraction of these palettes - some of them have rather unique color combinations.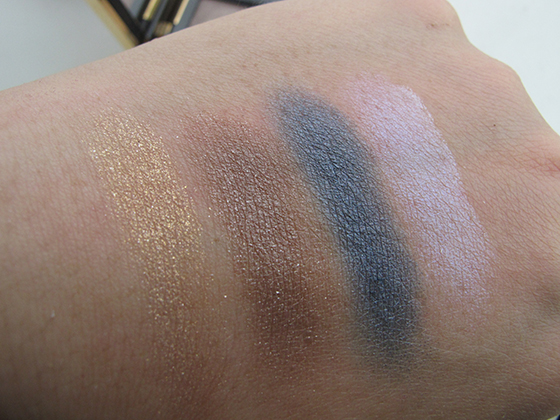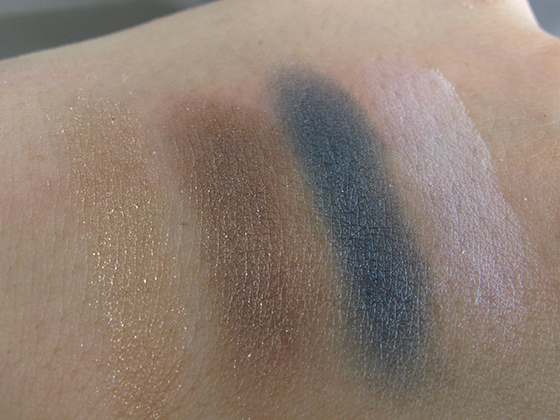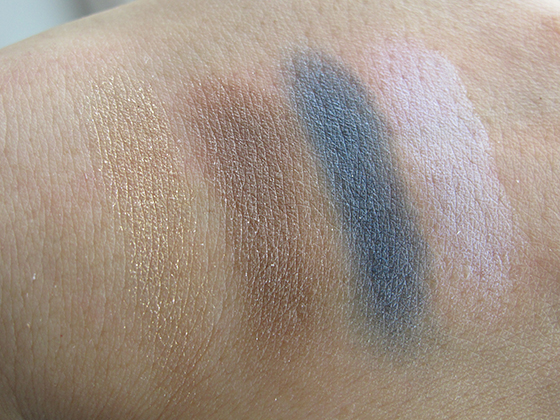 I will be using this palette in a subsequent entry.  
Each of the Pure Chromatics palette retail for S$82 each if I am not wrong, available from the YSL Ion Store or Tangs Orchard.
Hope this has been helpful, and thank you for reading!