Hi hi
Just thought that it is appropriate for me to give a quick update on two subsequent treatments which I got to try out after my first SkinInc facial three weeks ago.  
While I realise that it is not usual for anyone to go for these intensive treatments within such a short period of time - to be honest, my skin is still glowing and healthy from the previous treatment, so going for another treatment again seems to defeat the purpose. 
I can share with you my genuine experience, having tried a variety of their facials, and you can decide which piques your interest and address your area of concern though. 
The run-down of treatments I received:
Session One - OxyMiracle Peel & Infusion, followed by the Deepsea Hydrating Mask and the Optimiser treatment [detailed review in this entry]
Session Two - OxyMiracle Peel & Infusion, followed by the Brightening Mask, which I mentioned on my instagram, along with this picture of my face the following day:
The Brightening Mask is something which I am skeptical about.  No doubt it provides instant brightening and glow, I have always felt that it is a rather superficial effect, ie, the brightening effect is something which is almost cosmetic.. and I did share my doubts with the beauty therapist on the spot , she did recommend that for home use - you have to use the brightening mask for 3-4 days in a row, before going to a once weekly treatment to maintain the brightening effect. 
For me personally, I prefer the Hydrating mask treatment, but then again, it depends on your preference and what are your concerns though.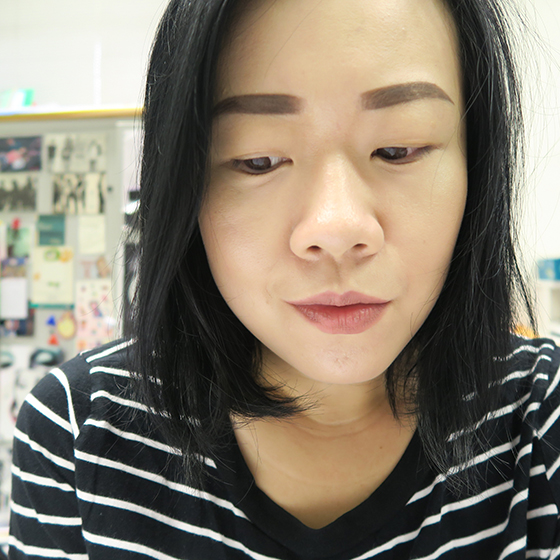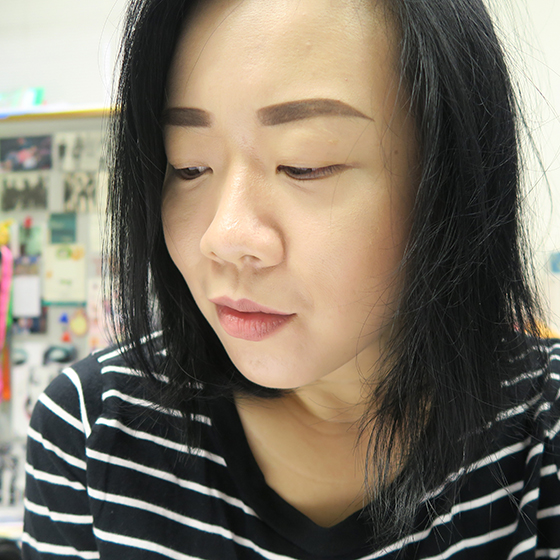 Session Three - Customised Skin Infusion, followed by another Mask, I believe is also the Hydrating Mask, and this picture of my face the following day.
This Customised Skin Infusion is targeted more for mature skin that needs a more effective ingredient delivery.  The treatment consists of using an electric probe machine that sends current and in the process, the active ingredients in the customised cocktail serum right to your dermise layer.  This treats the skin problems head on, at the source.  Not suitable if you are pregrant or have a pacemaker in your body. There is no discomfort during the treatment, only a very slight vibration of the eletronic probe thingy and a tiny bit of prickly feeling when it goes over the bony areas of the face such as the forehead and chin.  The process takes about 20 minutes.  Besides the ultra effective delivery system/ infusion, there are other advantages for this process too, namely the fact that toxins are flushed from the lymphatic system, and you see instant results - which will last you a good week at least.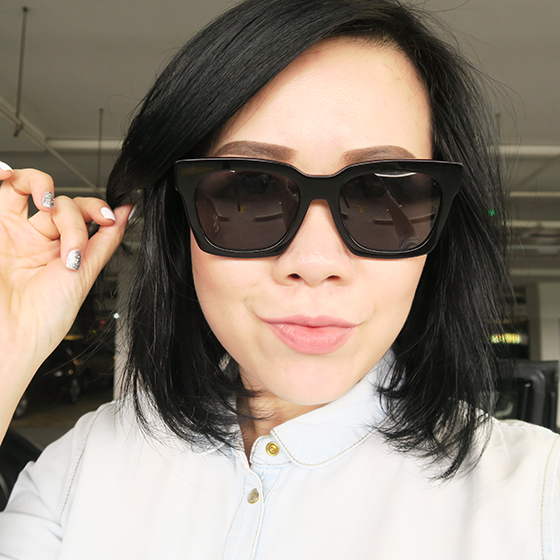 Overall, I have enjoyed all three treatments - each left my skin smoother and clearer, I mean, I just can't help but look fresh the whole day without having to pile on face products when I go to work.  What you see on my face is what you get.  That said, I do a fair bit of home maintainence, my top shelf is jam packed with anti-aging face creams, serums, gadgets, and a whole load more products than usual.  Even the beauty therapists at SkinInc (and actually at most other places I go do my facial treatments) all commented that my skin is in really tip top condition - and I am saying this matter of factly (touch wood) I am not boosting, but at 36 years old, I have to say my skin is pretty darn good.  These treatments can only serve to enhance my skin condition, bringing out the natural clarity and radiance further - but I am in no way suggesting that they are miracle skin rescue for any sort of skin problem.  
I appreciate all your comments, and feedback, so do leave them below if you have any further queries! 
Once again, thank you for reading as always. 
p/s - first time customers get 50% off SkinInc treatments, so if you are interested to try out, this is a good opportunity.  No code necessary, you don't have to quote my name, just make your appointment with them if you are a first time customer and the discount will apply.