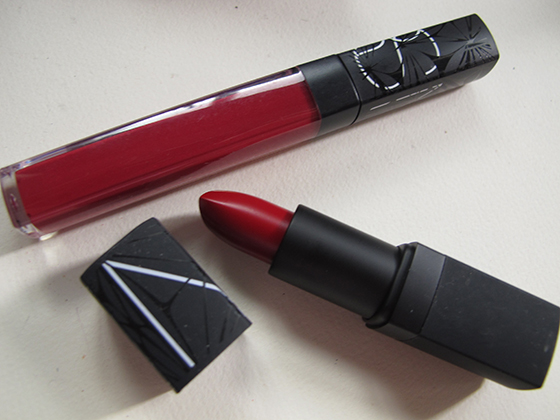 Hi hi!! 
A very belated entry showing a couple of NARS goodies from their Holiday 2014 collection - which might still be available - and I love this duo combo of a slightly deeper red.  I just noticed that the lipstick is called 'hardwired' - which seems that it is a new formula?  (like how they have sheer lipsticks, matte lipsticks, and cinematic lipsticks...and I am not too sure what to make of this 'hardwired' label).  I can only assume that 'hardwire' might refer to how intense and creamy matte this particular one is.  The color is rich and true to how it looks like in the tube.. and the finish is a creamy matte that's long lasting and easy to wear, making this Deadly Catch one of my top picks from the collection. 
Next, we have Burning Love lipgloss - which is a matchy gloss to Deadly Catch, in terms of that similar deep red shade.  The lipgloss is intense enough to wear on its own as a color.. but it will go well over the matte lipstick too.  It is not too sticky, and wears very well on the lips because of its decent color payoff.  Think of it as a juicy rich red on your lips.  Nice! 
I did not take close up lipstick swatches, but I did feature Deadly Catch in this set of LOTD pictures.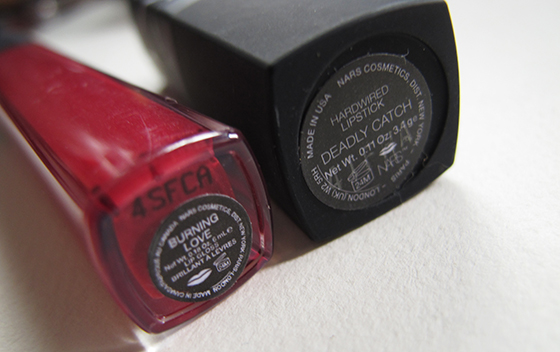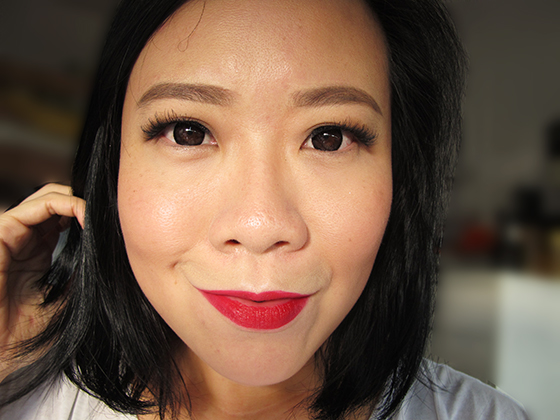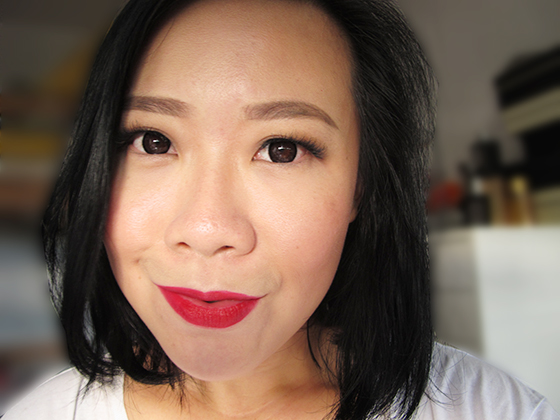 Highly recommend this couple of red NARS lippies!  
What did you pick up from NARS holiday?  
I can't wait for Summer collections already!
Hope you find this entry useful, and thanks for reading!