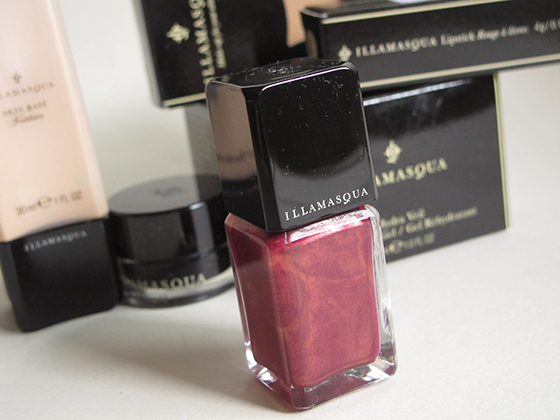 Hi hi!! 
I am sure many of you know by now that Illamasqua is now available in Singapore at the newly opened Robinsons Orchard...the nailpolish retails for S$19 each, pretty reasonable considering the colors and quality of these polishes.
Here I have Charisma to show you (in the background is a whole bunch of Illamasqua top selling products which I can't wait to feature, soon!!)
Meanwhile, enjoy this stunning red (with a mauvey tone).  I love love this color and application is a breeze, as always!
Swatches: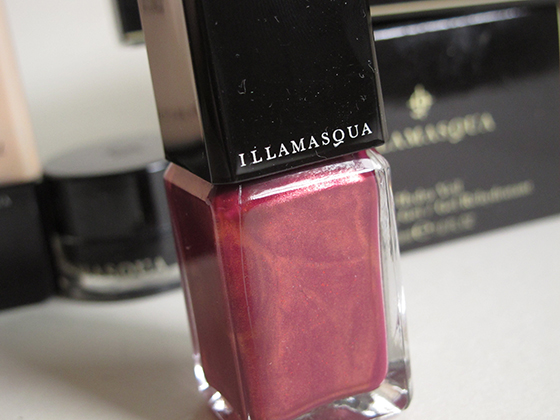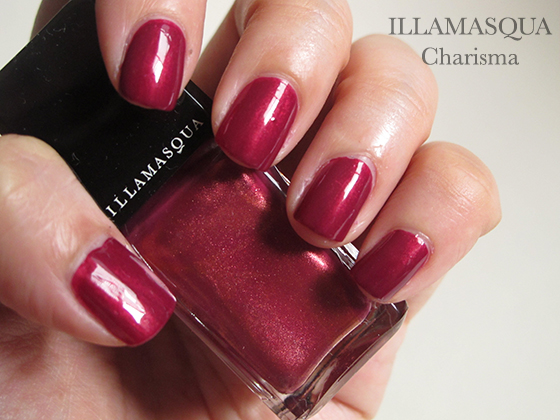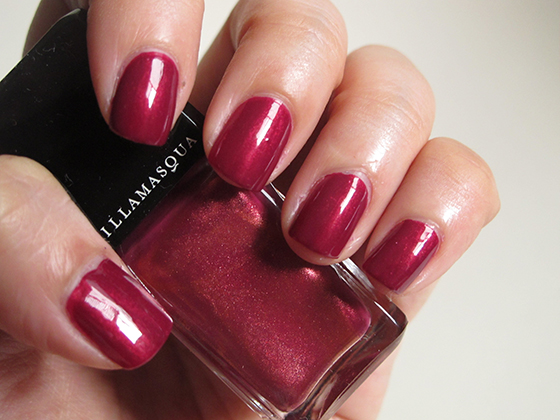 Happy Sunday!
Thanks for looking!