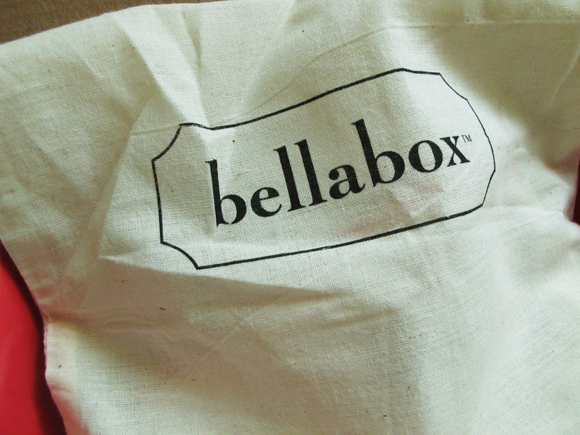 Nothing like the arrival of a monthly BellaBox to remind you that time is passing by so quickly!!
It is already May, and we are almost halfway through the year.  Scary scary how time flies.  It seems like only last week I was writing Christmas entries, and welcoming the new year.
This month's BellaBox is a Mother's Day Theme box, containing pampering products for you and mommy.  Everything is also bundled in this cute little cloth bag (good for containing travel products).
Over the Mother's Day weekend, I spent an eventful two days, Saturday morning was spent doing express manicure with Kim, Amy & Jerlaine at a childcare centre, painting the fingernails of a group of mothers, with their little tods watching side by side.  Saturday evening, I spent with the family, at a BBQ, and painted the fingers of more mothers and aunties, and even my little niece.  Well, since I have my nail polish kit with me, why not, right?   On Sunday, my mom, sister and I went to JB, where we had our manicures and pedicures done.. quite a nice relaxing & pampering afternoon!
But I digress.  So, what's in this month's Bellabox?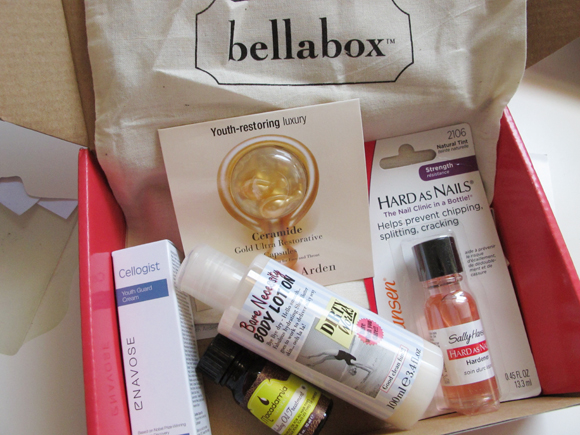 The vouchers/ promotions:
Doorstep Luxury - Singapore's Online Premier Luxury Online Boutique (enjoy $30 off with purchase of $300)
Bellabox Spring Spree - Special BellaBox Shop Event (Thursday 17 May 4 - 8pm, BellaBox showroom, 26A Temple St in Chinatown)
$20 Elizabeth Arden Voucher - to be used with min purchase of $100 at the Taka counter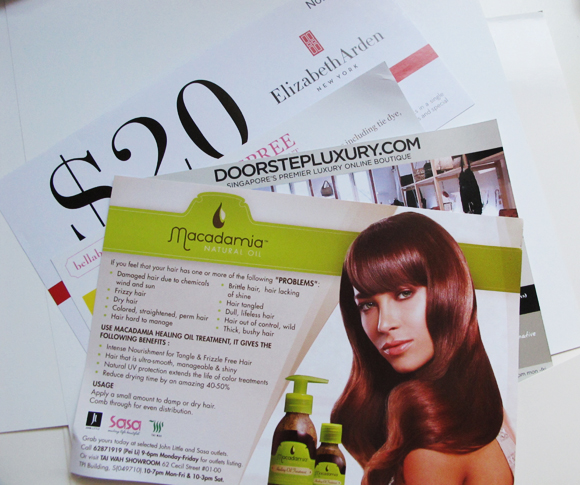 Enavose Cellogist Youth Guard Cream - Pamper your skin with this luxurious treatment.  Nourish your skin cells from deep within, boost its natural restorative processes and fight the numerous causes of premature aging.  (30ml for $99.50 available at Suntec, and Tangs Vivocity)
Elizabeth Arden Ceramide Gold Ultra Restorative Capsules - Restore youthful cushion and ageless skin while visibly fading age spots and the look of fine wrinkles.  These potent and purely intensive single dose capsules deliver breakthrough retexturising results you can see. (60 capsules for $134)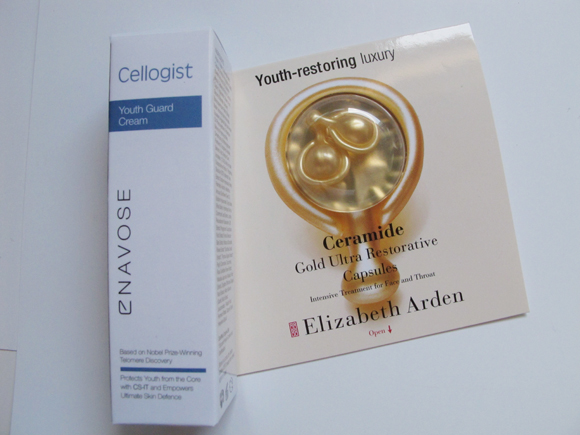 Macadamia Natural Oil 10ml - Pamper your hair with this treatment containing macadamia and argan oils to nourish and rejuvenate.  For ultra-smooth, manageable and shiny hair.  You can even reduce drying time by an amazing 40-50%!  (30ml for $28 at John Little & Sasa)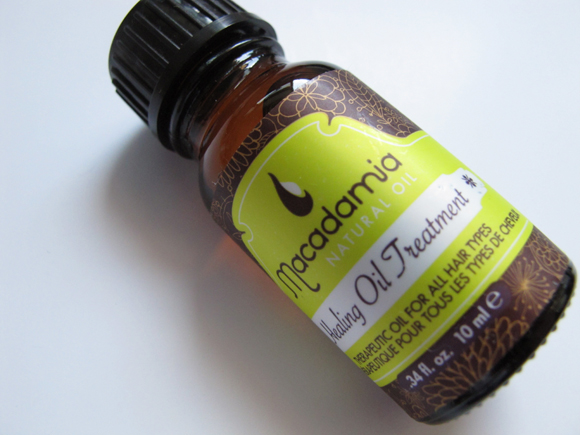 Dirty Works Bare Necessity Body Lotion - Have some good clean fun with this glamorous and feminine bath, body and skincare line.  You will be the belle of the ball!  (Get Set Go Mini Luxuries mini gifts for $12 available from Bellabox)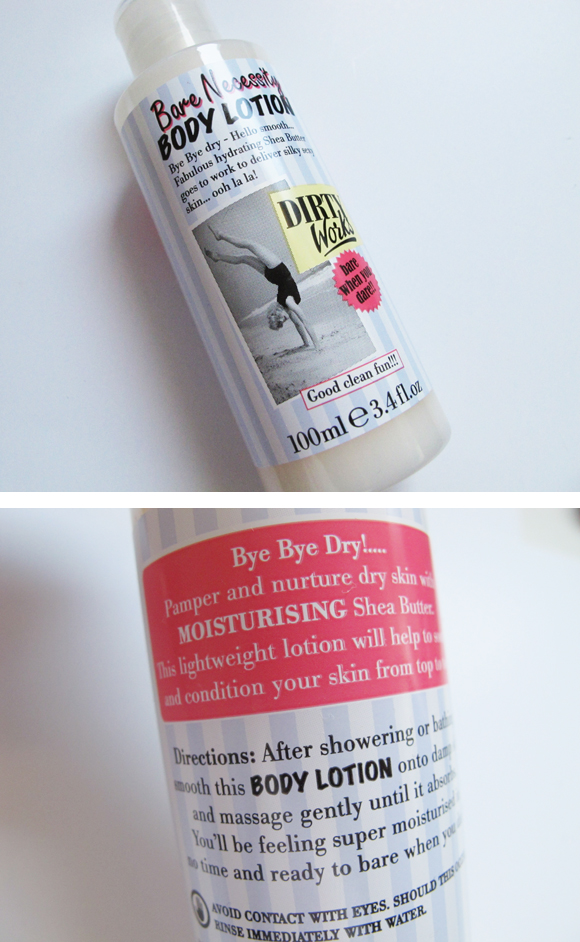 Sally Hansen Hard as Nails - The original nail clinic in a bottle!  Helps prevent cracking, splitting and chipping.  Gives your nails a hard, smooth and chip resistant surface.  I NEED THIS RIGHT NOW... having just removed my extensions, and my nails are filed thin and bare.  Heheh.
(13.3ml for $6.90)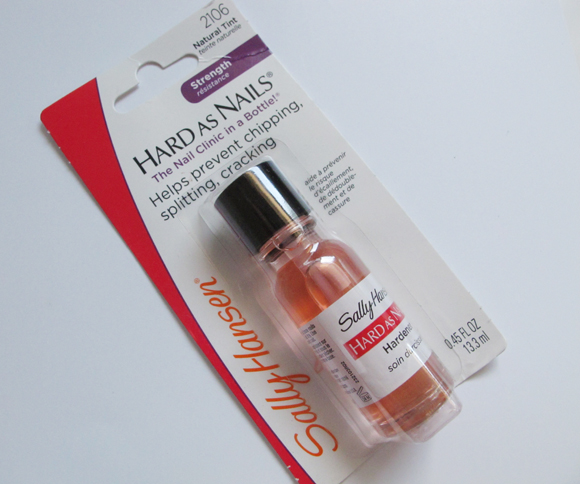 BellaBox Facebook - http://www.facebook.com/BellaBoxSG
BellaBox Online Store - http://bellabox.sg/
Hope this sharing has been helpful,  and thanks for looking!!