ALBER ELBAZ is collaborating with Lancôme on his first make-up collection. The Lanvin creative director's first foray into cosmetics will be revealed worldwide on June 15.
"Alber Elbaz is, without a doubt, one of the world's most influential fashion designers. But beyond that, he is also the most talented," said Youcef S. Nabi, Lancôme president, in a statement. "His sense of luxury, his vision of femininity and that hint of audacity resonate perfectly with the new values of the Maison Lancôme. We are extremely proud and happy that, with us, he is set to channel his universe into the world of make-up for the very first time."
I had  the chance to preview the entire collection last week, and was totally wowed by the colors, the illustrations and just the whole overall aesthetic appeal of everything.  I have already swatched some of these items, and will be sharing with you in the coming weeks to come, including LOTDs, and more. 
But now, let's watch the video, and enjoy snapshots of this pop-up book of illustrations: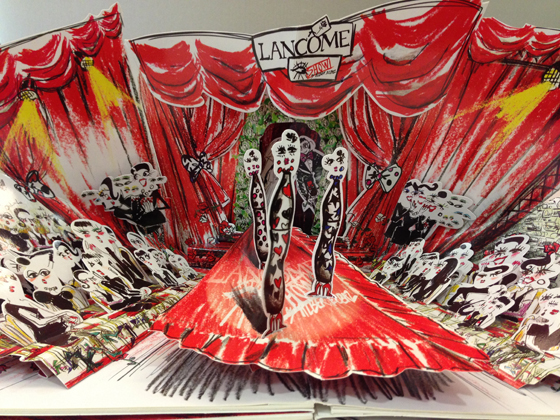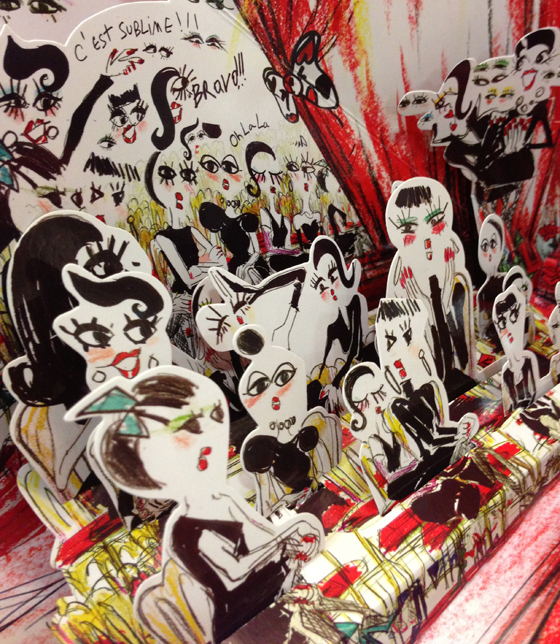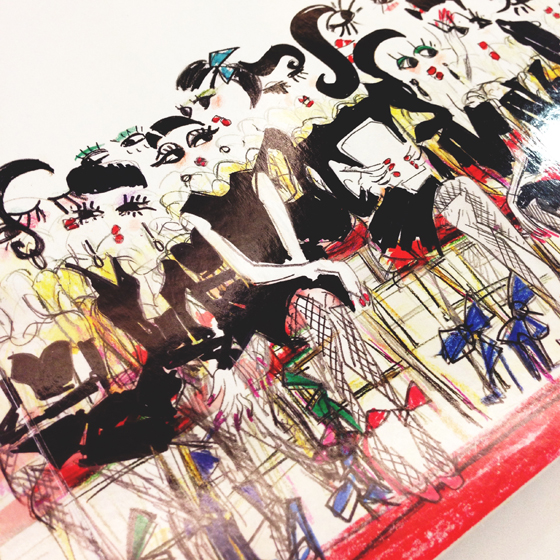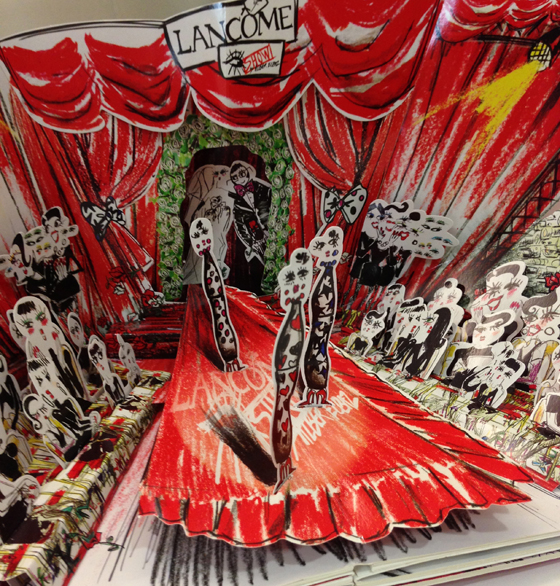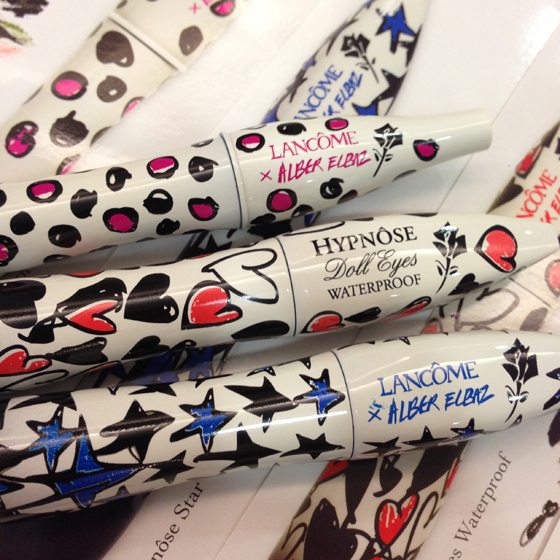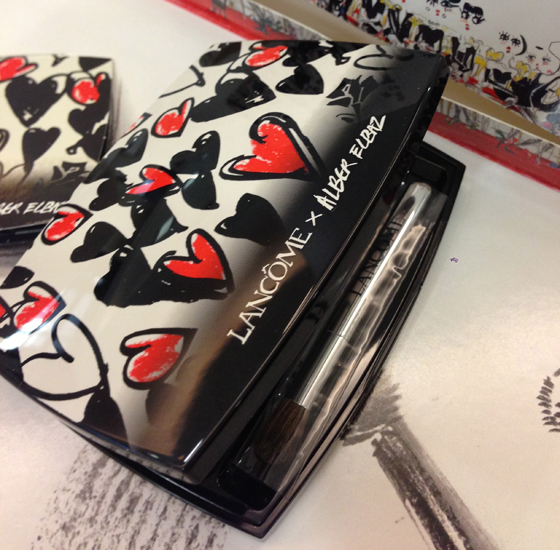 How gorgeous is the packaging!  :)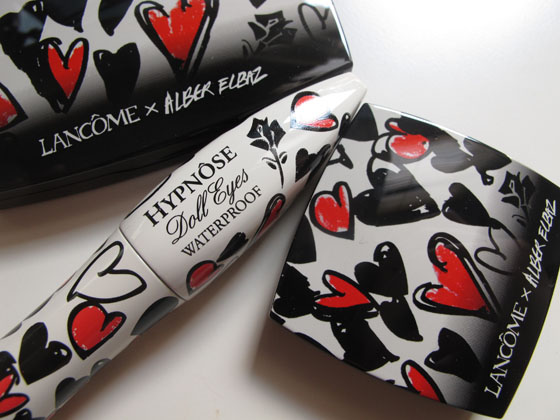 Hope this is helpful, and get shopping!
The collection will be revealed in MID JUNE at SEPHORA, I won't be in town during that time, but be sure to check this out!  
Thanks for reading!