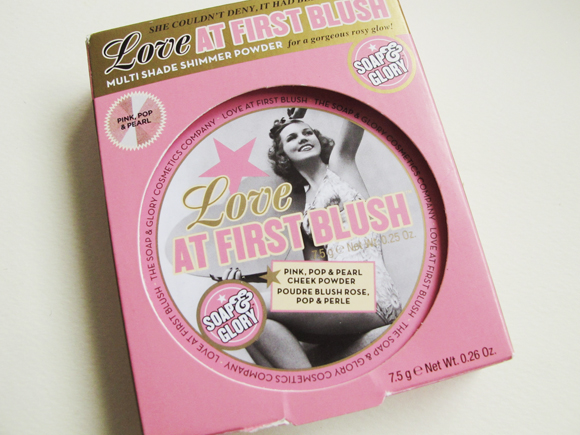 Hi hi,
this entry will feature Soap & Glory makeup, in particular the Love at First Blush - a multi shade shimmer powder. It reminds me of Benefit boxed powders (Sugarbomb!!!), you know, shimmery blushes that contain various segments of complimenting colours.  I won't expect Soap & Glory to come up with 50 different shades of blush, but something like this, that has a range of shades which will no doubt suit most skintones.
The packaging is very typical of Soap & Glory products, girly pink with the vintage pin-up appearance.  The blush is housed in a cardboard casing, secured with a magnetic closure.  The blush compact also comes with a mirror (no brush).  It is not the most intensely pigmented blush, but a nice swirl across all the shades and dusted onto my cheeks give a pretty pinky glow that is not overpowering, and very flattering.
I think the Soap & Glory makeup range will eventually come to Sephora (they seem to be expanding their line each time drop by Sephora) --- so it is only a matter of whether everyone asks and 'begs' SephoraSg (I notice from their FB they seem to like people to really stalk and begging them to bring this in, and that in --- well, I think Sephora will be stocking Laura Mercier from March 2012, that's good news we can use for once!)  enough for them to finally bring in the full range of products including the makeup.  Even in the UK, these makeup products are relatively new.
Photos & Swatches: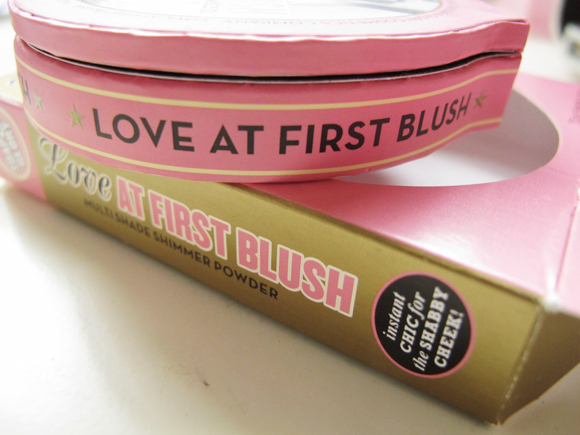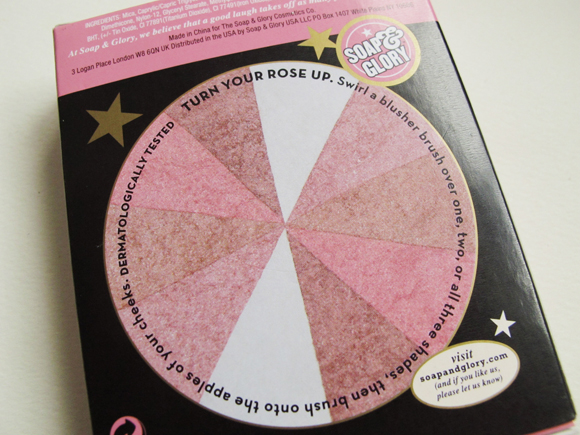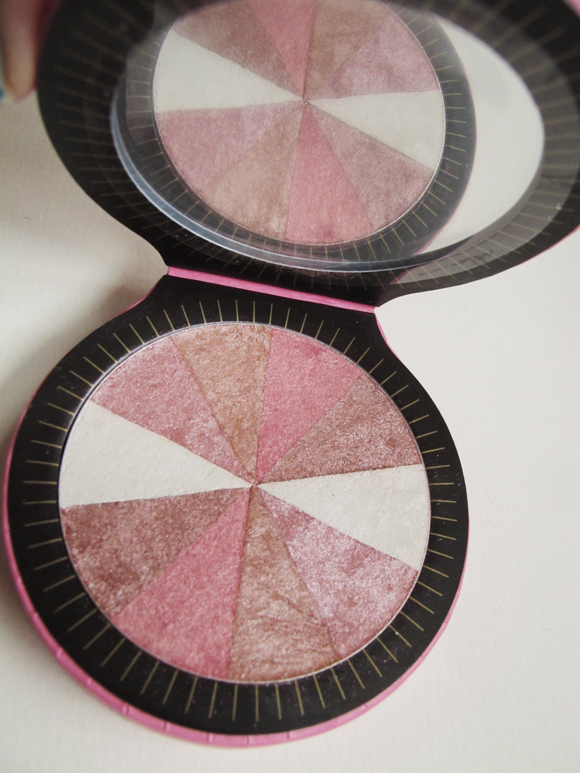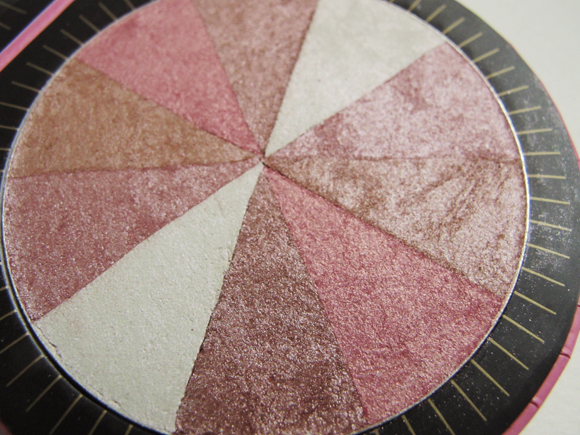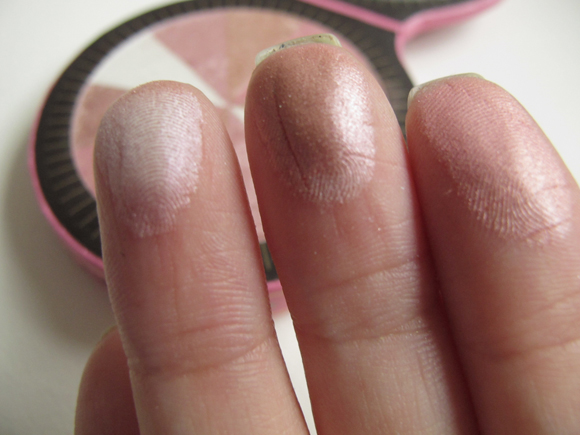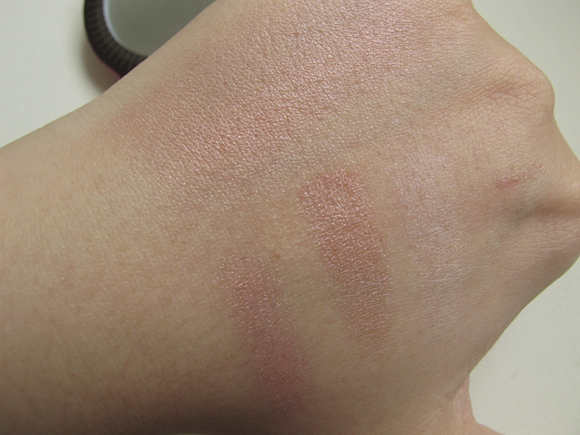 That's all, and thank you for looking!