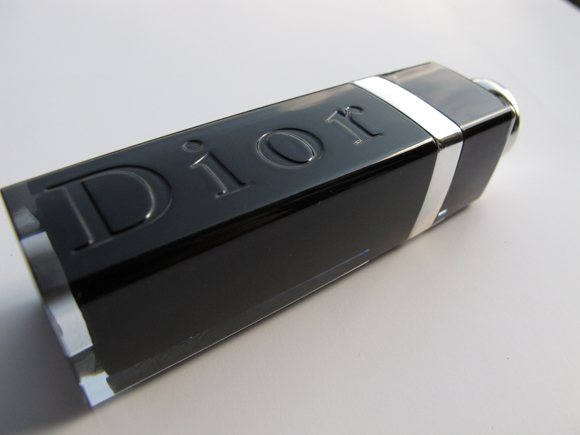 Hi!
When the Dior Addict Extreme was launched earlier this month, I knew I had to pick up Incognito.  It is a lovely wearable beige color, and I already have the matching nail polish from the press sample from a couple of  months back.  The Dior Addict Extreme lipstick retails for S$45 each, and comes in such a great variety of shades, there is bound to be one more a few that suit your taste.
I enjoy the formula on these, the color payoff is a little on the sheer side (though buildable), but ultra creamy and glossy, and lasts quite well on me too without any drying.  I also like the sturdy heavy packaging of the lipsticks.  So sleek!
For the collection information, click here
and for swatches and LOTD featuring another Dior Addict Extreme lipstick in Cruise, click here
for swatches of all the nailpolish from this collection, click here
Photos & Swatches: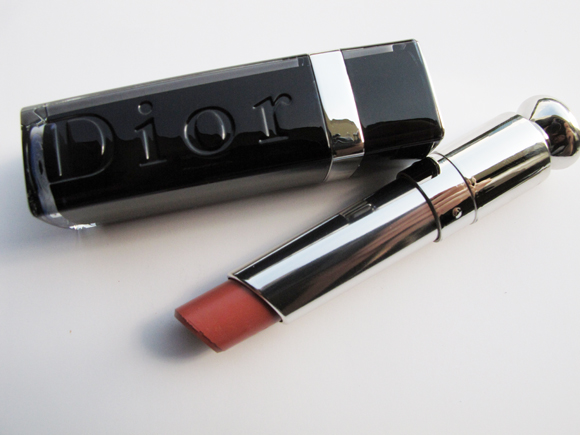 It is not shimmery, but glossy creamy, as the picture below shows.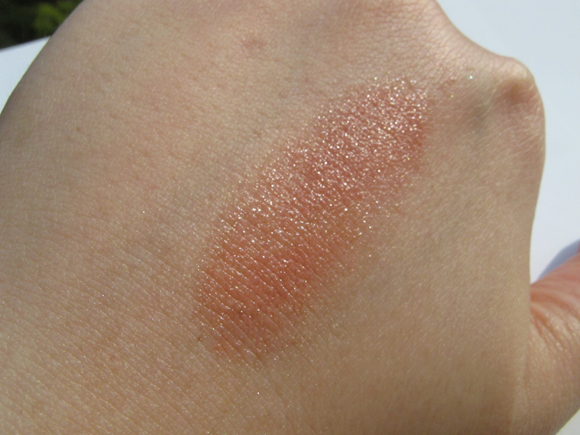 here's how it looks like on my lips
just SLAP it on, my style!
Love love love this lipstick!
fresh face
another look with more defined eyes
If you are loving the flawless foundation I am sporting in both set of pictures, do look out for my review soon, possibly in the very next entry.
and I was also given a bunch of these cute Dior Addict Extreme lippies charm during my purchase (at Tangs Orchard)
which you might have already seen from the nailpolish entry
That's all, and thanks for reading.
Happy Easter Weekend!