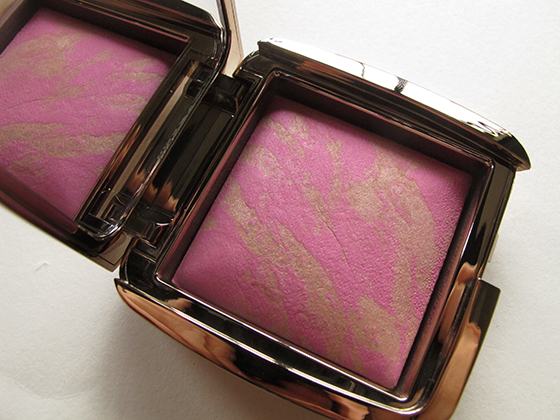 Hi hi!!
I ordered the Hourglass Radiant Magenta recently from Net A Porter (hurray for free shipping!!) and this is described as a golden fuchsia, it doesn't look that radiant, on me, this turns out to be quite a warm pink shade.
I am loving all the Ambient Blushes, and using them very often lately.  They look really nice on the skin, and gives a long lasting flush of color.  When I use these blushes, I find that they blend so well into my skin, nothing that is powdery nor overly shimmery.  It just looks like skin. I highly recommend these Ambient Blushes if you can get your hands on them! 
A groundbreaking hybrid that combines the customized lighting effects of Ambient Lighting Powder with a spectrum of breathtakingly modern hues for seamless, soft-focus, and multidimensional color. 
Close up and swatches: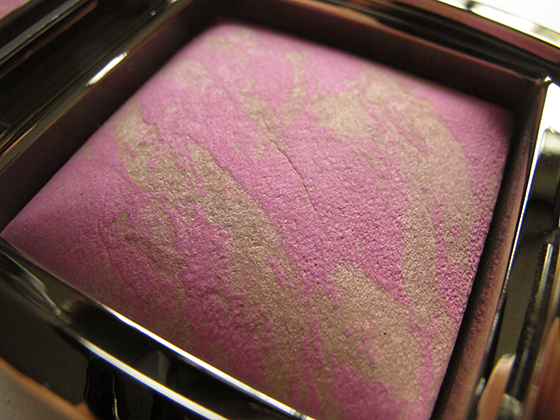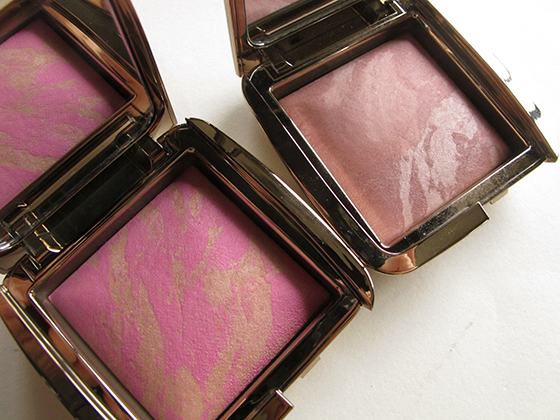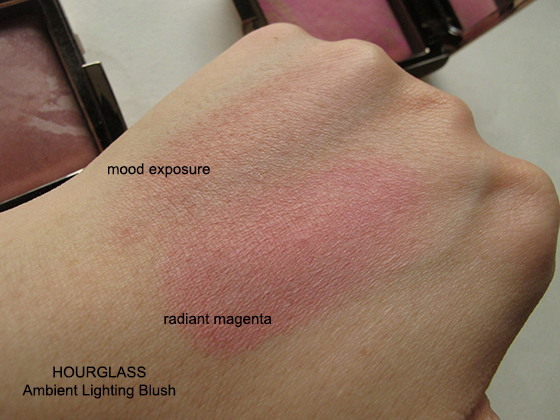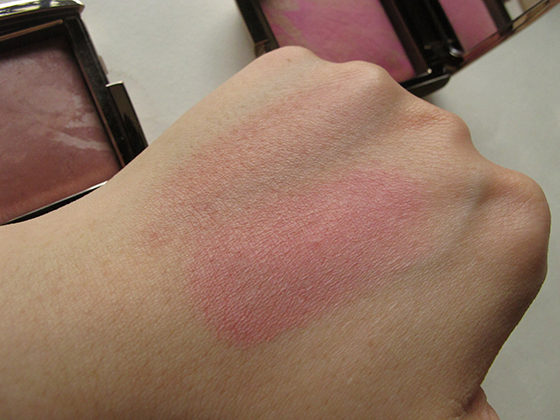 That's all for this quick entry, and thanks for reading!