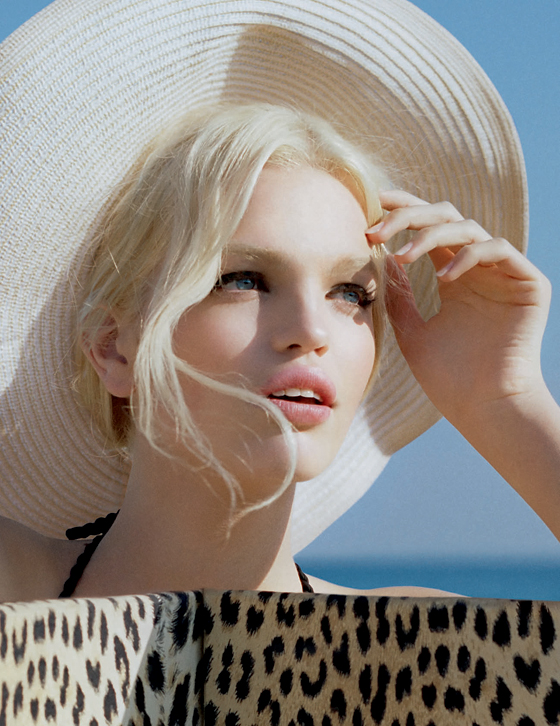 available 1 July 2012
Swift, elegant and sleek, her heels click on the cobblestones.
A young girl, not yet a woman, she is already incredibly seductive. She knows all the classics by heart.
Fashion flows in her veins, and her style is finely honed.
She embodies all the energy of the Dior woman.
The ultimate lesson from this school of femininity, Dior Addict is her perfume – her identity.
She loves explosive colours – they represent her freedom. Oriental, fresh or floral, she has fun with all the Dior Addict fragrances. She is changeable and headstrong, lively and inspired.
She is playful, then forgetful, claims not to care, then decides the contrary. She does whatever she pleases!
She strikes a pose and gives a knowing wink. The heroine of her own tale.
Her image fascinates, attracting admiring glances.
Her perfume speaks for her.
Dior addict resembles her – irresistibly seductive. Above all, she loves to carry her admirers along in her wake.
She gives herself over to Dior with a peal of laughter. She takes nothing seriously, is mischievous and moving. Whether she sulks, or smiles, everyone follows suit! Bound to love; in love with life; Dior Addict...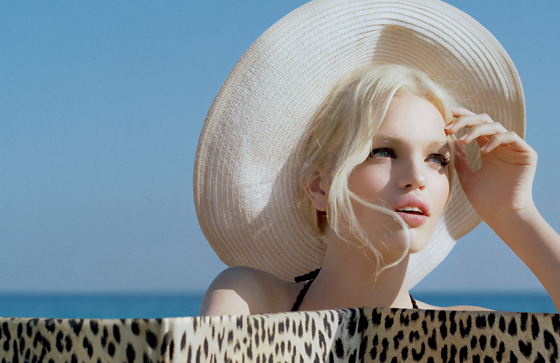 DIOR ADDICT FRAGRANCES
DIOR ADDICT is a universe composed of three fragrances with contrasting scent compositions. Every shade of the palette asserts the audacious and complex personality of the Dior Addict woman.
Dior Addict Eau Fraîche
Its scent signature: Bright and sharp, yet fresh and woody.
Its colour: A vivid, saturated, radiant pink for a sparkling cocktail. Its flower: A radiant freesia.
Its style: A swirling dress of transparent silk chiffon.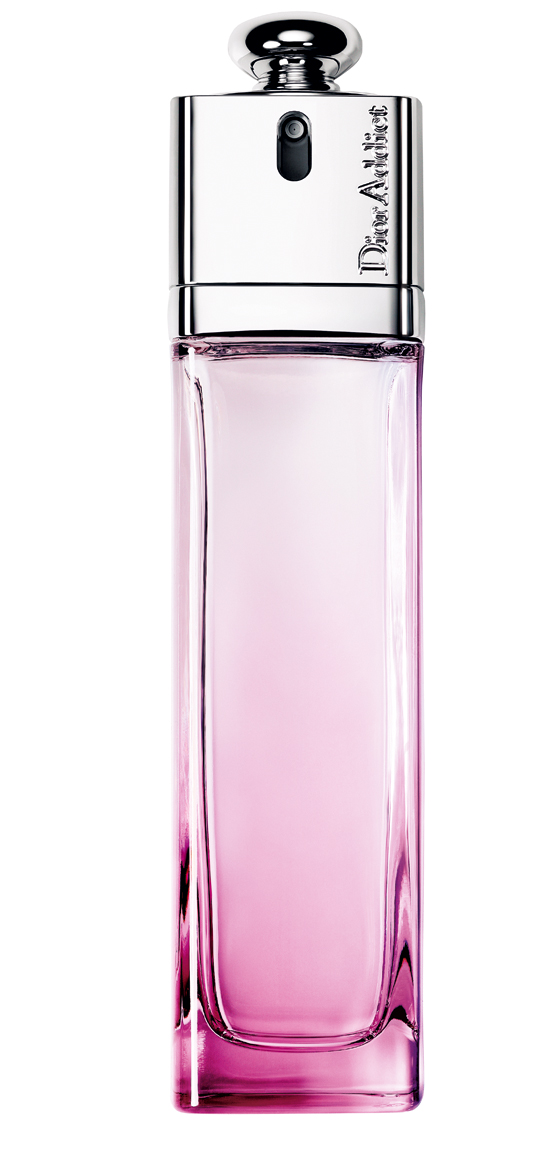 Dior Addict Eau Sensuelle
Its scent signature: Floral and sensual, harmonious and luminous. Its colour: A tender mauve.
Its flower: A velvety rose.
Its style: An elegant, lilac coloured silky dress.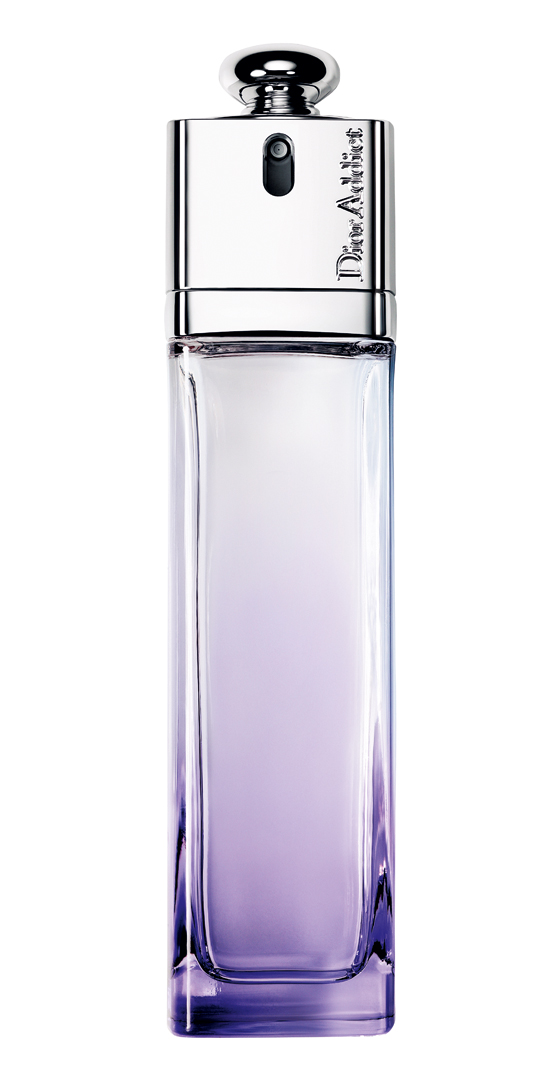 Dior Addict Eau de Parfum
Its scent signature: Oriental and modern, smooth and vibrant. Its colour: The deep Blue of a nocturne music score.
Its flower: The opulent Queen of the Night.
Its style: A low-cut black sheath dress in the finest organza.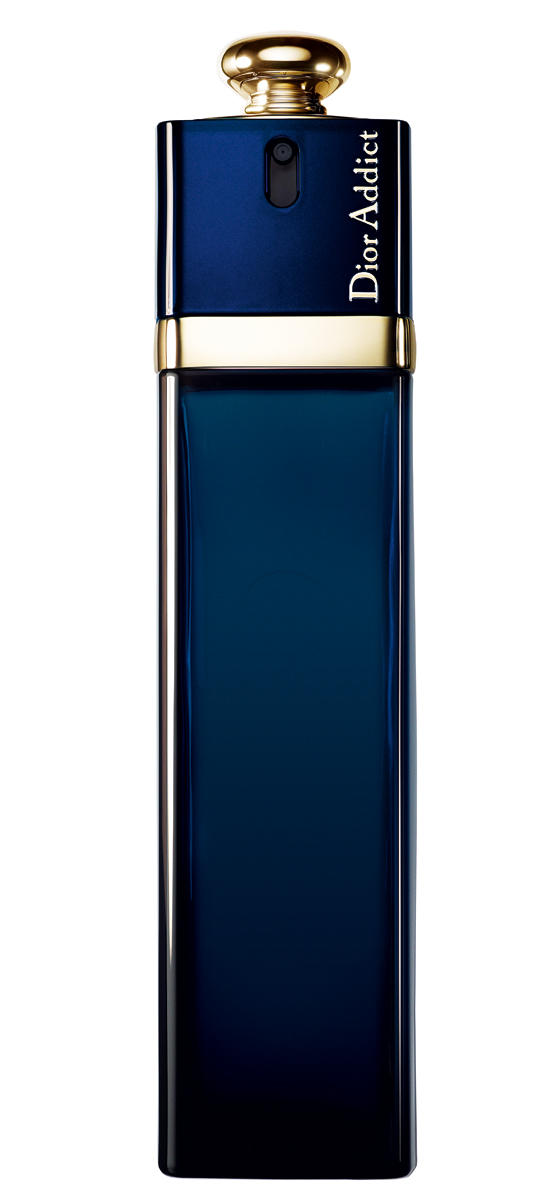 Hope this sharing has been helpful.  Thank you for reading.
information & images extracted from press file.