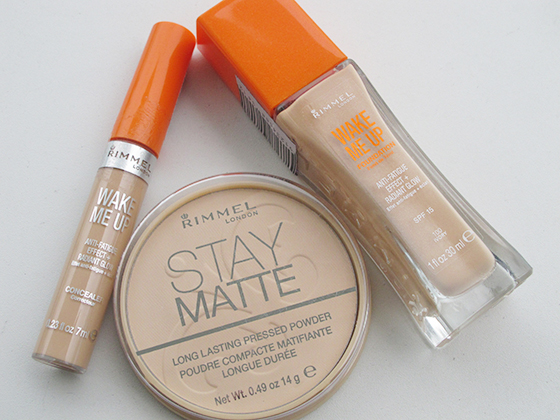 Hallo!
One of the random things I did while I was in Superdrugs was to pick up a couple of drugstore foundation routines to try out, and I have been hearing nothing but raves on these online.  Firstly, is the RIMMEL Wake Me Up foundation - I bought the whole routine, from foundation to concealer and setting powder.  These cost me a total of less than SG$40!    I just picked the lightest shades in the RIMMEL foundation and concealer, and chose the transparent shade for the powder.  
I also purchased the Revlon Nearly Nude - foundation was already bought previously through a beauty.com spree, but I completed the set with the Nearly Nude powder - I swatched the powder while I was in store, and I was seriously impressed by HOW SMOOTH it feels!  So I have high hopes for this combo! 
Sad to say I haven't been able to test out both routines yet.  I swatched them, took photos and put them back in the 'got to try soon' bag of my mess... *sad* because there are other 'pressing' foundations I am also currently reviewing (Giorgio Armani, Koh Gen Go, and Lancome etc etc etc... endless) but I promise detailed reviews soon!   Follow me on Instagram to see my progress of all these reviews!  
I have been putting off posting these pictures, cos I hope to be able to post at least some initial thoughts, but I think I will just post these with only swatches anyway, sort of to remind myself I got to start using them, and also if you have requests for any reviews, you can leave them in the comments below!  I know many of you are requesting for drugstore/ cheaper alternatives, so I hope this mini serious would come in handy! 
Meanwhile, enjoy these pics!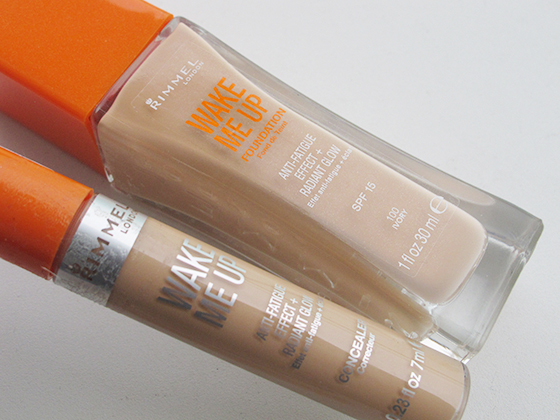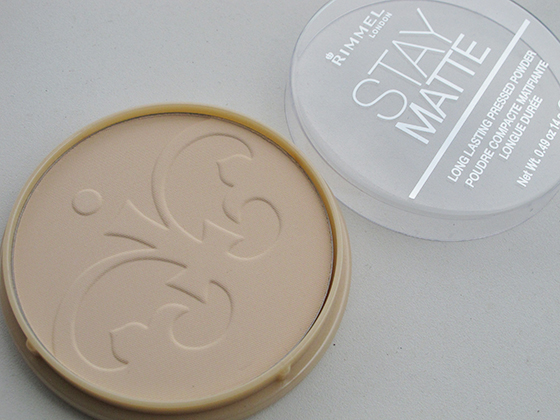 Swatches here -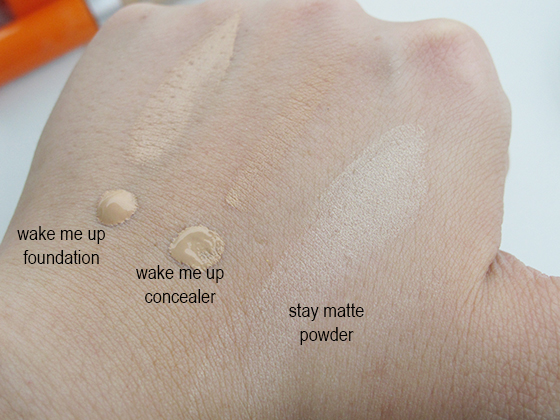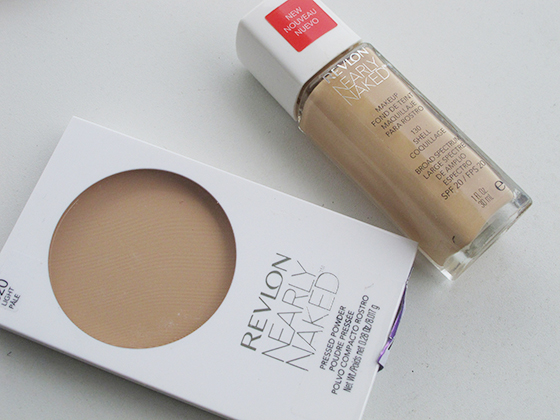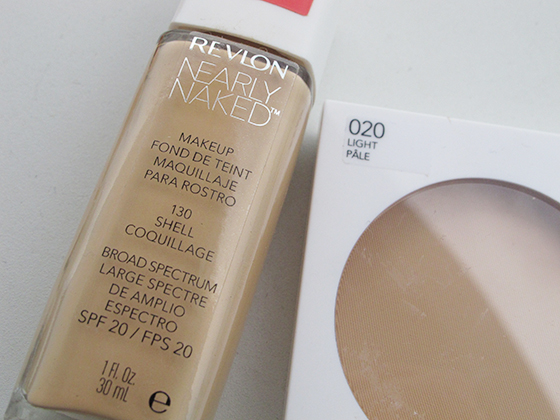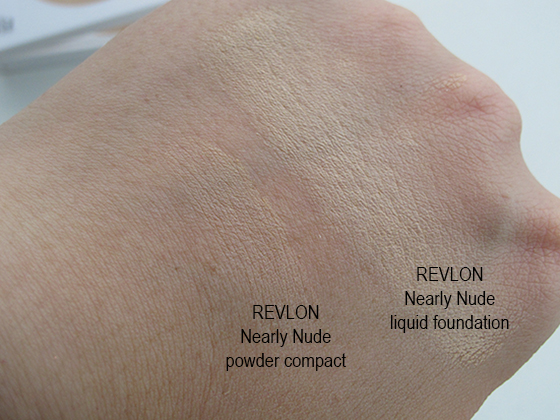 Thanks for reading!