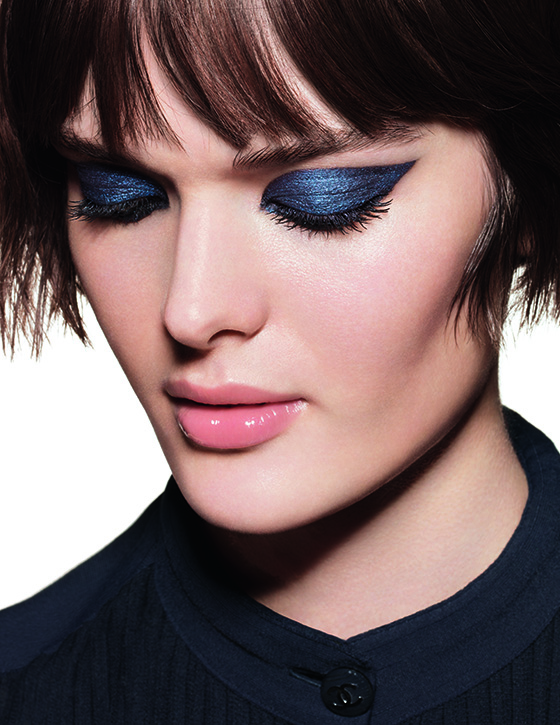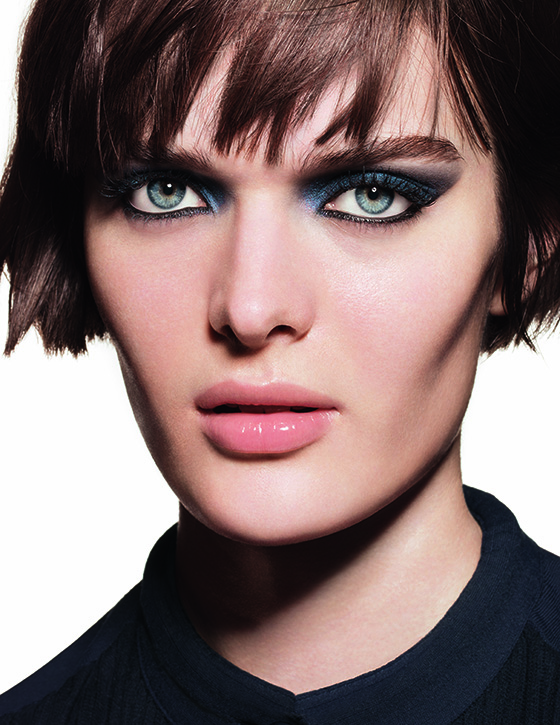 COLLECTION BLUE RHYTHM DE CHANEL 
BLUE RHYTHM is a collection composed in a crescendo by the CHANEL Makeup Creation Studio.
Between eyes and lips, it performs the same electric note: that of volume, played in a duo and in contrast to subtly intensify the beat. Lashes set the tone: dressed in LE VOLUME ULTRA NOIR DE CHANEL mascara, they do the full score. A first riff collides with bare lips under GLOSS VOLUME. The fast rhythm speeds up. Colour takes center stage. LES 4 OMBRES shadows blend together in a variation of absolutely modern themes. And nails insolently drum out a flight of bluish notes.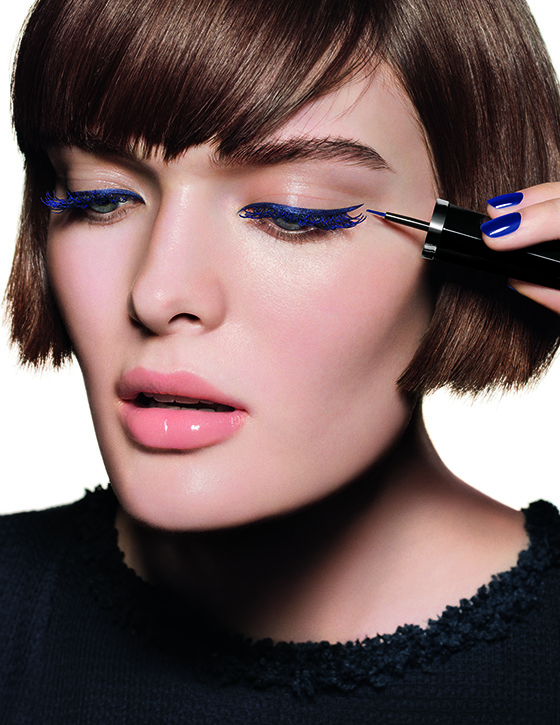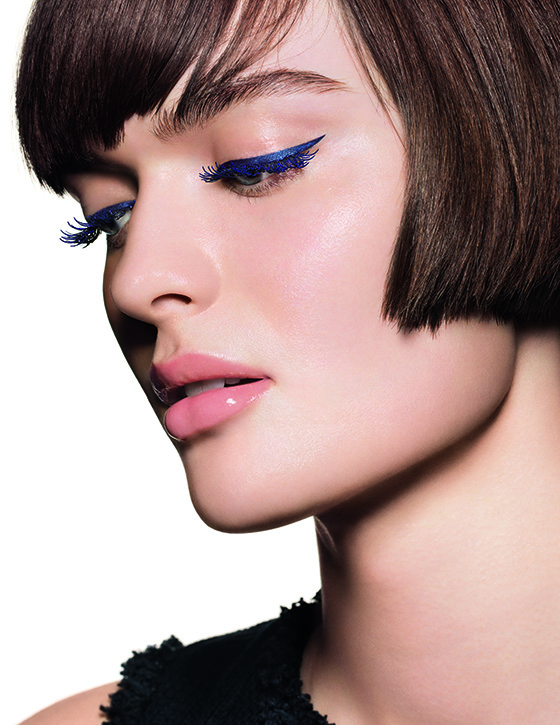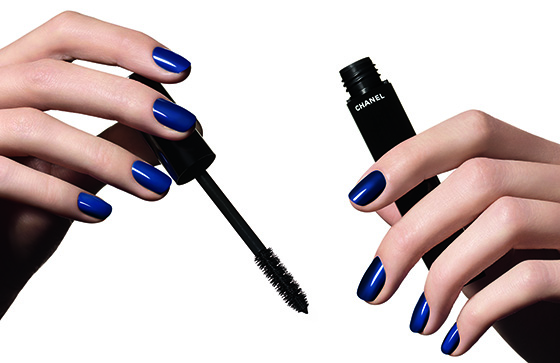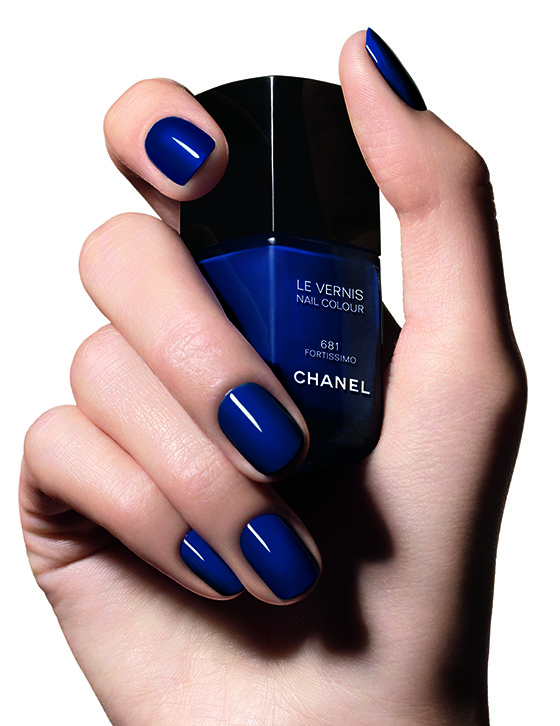 Price List (S$)
COLLECTION BLUE RHYTHM DE CHANEL
Available from 16 July 2015
GLOSS VOLUME 45
LE VERNIS 665 Vibrato  38
LE VERNIS 681 Fortissimo – limited edition  38
LES 4 OMBRES 244 Tissé Jazz – limited edition  90
LES 4 OMBRES 246 Tissé Smoky   90
OMBRE ESSENTIELLE 116 Swing  48 
OMBRE ESSENTIELLE 118 Midnight  48
LIGNE GRAPHIQUE DE CHANEL 60 Dream Blue   47
STYLO YEUX WATERPROOF 916 Perle de Lune   35
ILLUSION D'OMBRE 102 Mystério   52
ILLUSION D'OMBRE 98 Melody   52
CILS SCINTILLANTS Jazzy Blue    46
LE VOLUME DE CHANEL 70 Blue Night   52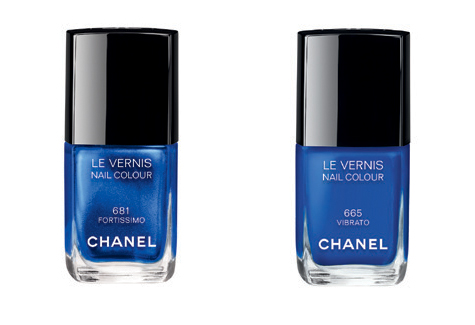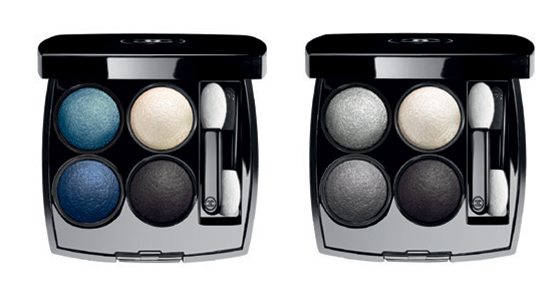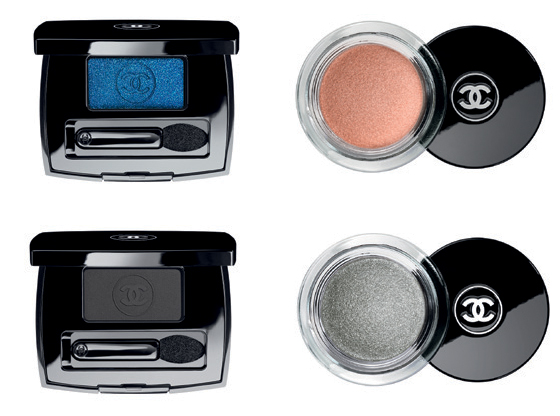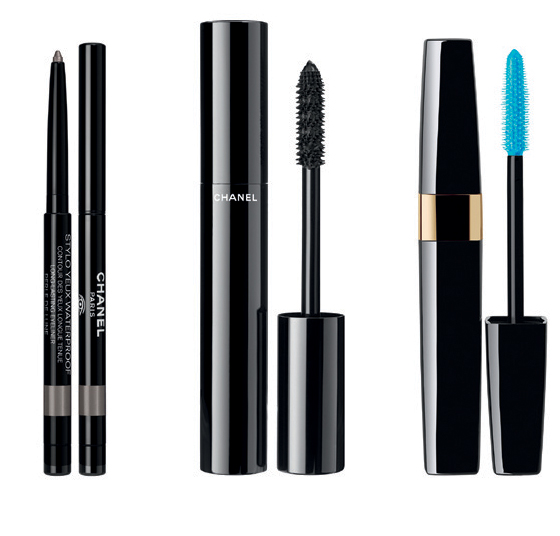 Image credit:
Photographer : Richard BURBRIDGE 
Model : Sam ROLLINSON