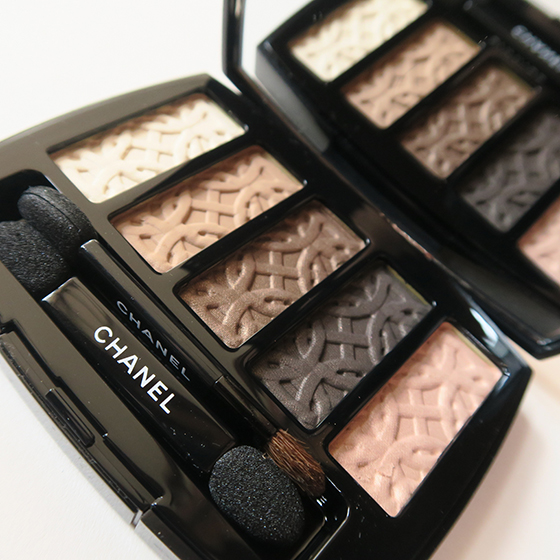 This entry will feature a few pieces I picked from the Chanel 2015 collection.  When I saw pictures of the eyeshadow palette, I knew I couldn't pass it up, and I wasn't disappointed.  The quality is impressive along with the actual colour payoff.  I like the range of colours in this palette, they pack a good range of pale to deep neutrals for you to create all sorts of neutral looks. 
Bottomline?
I would totally recommend the eyeshadow palette, and also the Rouge Allure Velvet La Bouleversante - you can't go wrong with classics, and these two impress in terms of both the quality and colour. 
 
Entrelacs Palette
I have been reaching for the palette quite a lot lately, because it is so user friendly.  
I will start by applying the highlight shade lightly all over my eye lids as a base and subtle highlight - it has a golden glowy pearlised finish. 
This is followed by using the only matte mid brown shade in this palette on my lids to add a bit of dimension. 
I will then use the middle rich brown shade on my eyelids, as that will be my main eyelook colour.  The darkest brown is used for further definition.  I haven't used the peachy shade much though, because it blends pretty much into my own skin colour.  But all shades work beautifully together, and I highly recommend getting this palette, it has both collectors and actual practical value.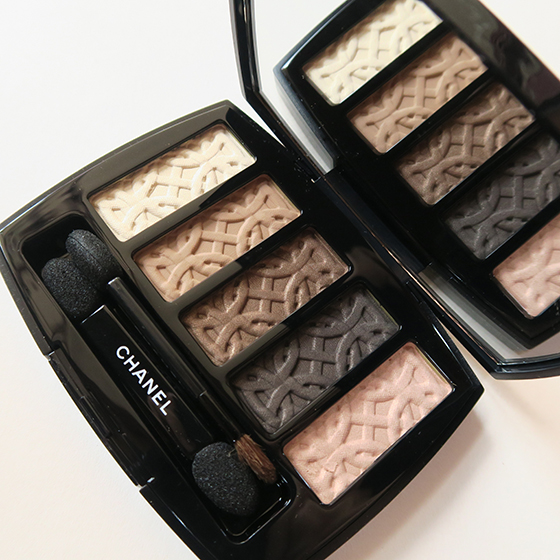 Ecorce Sanguine (671)– brick red
I find that this gorgeous red applies very smoothly and is opaque in one coat.  I can't resist a good Chanel red, and this is no exception. 
swatches of the nail polish - link here from my instagram 
Chanel Rouge Allure Velvet La Bouleversante (51) 
This is a smooth velvety red, not quite bright read like La Flamboyante, but holds up really well.  Very classy, and I love it.
Chanel Rouge Coco Shine in Temeraire (112)
This is a jewel ruby red.  It is quite intense for a coco shine, but still has the slip and lightweight formula.  I like to wear this as a stain, and it is easy to reapply.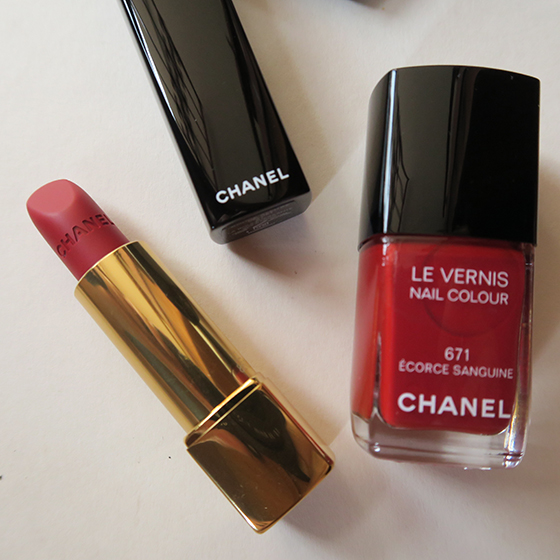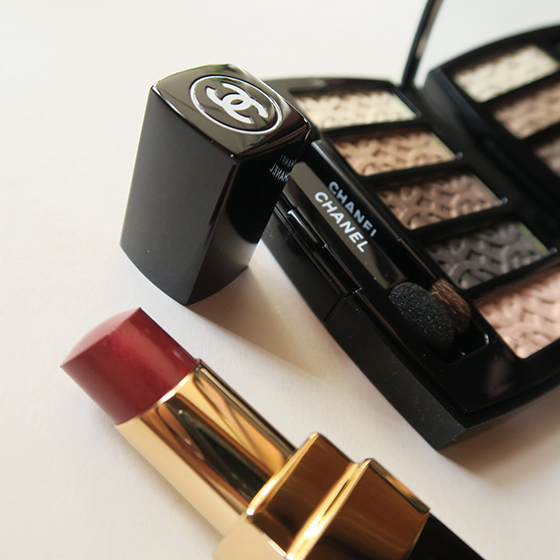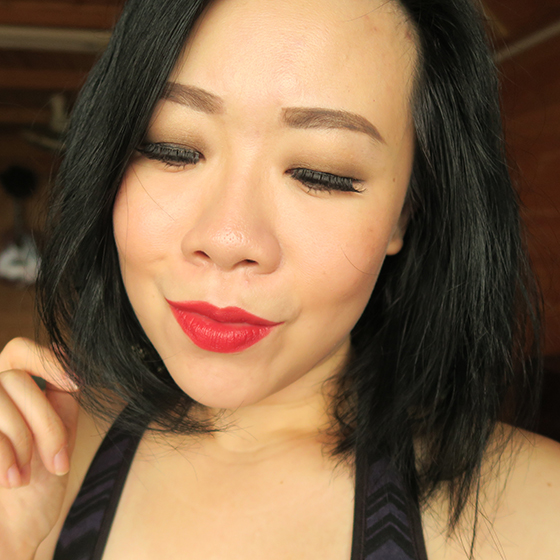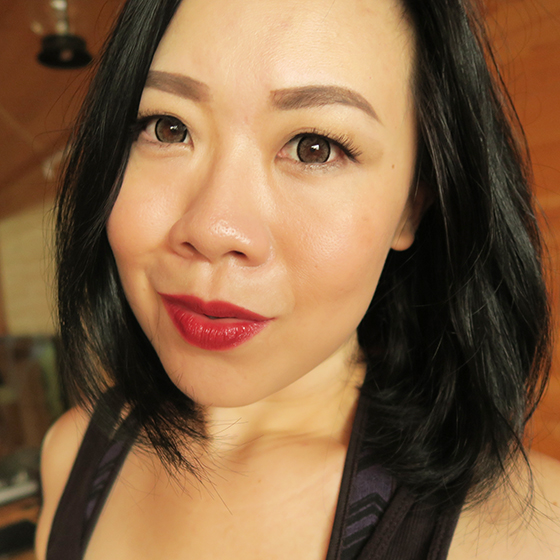 I also picked out a couple of other Chanel goodies, would you like to see a follow up post?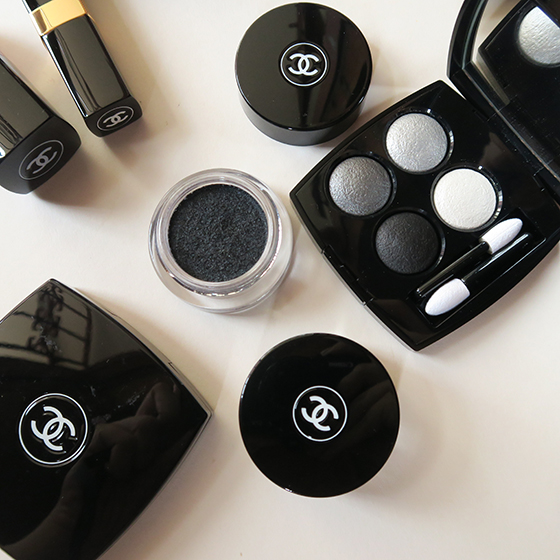 All products used
Base – Chanel Les Beiges Healthy Glow Cream No20, set with Les Beiges Healthy Glow Powder in No10
Cheeks – Chanel Lumiere D Ete to warm up the complexion, Les Beiges Healthy Glow sheer color stick in No22
Lips – Chanel Rouge Allure Velvet in 51 La Bouleversante, and Chanel Rouge Coco Shine in 112 Temeraire
Eyes – Chanel Entrelacs eyeshadow palette, Three eye pencil in 08
Brows – ABH promade in Ash Brown, set with Tarte brow gel in Rich Brown 
Hope this entry has been helpful, and thank you for reading!