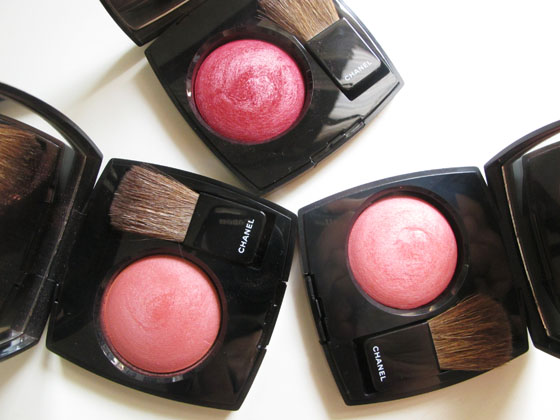 My friend Pearl loaned me a few of her Chanel blushes recently, and I couldn't resist taking photos of them.  They are all gorgeous, and I really need to look into getting myself a couple...soon.  I have several Chanel powders and bronzers, but no Joues Contraste yet (cos I always think they all look really pretty  but nothing very unique - does Notorious count?).
I believe they are all limited edition blushes, though I have spotted Malice at the counters as recent as last week. 
The texture is super fine, and I think it really depends on whether you can find a unique shade or something that really catches your fancy.  They are slightly powdery, but goes onto the skin very smoothly.  I haven't used Rouge yet, but Fleur and Malice are really something very sweet and feminine.  
Close ups: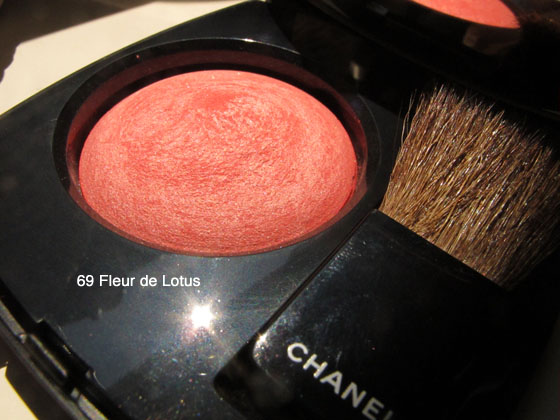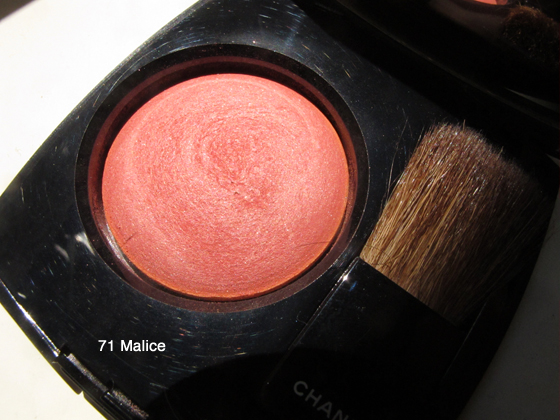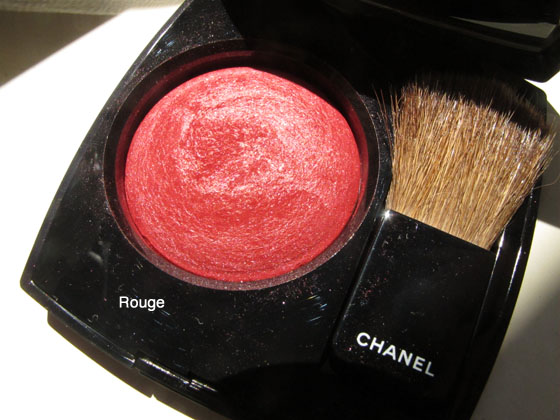 Swatches: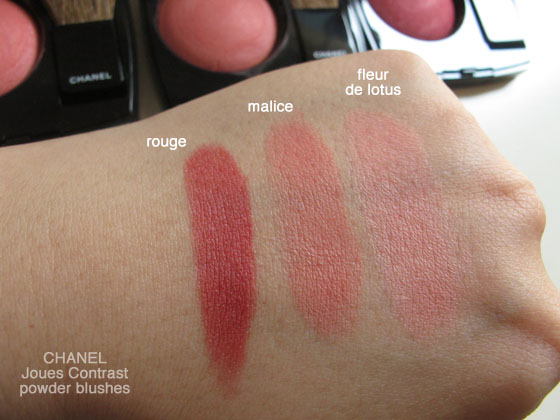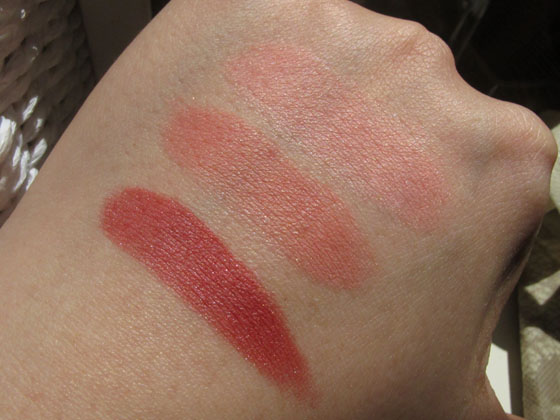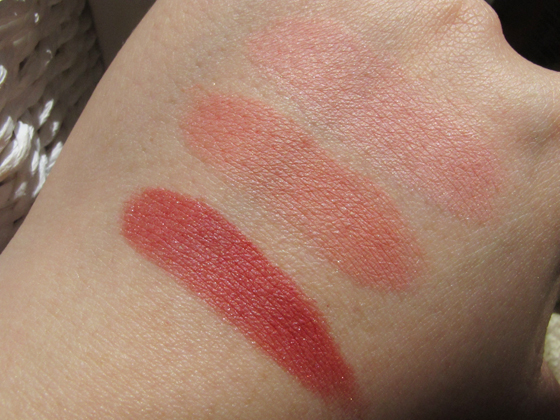 Happy Sunday!
Thanks for looking!   :)