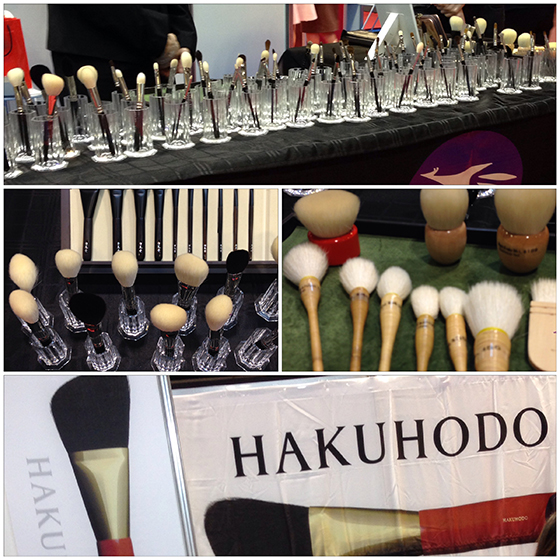 Hi hi!!
Earlier this week on Monday, I went to check out the Beauty Asia Fair 2014, and now I am sharing with you my experience and also some exciting news. The beauty trade show is essentially for people who are in the beauty industry - think facial salons, hair salons, nail salons, etc etc... there you will find suppliers, vendors, exhibitors who set up store looking for someone who will retail their products, equipment here in Singapore or to purchase their machinery, tools to use in their salons.  It is not a 'shopping' heaven as what some people might think (some people have the misconception that it is like a IMATS - but that's really a misconception).  
Last year, when Hakuhodo set up a booth at Beauty Asia, they were looking for potential retailers, but this year, they are actually selling their stock - and I think this is probably the most exciting part of the trade show for us - as beauty junkies.  But fret not if you couldn't make it to the fair this year - Hakuhodo will be setting up a stall again at Takashimaya from 27 March -- for TWO WEEKS - you can shop til your heart's content then.  
Another popular section of the fair is also the nail supply, nail polish etc etc - again, these booths are set up to be meant for nail salon owners, manicurist, techicians - hence the wide variety of gel polishes, tools, and stuff that the regular person (myself included) would not use at home.  You can stock up on your Seche Vite, grab some discounted polishes, but that's about it.  I wanted a few polishes from the new OPI collection, but they are selling the whole display with all the colors - so I ended up coming home and placing my order with Tammy instead.  
I also picked up a salon grade powerful hairdryer - not that I needed one, but it was quite cheap and really professional quality - hopefully this can cut down further my hair drying time at home.  I haven't use it yet though. 
Shall share with you pictures I took at the event - I only took pics of stuff which I felt were relevant and interesting to me... and certainly in no way show the actual scale and variety of the other booths available at the show.  Just an FYI! 
Needless to say, I spent the most time at Hakuhodo - I was there in the late afternoon - no crowd, and very very pleasant relaxing shopping experience.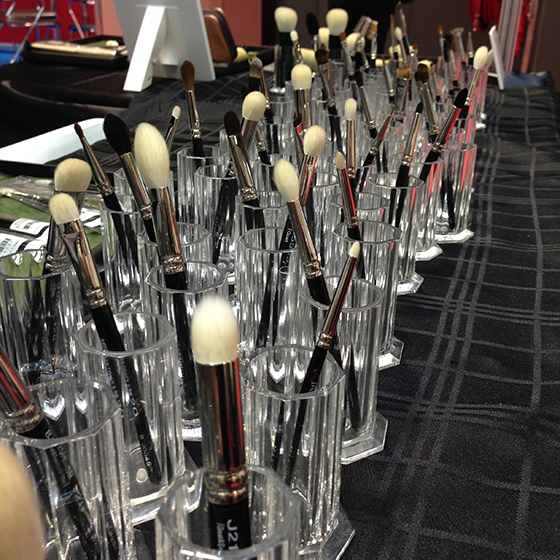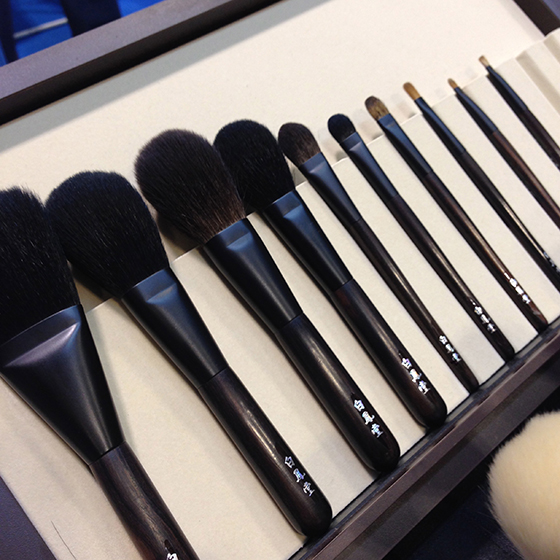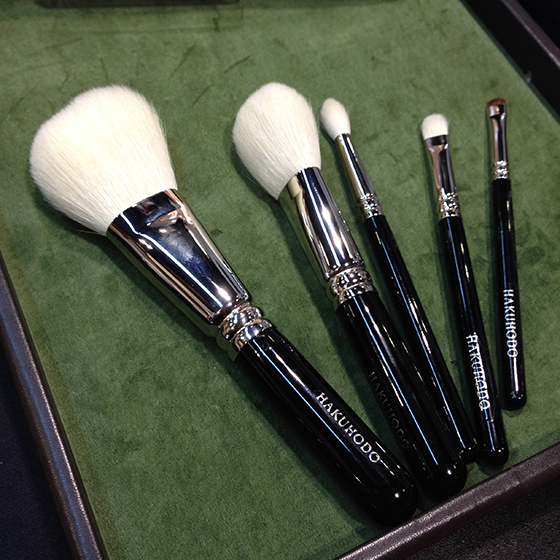 I picked up four Hakuhodo brushes, and have included the brush numbers for your easy reference. 
I got to stock up on my J5523 - it's only S$19 and puts my pricier MAC217 to shame.   Now I have several of these brushes for me to do my eyemakeup. 
I also like the G5522, which is slightly tapered, and sometimes I like to use this type of brush too.
I got the J116 as a finishing powder brush for around my undereyes area.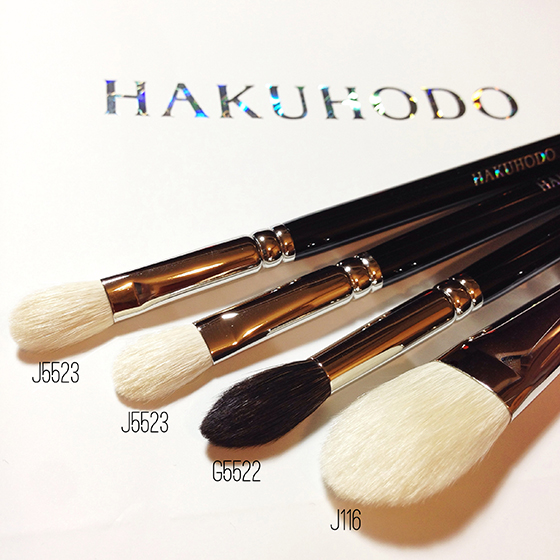 This little gadget also caught my attention - it is like a clarisonic type of face cleansing tool, called the POBLING - a sonic brush cleaner that vibrates and the brush head is so fine and densely packed, it is supposed to cleanse and remove makeup all at the same time.  
I almost bought this.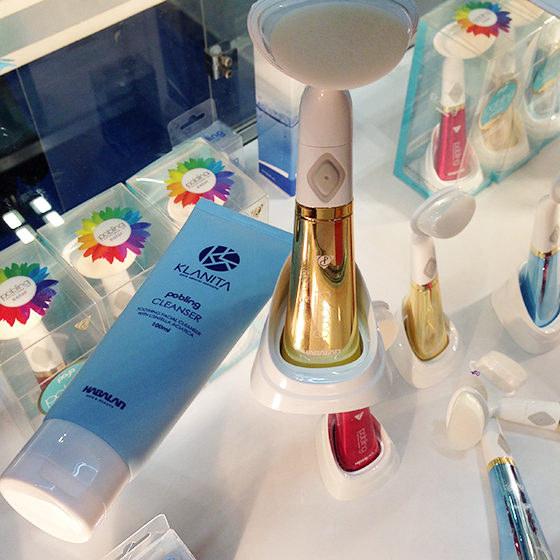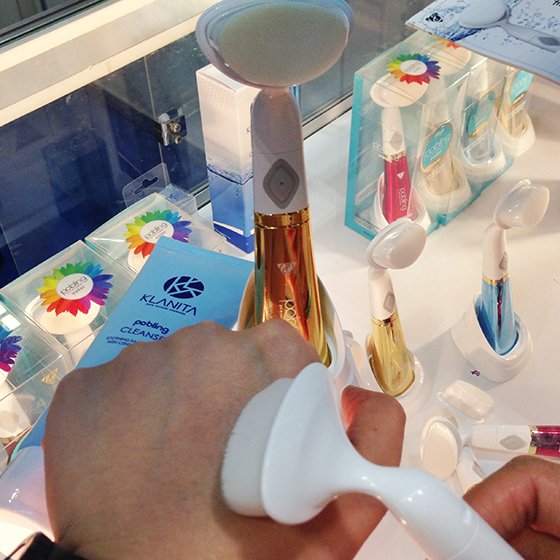 The PNC booth was quite huge and packed with people!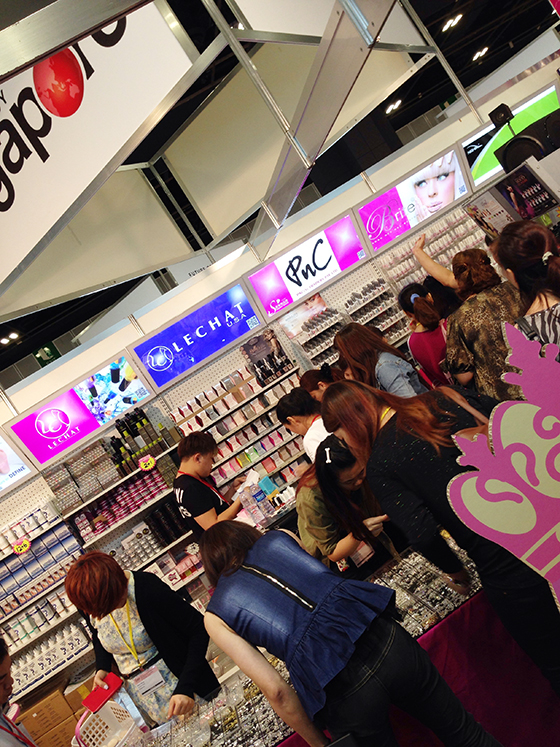 and lots of China Glaze and OPI goodness: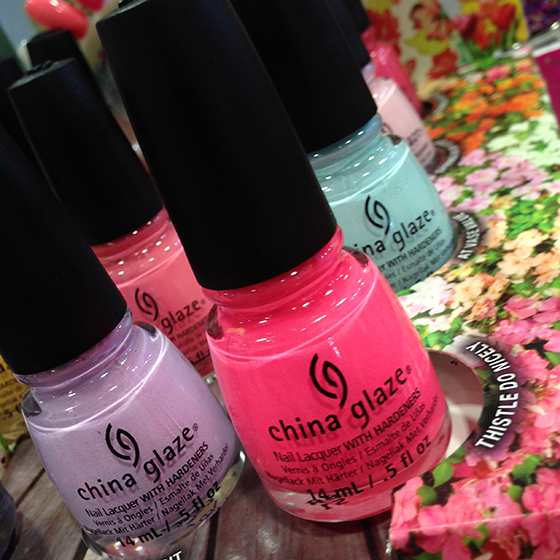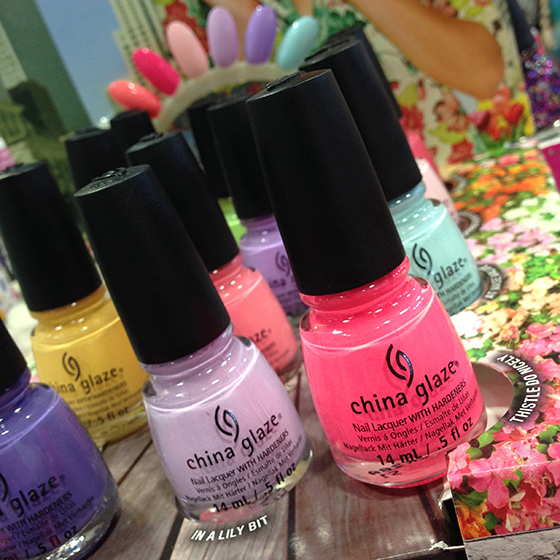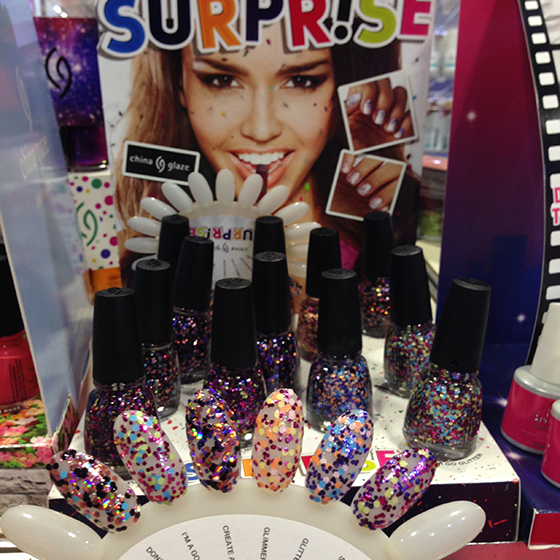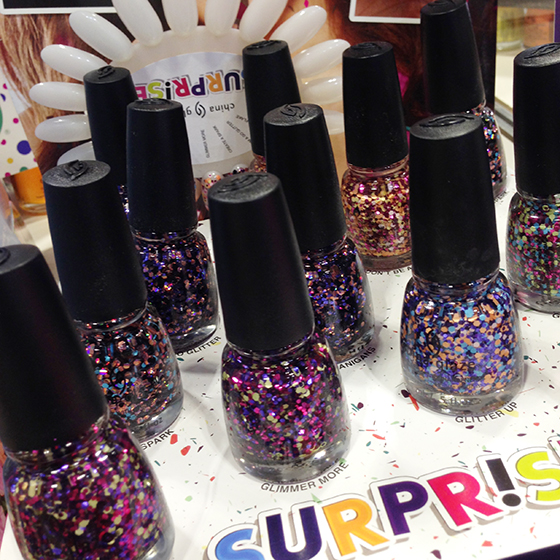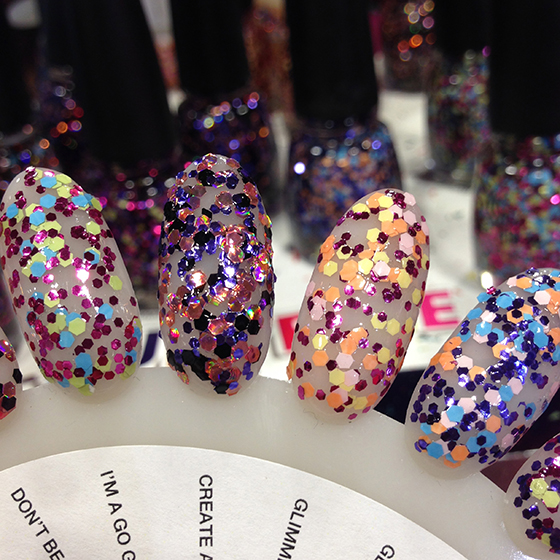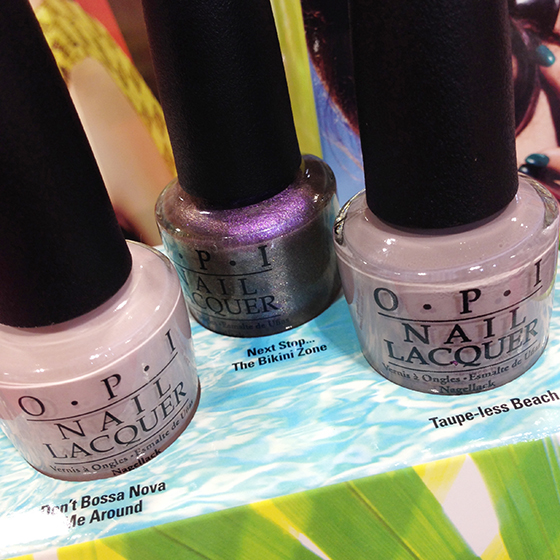 Hope you find this entry interesting and helpful, and thanks for dropping by!