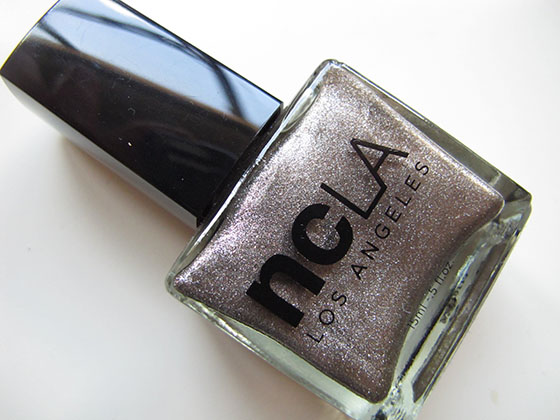 Hi!
This entry features a NCLA polish -called Bel-Air Trophy Wife - cheeky name, but so apt for this glossy metallic shade.  It is neither gunmental, and not quite rose-gold, but somewhere in between.  The formula isn't streaky, two coats give you the perfect glossy molten metal shade on your nails.  It looks almost foiled.  I love it.  And it's quite unique.. cos you can't really tell what kind of metal it really is. 
If you like shimmery metallic nail polishes.. you need Bel-Air Trophy Wife! 
The luxurious NCLA is formulated in USA with high shine, quick dry and chip resistant formula. The Dupont flat brush allows for an easy, perfectly smooth application. The NCLA color range is a constant evolution, expansion and revolution. NCLA sets the trend! Luxury nail lacquers are "5 free". All NCLA nail lacquers are 100% free of DBP, Toluene, Formaldehyde, Camphor and never tested on animals. Each bottle is 15ml.
Swatches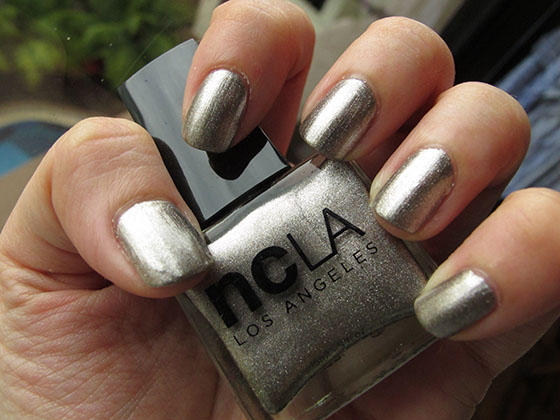 a close up: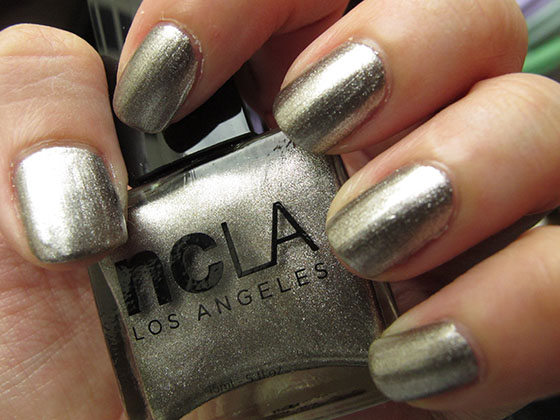 and a very true to life color picture: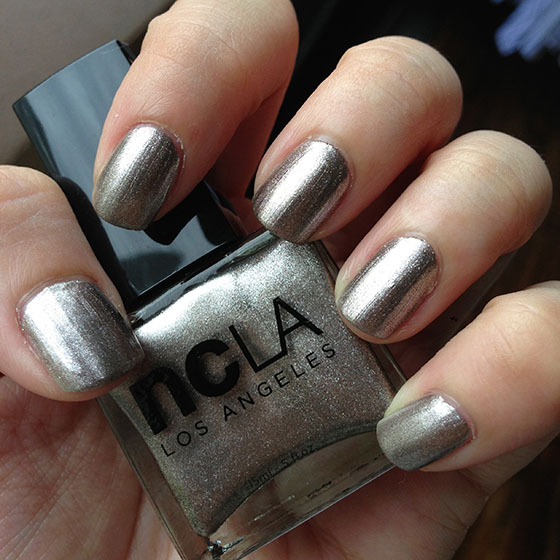 You can purchase NCLA polishes from Meimei's Signatures (click here) and she ships worldwide! 
There's a 8% storewide discount going on now til 15 September, best time to shop!  (discount code meimei8)
Hope this entry has been helpful and thank you for looking!