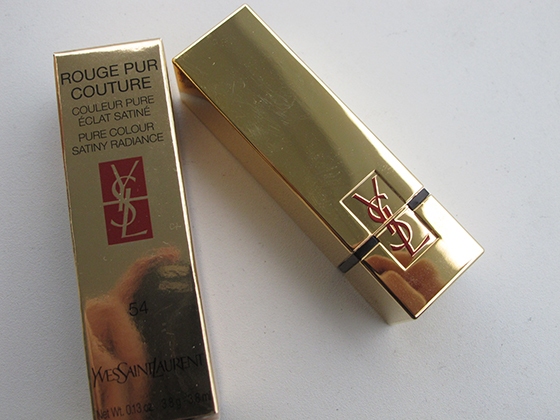 Hi hi!!
YSL Fall 2013 collection includes this dark vampy prune shade, in the Rouge Pur Couture formula - 54 Prune Avenue - it isn't TOO dark, and you can be very versatile in how you want to wear this shade - as a berry stain or an intense glam bold lip look. 
The Rouge Pur Couture range has intense colors, with a creamy satin finish.  I have several of these in various shades - and they are all pretty long lasting.   Here's a closer look at the lipstick - 
A swatch - sorry that the lighting is very cool toned though -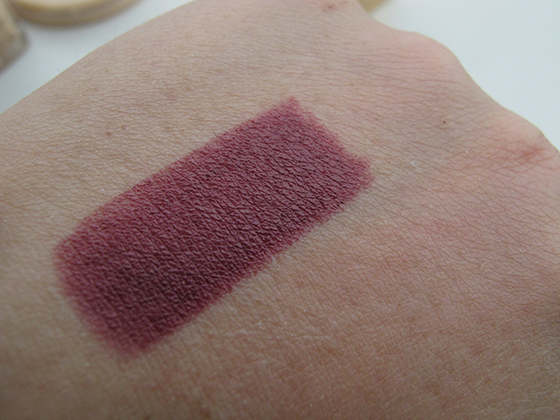 and a lip swatch - 
overall, in natural daylight.  I like wearing such lip colors when I have a very clean face, and some light eye makeup.  You can pull off this look, with a little bit of confidence! 
For more details on this look, click on this entry here.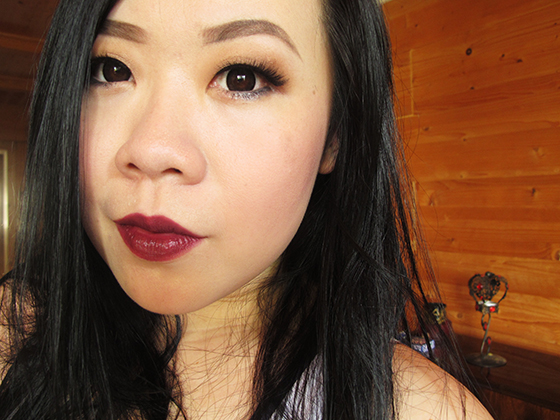 Do check out this gorgeous lipstick when the collection launches!
Hope this has been helpful, and thanks for reading!