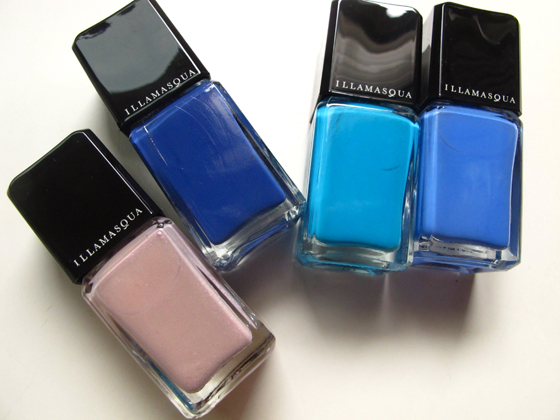 Thanks to
Sarah 
who made this quick order for Illamasqua - I bought a bunch of nail polishes... and here I shall share with you
Pink Raindrops
(I would have gotten Raindrops if it weren't OOS though) - it is a nudey pink with pink & silver fine sparkles. 
The formula is a little thick and lumpy on both times I swatched and played with the polish.  Maybe I should try using some thinner to improve the formula. 
The color itself is very pretty - I love the pale neutral pink but it is very cream, and dulls the sparkly bits in the polish somewhat.  Still, it is a very girly color to sport, and is something more interesting in terms of the finish than a regular creamy pastel pink. 
Swatches - 
Swatches in this entry, done with 2 coats of polish, no topcoat no basecoat.  Taken indoors, indirect sunlight.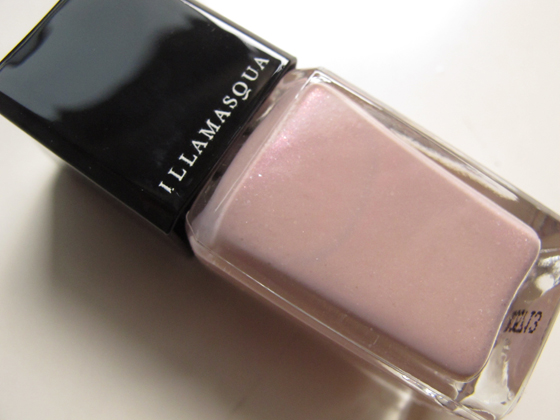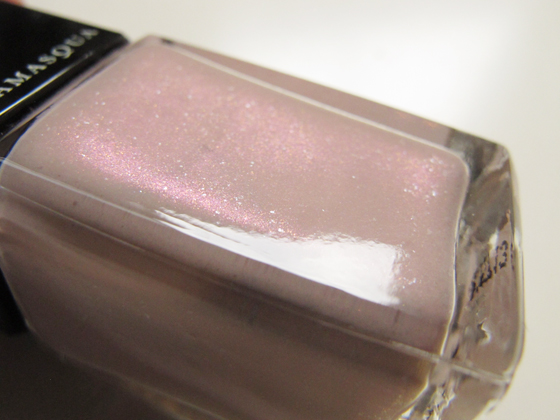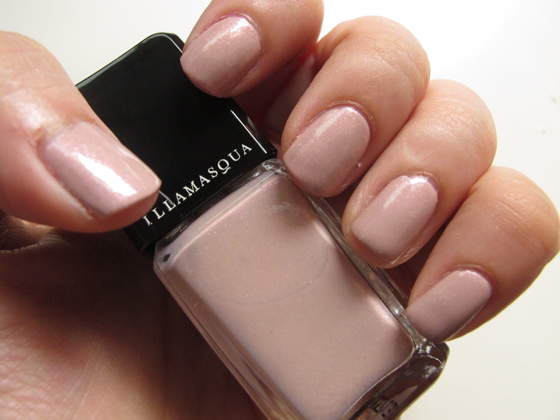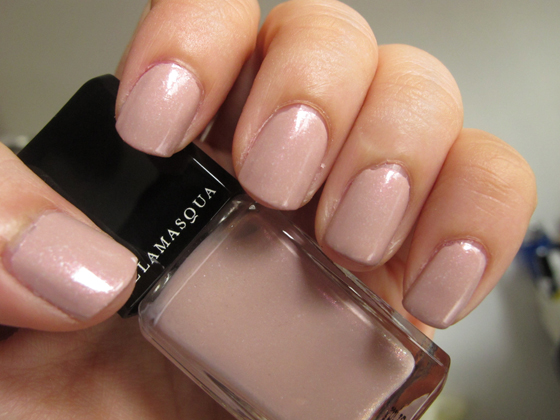 I will share with you all the brilliant blues and purples in the next entry.  
Hope this has been helpful, and thanks for looking!