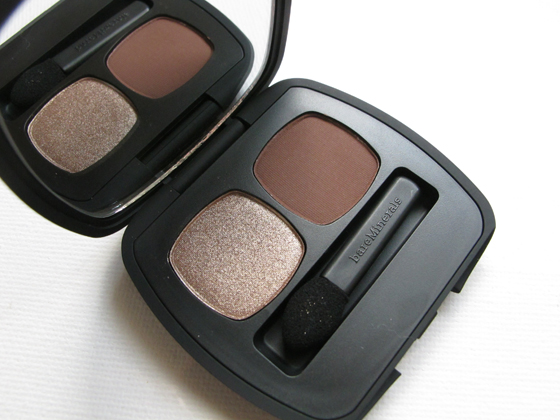 I made a quick purchase at feelunique.com (uk site, free intl shipping, no minimum order necessary, what are you waiting for??) ---- so, yes, made a purchase for this Bare Minerals Eyeshadow duo in The Epiphany (rated A+ at Temptalia)  --- and yes, it is another neutral brown eyeshadow pairing. 
Anyway, I have watched enough YT videos to know that many girls are raving about the Bare Minerals eyeshadow palettes.  I didn't want to plunge and get a quad, so a duo would be nice to start off with.   The whole order and delivery process took about a week, very impressive for free intl shipping (and hint hint to ASOS another free intl shipping UK site which is so notoriously unpredictable). 
The packaging itself is like NARS - matte, black, rubbery. 
It is also tiny - both shadows weigh a total of 3g? Well, does it matter?  
Like my friend said, it is not like I am going to hit pan on it anytime. Hehe. 
It is made in the USA.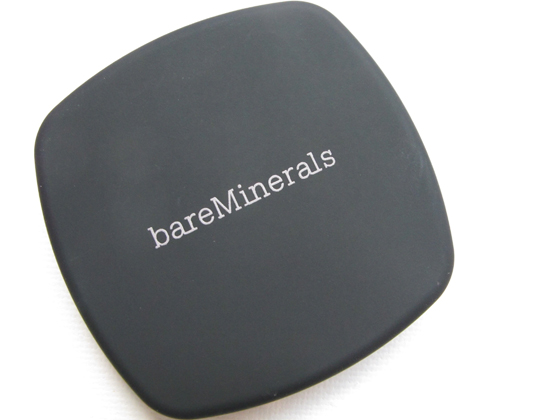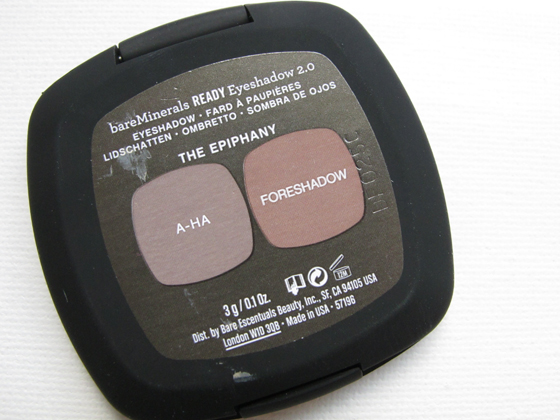 Just by looking at these, you know you are in for some buttery soft pigmented eyeshadows.
And I am not far off.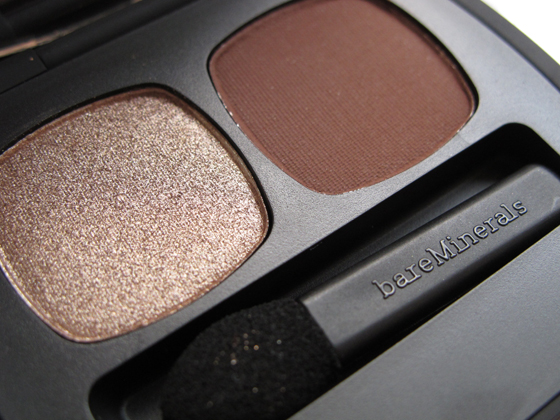 The colors are intense, smooth, and easy to blend with a fluffy brush.  
I tried them out, 
the shimmery shade on my lids, 
and the darker matte shade on my crease.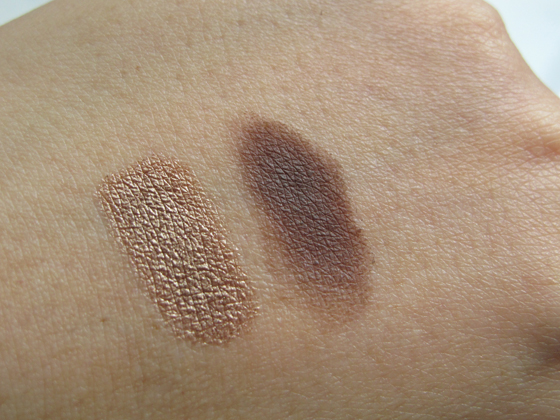 Just a quick hasty LOTD with whatever was already on my face for the day (this is makeup after 7 hours). 
Ettusais bb cream + Maquillage white essence liquid foundation, set with Chanel loose powder
Chanel Bronze Rose
Chanel Glossimer 287 Aurora 
Cosmos lashes, #43  (no liner) 
I did not use an eyeshadow primer.
I would be keen to check out more of these eyeshadows.  The quality is pretty amazing. 
Hope this is helpful, and thank you for reading. :)