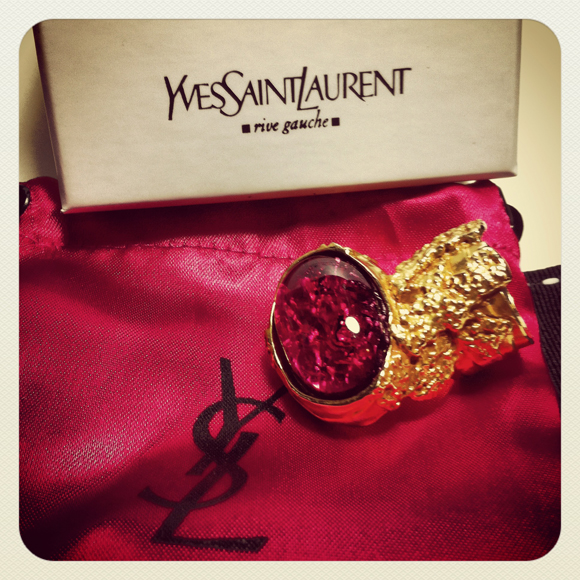 Nothing much to say about this purchase, except for the following things:
I ordered it from net-a-porter.com because it is about S$60 cheaper than if you buy in at our local YSL stores (including the 20 pounds shipping)
I placed the order less than 72 hours ago, and today it arrived [instant gratification factor?  CHECK!]
It's net-a-porter, expect nothing less than sleek elegant expensive looking packaging - which more than made up for the experience of purchasing it in store and having potentially to put up with crappy service
YSL ARTY RING in the LOVE Valentine Day LE edition.  Iconic, statement, classic. And beautiful deep pink!
I have been lemming for an ARTY for kind of a long time.
Photos!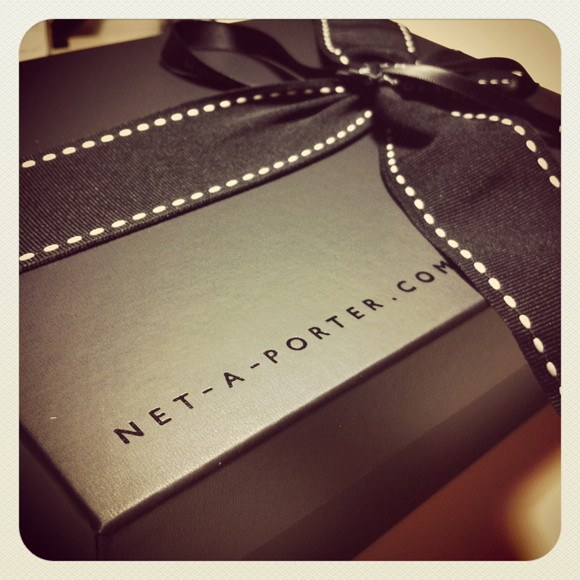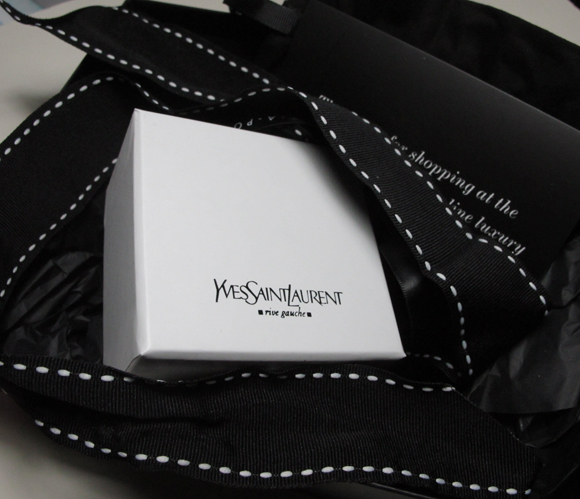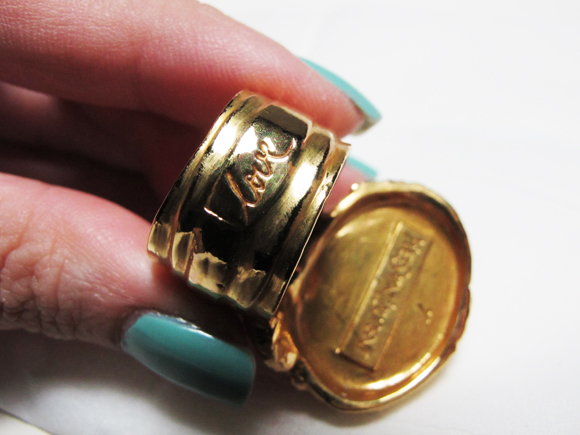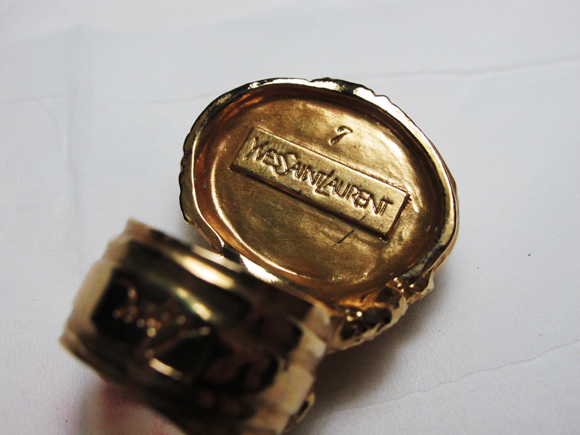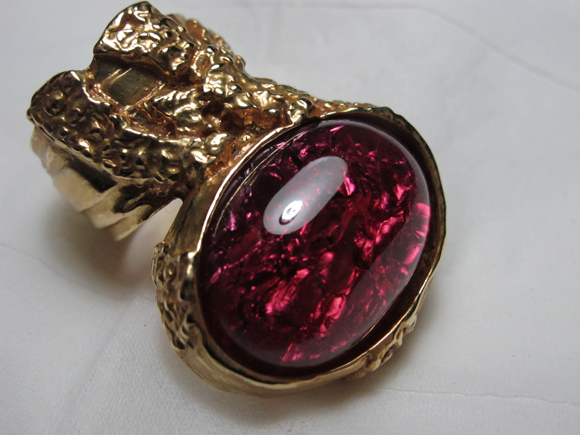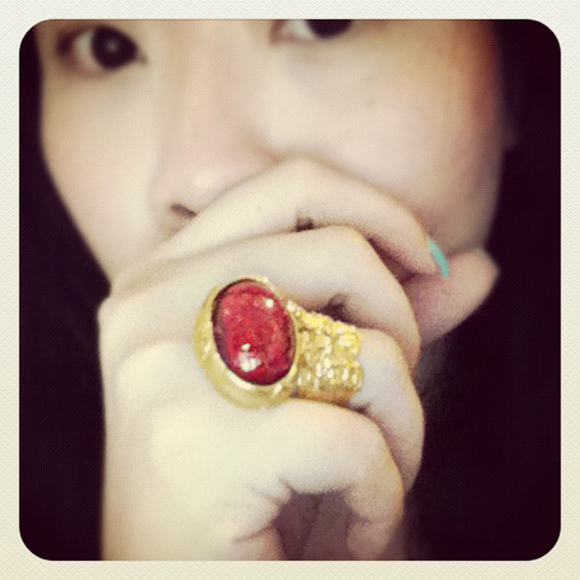 Love love love!