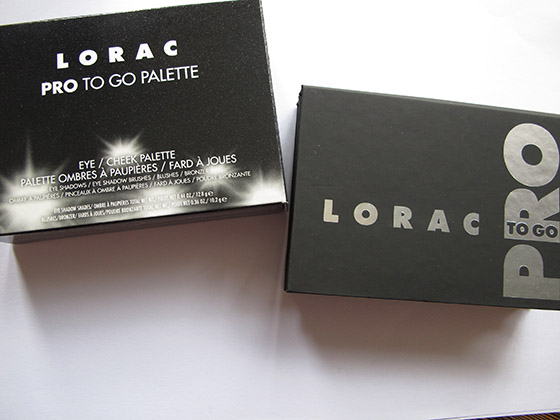 Hi hi!
A quick entry to show this LORAC PRO to go eye and cheek palette - it is only a matter of time that Lorac releases a mini version of their highly acclaimed PRO palette - I have the PRO palette, and when I saw this PRO to go palette I know I must have it.  Think how the NAKED palette and its mini counter, NAKED Basics... except that the LORAC one is not just a smaller version, it also contains cheeks stuff, which makes it (wait for it.....) great for travel... haha.  How many times have we used 'great for travel' as an excuse to buy more makeup....but I have been using the Lorac PRO palette pretty often for travels... and so, I think I will get great use of this mini compact too. 
Just posting swatches in this entry, my LOTD(s) will be up soon, I hope.
I bought mine from local makeup blogsale - under twenty - overpriced at S$70, but I got my item within 2 days.  Instant gratification.. yay!  
Product Description:

A professional palette of eye shadows, blushes, and bronzer to look glamorous on the go. 
Easily contour, shade, line, and define like a pro. The velvety-smooth eye shadows and blushes are ultrapigmented and packed with long-lasting power. The set includes three shimmer and three matte eye shadows, two eye shadow brushes, two blushes, and a bronzer. 
This is the makeup that Lorac Creator Carol Shaw uses to keep her celebrity clients looking glamorous on the go.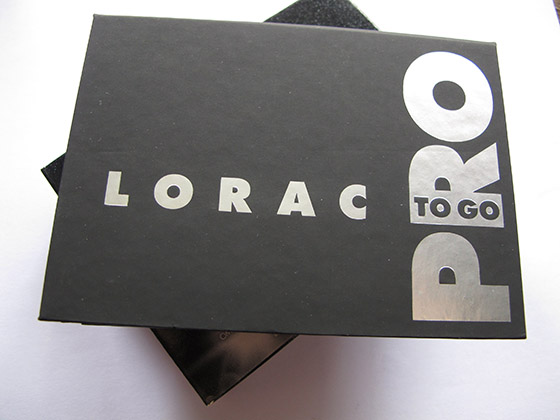 I love how the mini palette here contains a row of mattes and a row of shimmering shades.  The shadows are a tad larger than the PRO palette (
click here to see my entry on it
)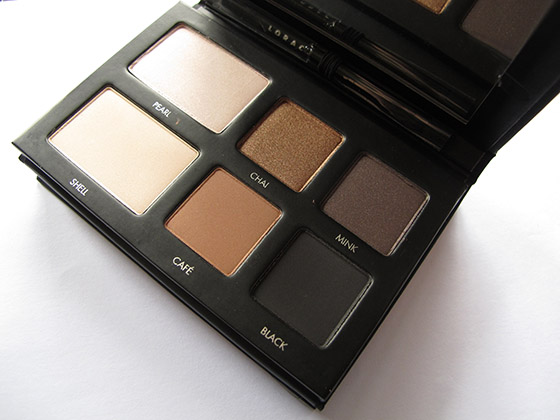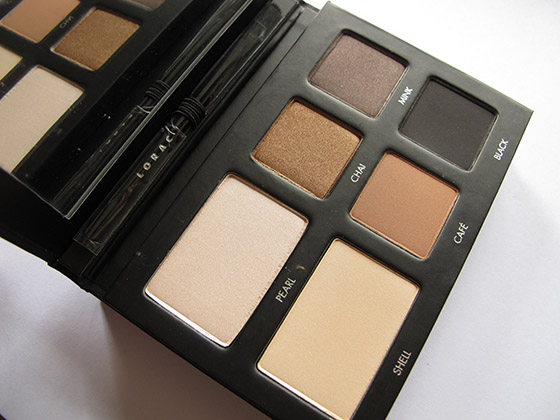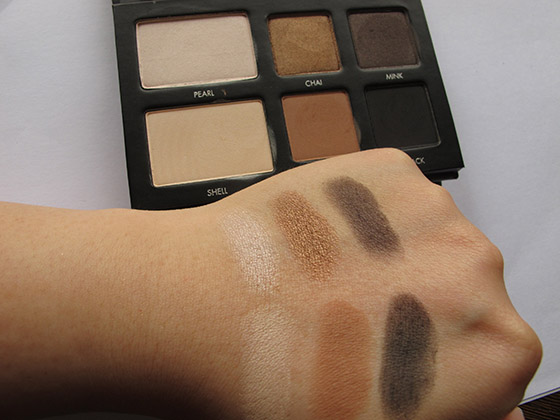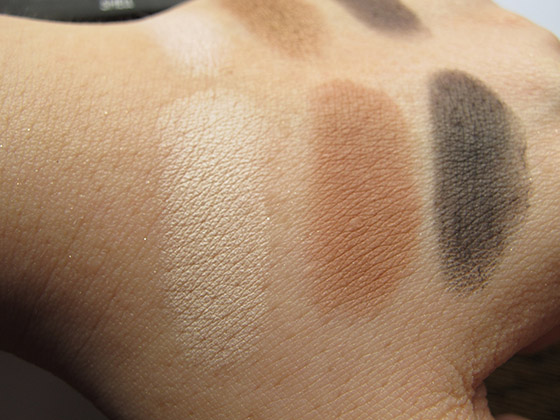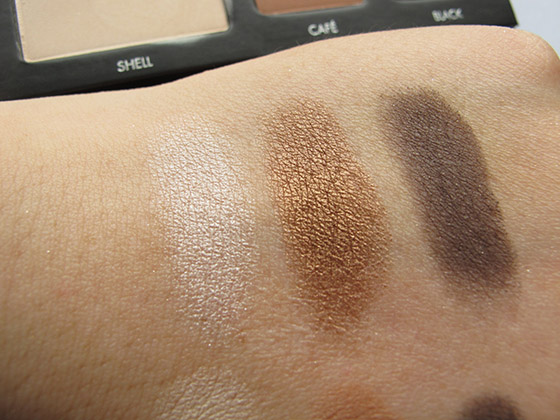 A pic of the Lorac PRO for reference 
Only the BLACK shade is clearly repeated, while I don't see exact same shades for the others.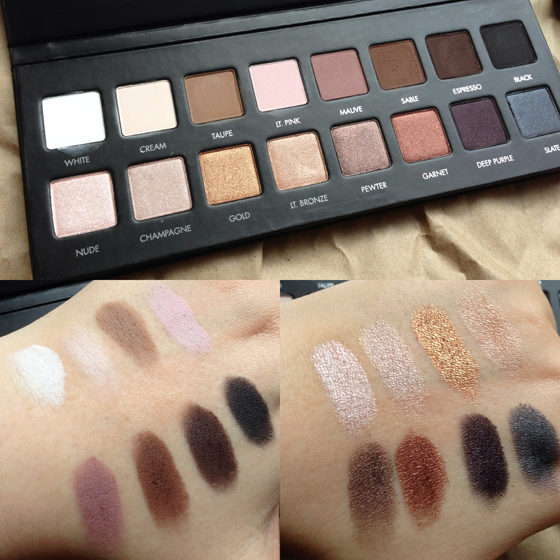 and let's move to the other side of the palette - which consists of 3 wearable safe cheek choices... a coral, a pinky creamy matte shade and a warm matte bronzer (which is quite for light-medium skintones).  If you want a cheek highlight shade, you can always use one of the pale shades in the eyeshadow palette.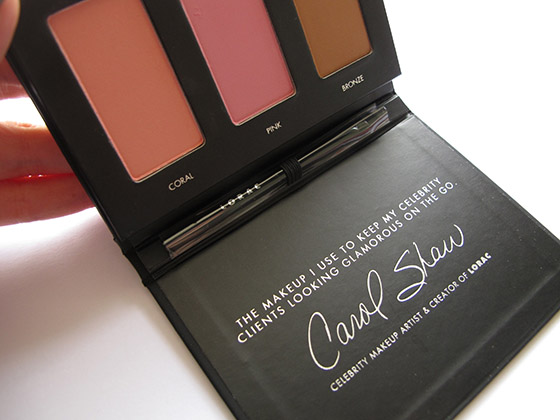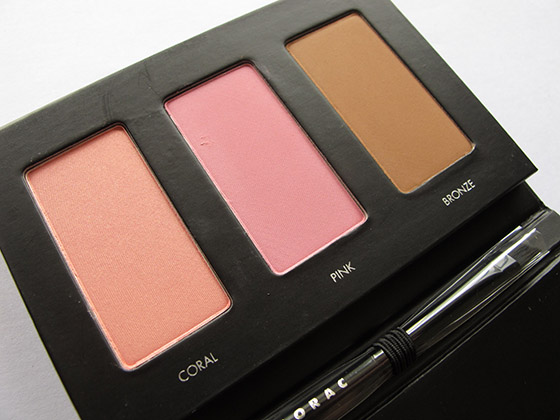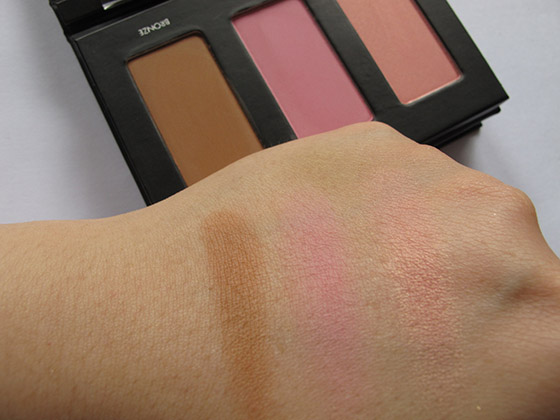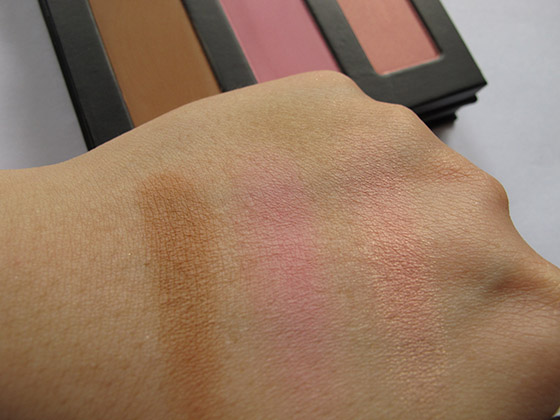 Can't wait to use this convenient easy palette!
Hope this has been helpful, and thanks for looking!