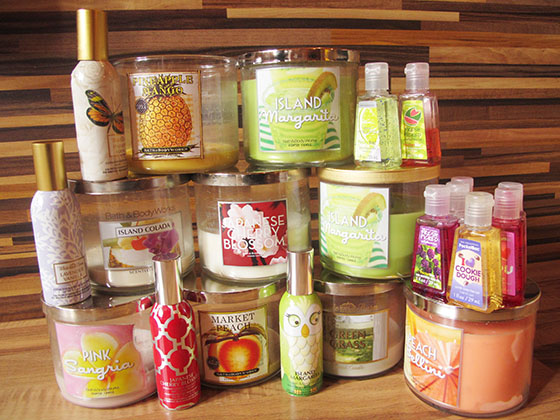 Hi hi!!
Move over, Yankee Candles!!!  Over the past couple of months, I have accquired quite a little collection of scents from Baths & Body Works - thanks to Eliza who is always awesome with the speedy ordering whenever there is a sale - really the only tough part was picking out the scents, and resisting the urge to buy everything on there.  
I love burning candles especially during the weekends.  A nicely scented room/ space perks up one's mood, I even do the same at times for my workplace.   So I have a stash of candles which I can use at home, and a little selection of room sprays which I can bring about with me to work, and also to quickly refresh the scent of my own room when I don't want to burn the candles.
I got these sprays lately through an amazing swap with Naomi, another fellow beauty junkie I met from Instagram - she also has her own blog and YouTube channel (link here click click click!)  It is near impossible to purchase aerosol sprays and the hand bac online... so I was really really happy when she fuifilled my list of BBW items plus a few more extras! 
Here are the room sprays which I received from her: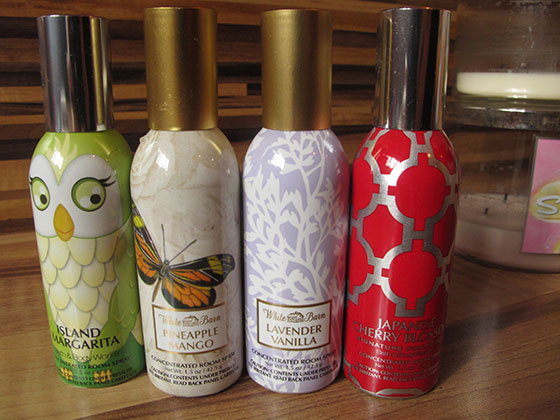 I also love BBW handbacs - you can easily find these enough from DYON at Scapepark (a bit overpriced but still..yummy scents!)  Mabel kindly gifted us with the Island Margarita one... omg... I am the most obsessed with the Island Margarita scent, it reminds me of my Vegas trip cos we spritzed our suite with this exact scent.... so this scent will always remind me of Vegas.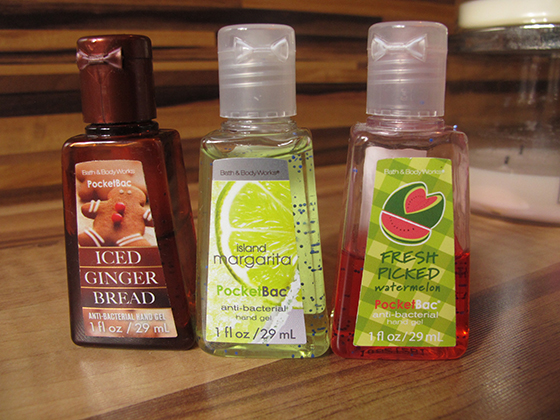 And Naomi also sent these BBW handbacs... I love the Bubblegum and Cookie Dough ones.  Aren't all the words and pictures super cute?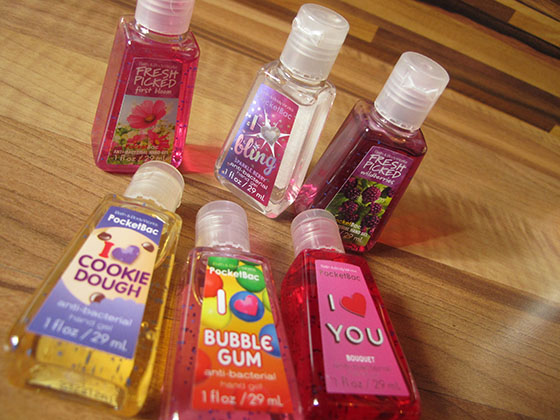 Naomi also included two pairs of House of Lashes & my very first MAC Extra Dimension Skinfinish - beautiful highlighter shade - and the formula is just perfect, reminding me of my Dior Amber Diamond.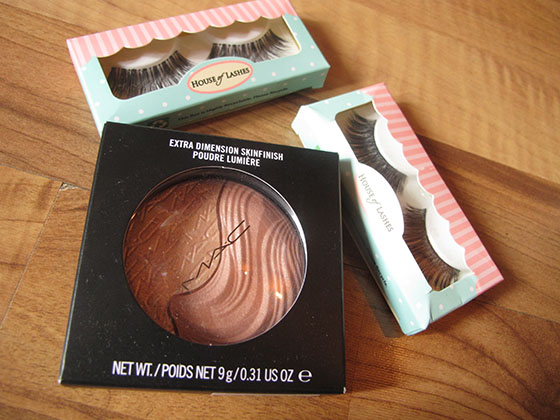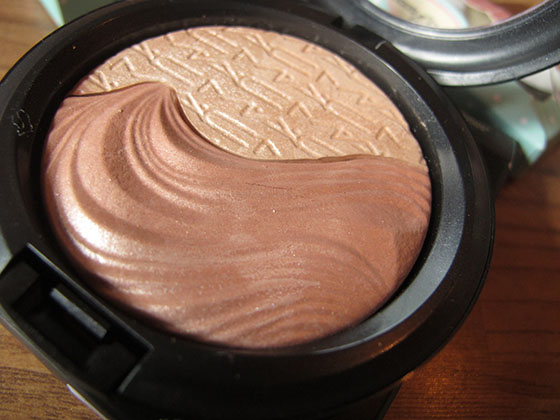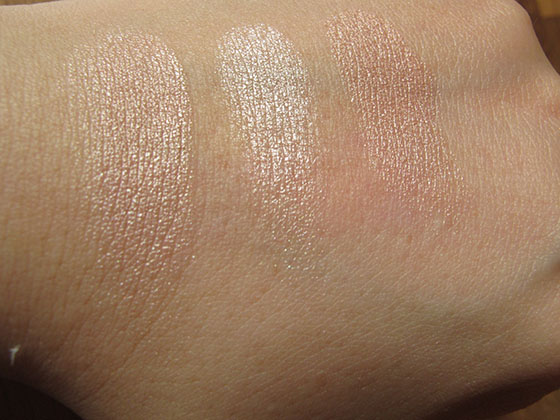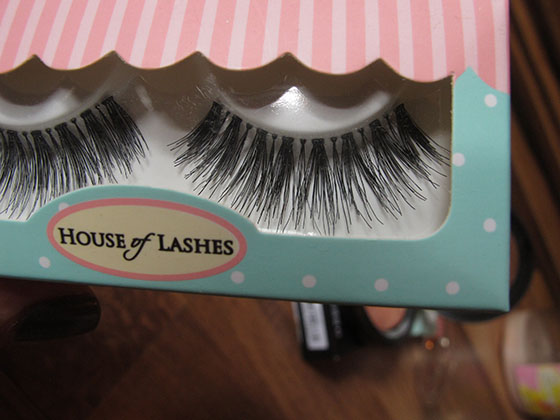 So happy with my BBW collection, I have some more coming along the way, and I can't wait to share!
Happy weekend everyone!
Thanks for reading!