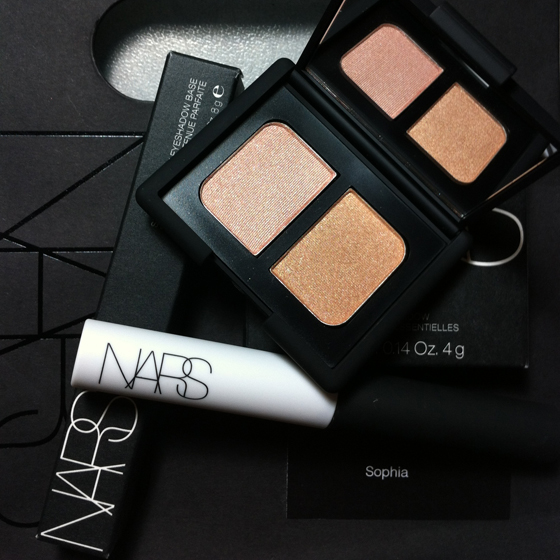 This week's NARS teaser is a couple of eye products - the eyeshadow primer, and eyeshadow duo in Alhambra.  I love both items, and these will be frequently used.  In case you are not aware, this NARS teaser series is a lead up to the eventual launch of NARS towards the end of the year.  Tangs Orchard will be carrying the brand, and I think if you love NARS, this is fantastic news! 
To see my first installment of NARS Teaser which is the nail polish in Jungle Red, click here.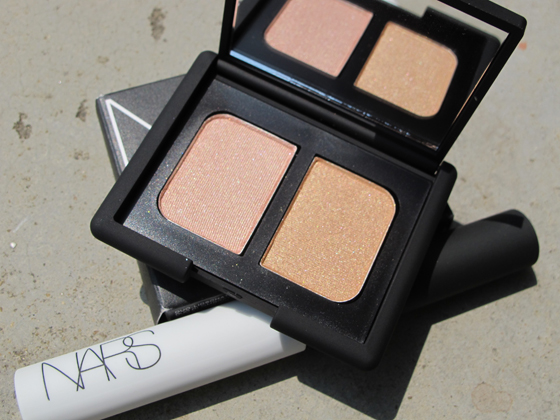 First, we have the Smudge Proof Eyeshadow Base - one of my must-haves from the brand.   I shan't ramble too much, but you can read the product description which I extracted from the NARS website. 
Product description:
No smudging, creasing or caking. This lightweight eye primer is the insider trick of the trade, creating a seamless canvas that keeps cream and powder color looking brilliant, fresh and just-applied all day long. A polymer and mineral-powder blend establishes a firm grip on color ensuring hours and hours of gorgeous wear. Fortified with a special deep-sea extract and an antioxidant rice extract, the Smudge Proof Eyeshadow Base dries on contact and keeps the delicate eyelid smooth and prepared for color application.
* Extends the wear of eyeshadow, eyeliner and eyebrow pencil * Maximizes color intensity * Dermatologist and ophthalmologist tested. Fragrance free Consumer Testing Results:
* 97% felt that it maximized eye shadow color * 93% felt that it extended the wear of eye shadow * 90% felt that it prevented creasing and smudging
Artists' Tips: 
The Smudge Proof Eyeshadow Base holds eyeshadow pigments tight, ensuring that the color won't crease, cake, or budge. This product is especially great for anyone who has trouble with eyeshadow traveling around on the eye. It also makes color read true, so it's great to use, especially when you're wearing bolder colors.* –James Boehmer, Director of Global Artistry*
Use Push Eyeliner Brush to apply the Smudge Proof Eyeshadow Base to the lower lash line before applying liner. The color will last much longer.–JASON HOFFMAN, LEAD TRAINER
After filling in the brows with color, brush a small amount of the Smudge Proof Eyeshadow Base across brows to set the color. * –Janice Daoud, National Makeup Stylist*
It is colorless after you spread it out on your eyelids.  This is one of my HG eyeshadow primers, and I always have one in my stash and one as my backup.  Now I am using my third tube and I am glad to have a brand new one waiting for me to use.  Even on days when I don't use any eye makeup, I would also use a primer, just to prevent any foundation crease lines on my eyelids.  This is really one of the best eyeshadow primers out there, it is so lightweight, doesn't dry out, and the product is easily applied with the doe-foot applicator.  I have used it in most of my LOTDs, so you can see that this is indeed a staple in my routine.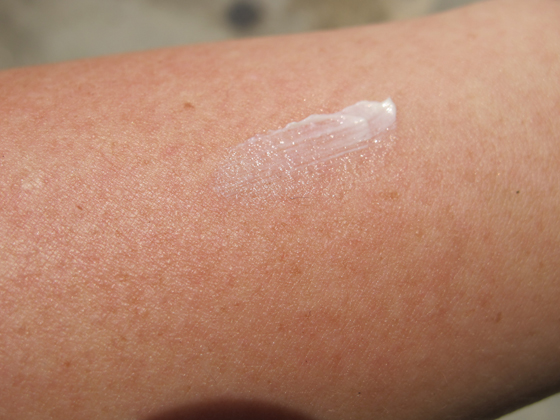 Next we have the eyeshadow duo in Alhambra (Metallic rose mist / Golden champagne) 
The texture of these 2 shades are extremely smooth and soft.  I have many of the NARS eyeshadow duos...luckily I don't have this yet, and this is a duo which I would easily use for a daily wearable look.  If you are starting out with NARS eyeshadows, I strongly suggest you pick out a duo, they are often easy to use, and you do get the very complimenting duo pairing...though there are also some contrasting shades (like Pandora - a black and white combo).  I might do an overview of NARS eyeshadow duos, if anyone is keen to see the collection.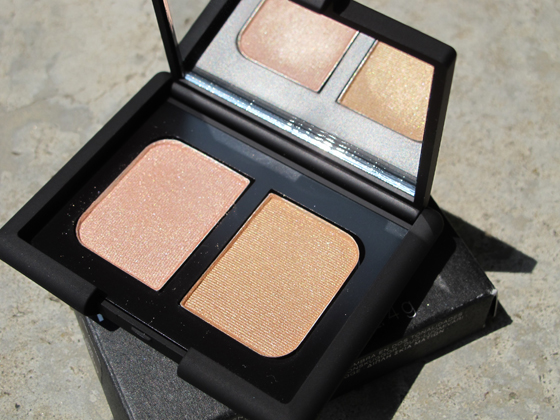 This duo reminds me of a lighter shade of another NARS duo in my stash (but I don't have it on hand with me to compare) I might insert a picture if I can find it... and it's Isolde, which is darker but equally smooth and intense.  
[Click here to see Isolde featued]
This is Isolde.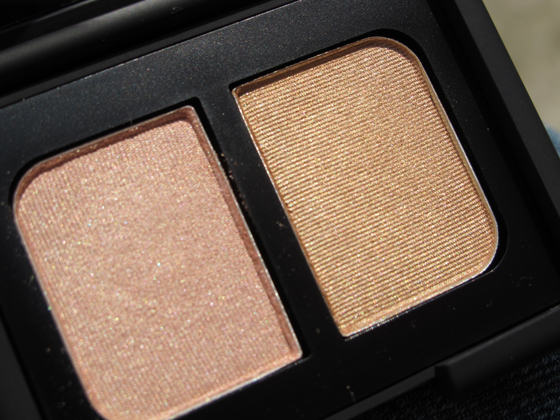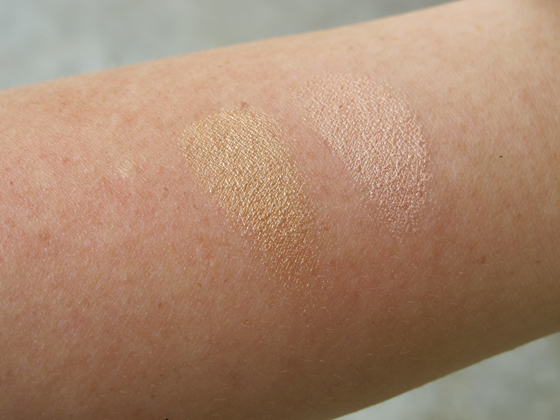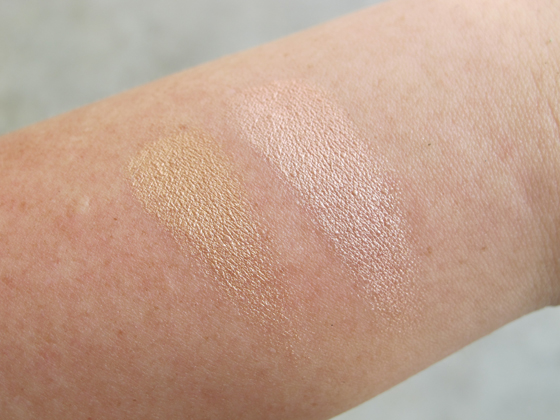 a blurry shot outdoors to show you the shimmery goodness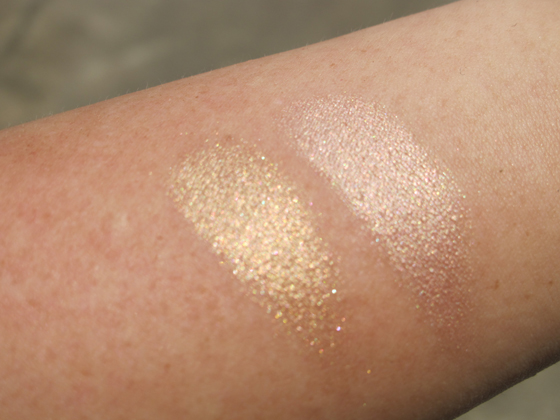 Hope this has been helpful, and thank you for reading!