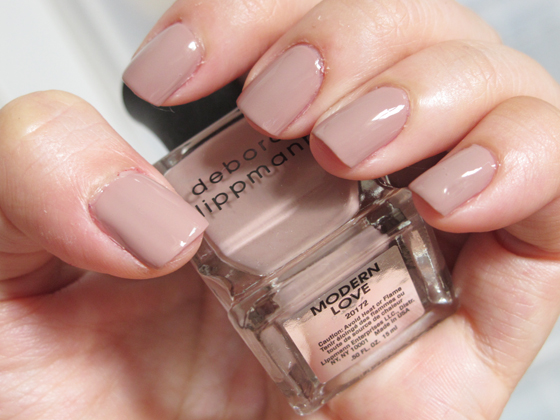 I can't resist a good nude nail polish, and Deborah Lippmann's Modern Love is one of them.  Glad to have found it while I was in HK last week, since I have not seen it online locally.  
It retails for about S$30 at Joyce boutiques (available at Lane Crawford IFC, Times Square, and their standalone store at Harbor City).
Modern Love is a creamy pinky nude.  Opaque in two coats.  I love it!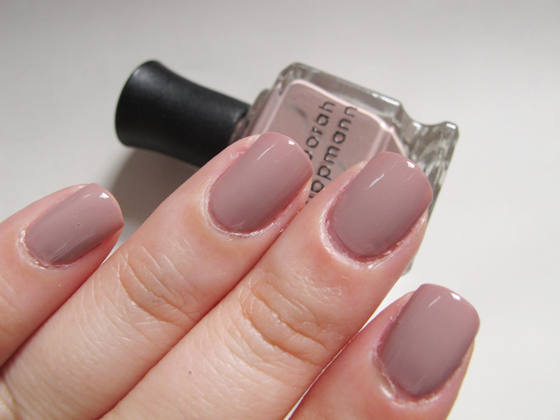 That's about it, and I have several entries coming up today. 
Thanks for looking!