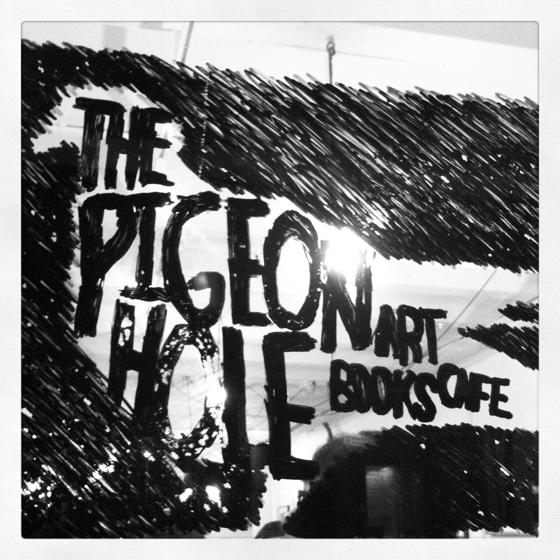 Trying to get into the blogging mode, I hope.  It's only been a few days into September, and I feel like so much has happened.  Somehow I am hardly home, and I haven't been able to sit down for a massive photo-shoot and swatching of new products.  It's also kind of lame, because I think I said the same thing in my August random chat. :(  While I am happy that I am catching up with life, people and stuff in general, on the other hand, I really don't like to be falling behind blog wise - and I am very very behind, by my standards anyway. 
Anyway, the first picture above, is this artsy hipster joint called Pigeon Hole at Duxton Hill, where one of cousin is having a joint photography show with a few other artists.  We went over there to chill out over free drinks (keyword being FREE..hur hur).  Notice quite a lot of new quirky places around lately, and it's interesting to check them out.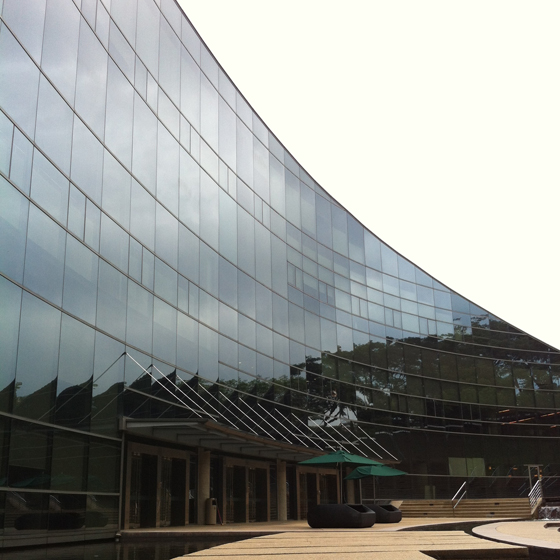 Here are a couple of pics of my sister's school at NTU, she is doing her first year at the school of Art, Design and Media, which is something she totally enjoys.  I thought the building and architecture here looks really modern, totally unlike the rest of erm.. NTU.  Heheh.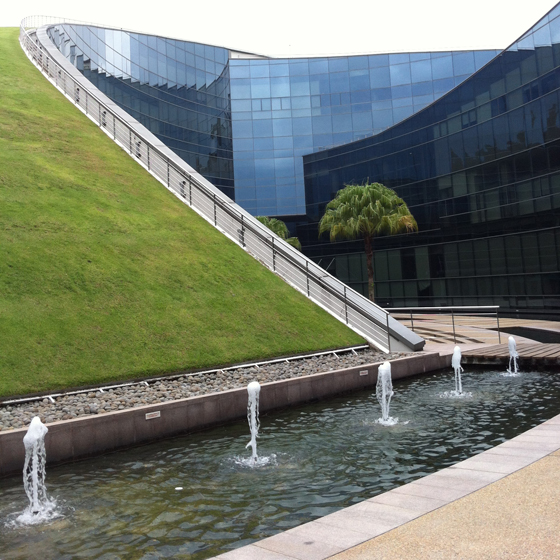 I placed a little (maybe not very little) Saks.com order lately, and I can't wait to show you what I bought. 
Lancome, NARS and Dolce & Gabbana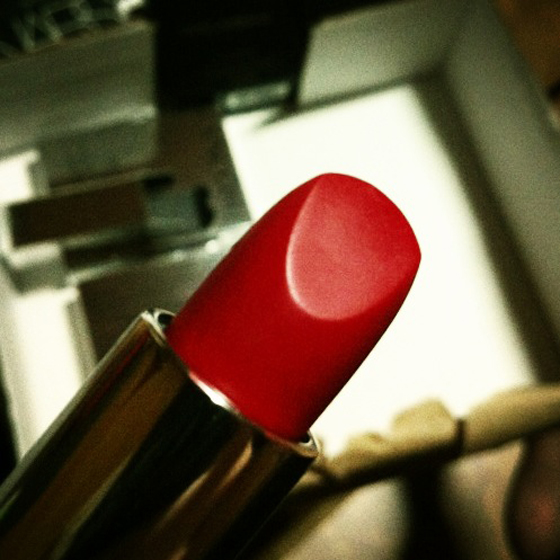 Celebrated my niece's 4th birthday, and I gave her a pastel rainbow manicure.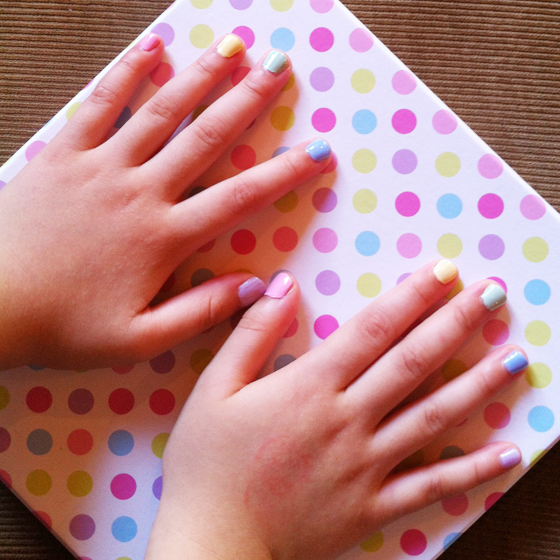 Also worked out lately, I prefer to do some simple cardio, and get my body moving. 
It is a pure illusion that my legs look sort of 'slim' in the pic.  I wish so in real life.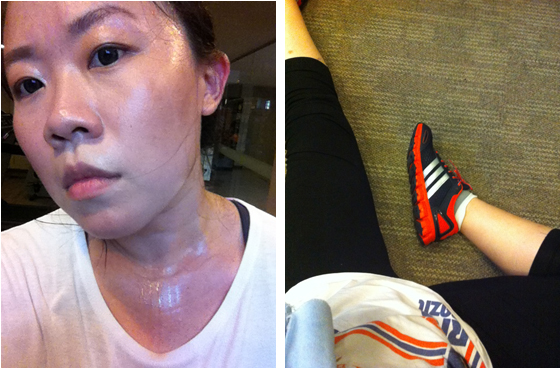 Perfect Chawanmushi that Meryl made at home. 
It is really silky and smooth.  And the flavour is to die for.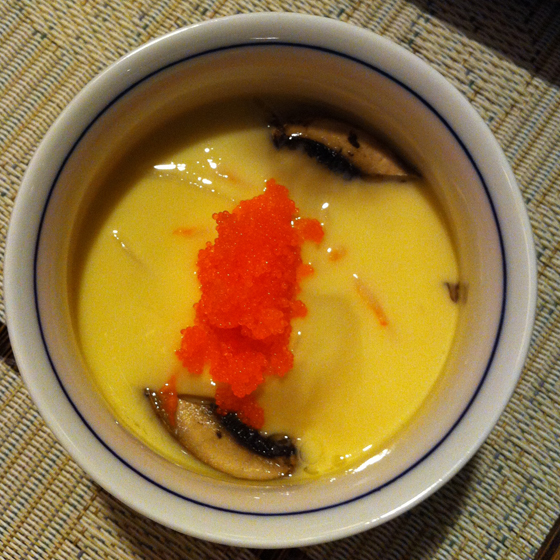 A pal and I went to Chye Seng Huat Hardware coffee bar today (link) totally hip place to be sipping coffee,
and the place is just very relaxing, if only it isn't so out of the way for me.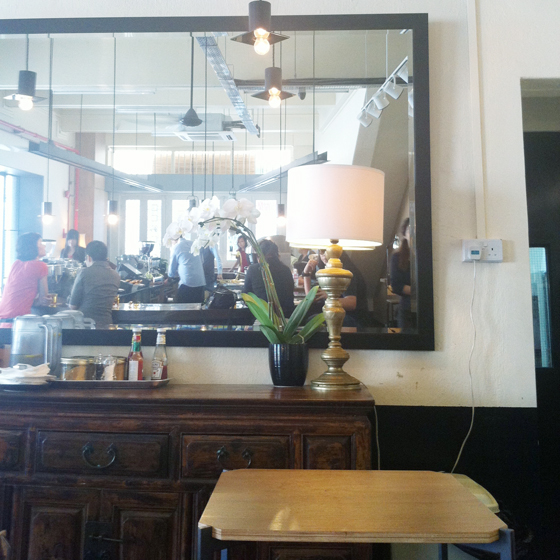 I had a normal iced coffee for my late morning drink.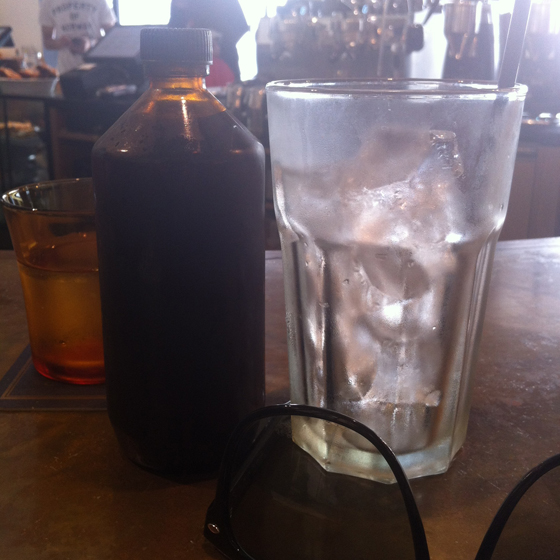 A very Rotko inspired artpiece at the Singapore Tyler Print Insitute.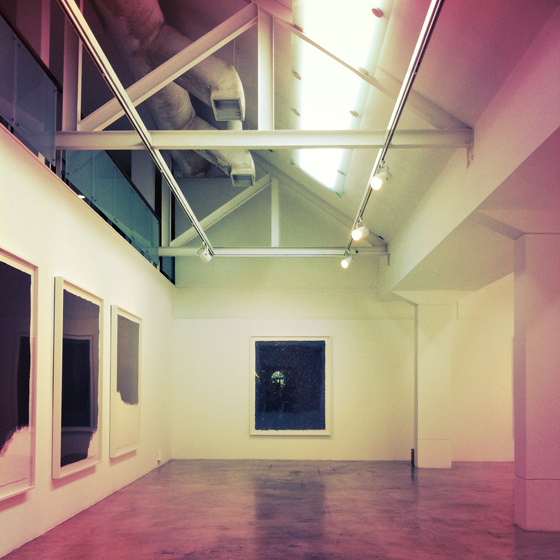 my DIY -- Healthy breakfast, with wholemeal wrap, cottage cheese, banana, peanut butter and cinnamon.
It tastes so good, and gives a boost of energy. 
Don't ask me how I wrap it up.  
I just close the wrap, and try to finish it asap before everything slips out and fall apart.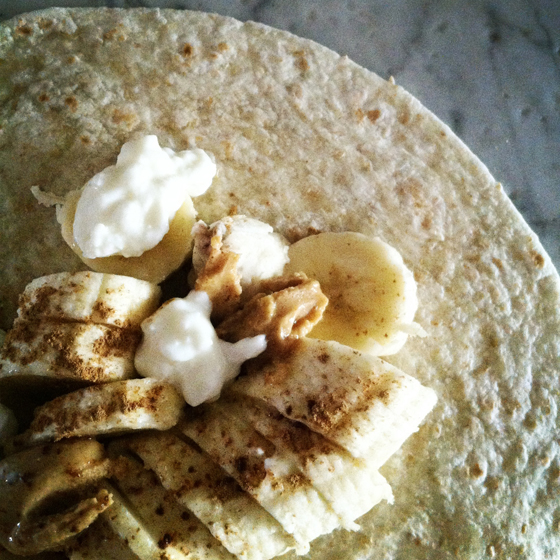 Breakfast outing at Olio Dome.  Love the multi-grain toast!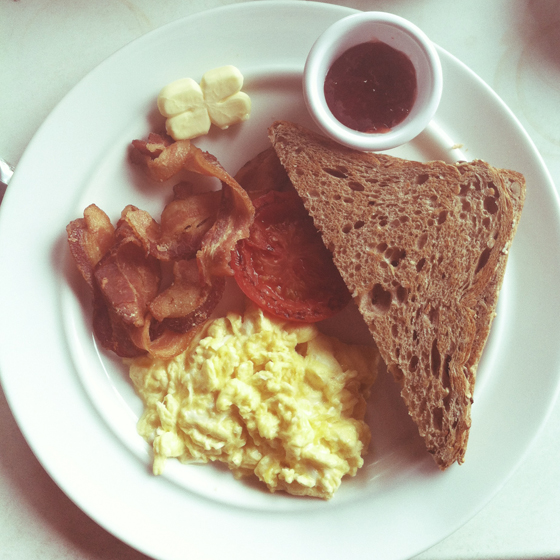 Even though it is the holidays this week, I had to work 3 days of the week.  Tiring, but I ain't complaining.  :)
just a casual workoutfit of the day here.  canvas shoes from NEW LOOK, Zara Shirt.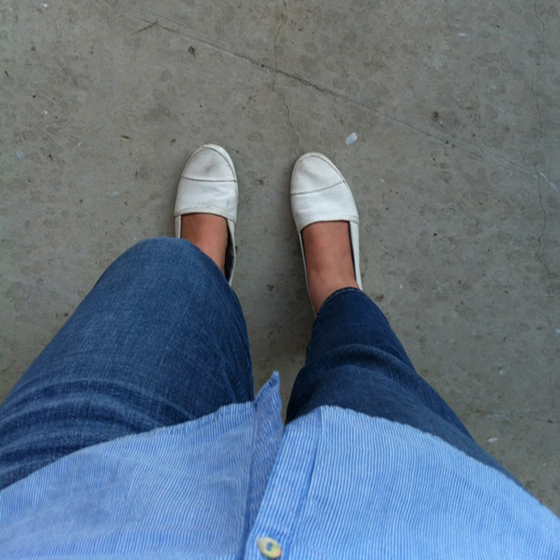 received a whole bunch of serious arm candy from a blogspot, shall feature them VERY SOON. :)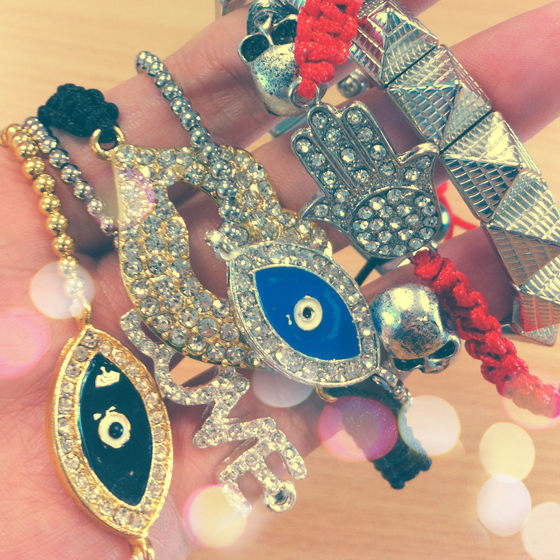 Attended a work event a week back, this is my quick outfit overview:
Zara blazer, jeans, sequin flats.  
Something shiny, casual but not shabby at all.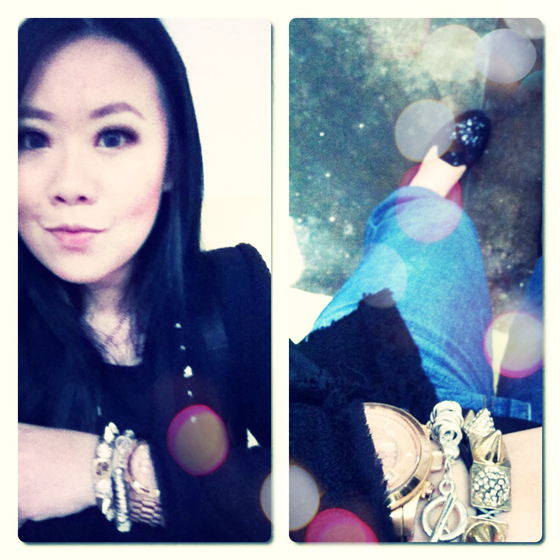 A yummy Mocha cupcake someone made for me!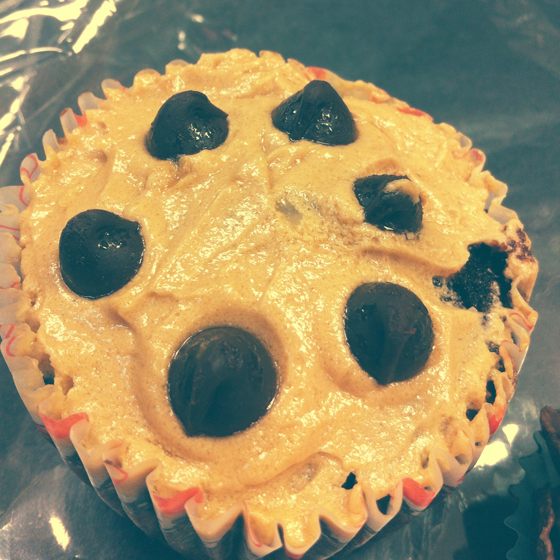 I hope to feature lots of new products and foundation reviews soon. 
Currently enjoying the new Dior Nudeskin foundation, and also the Shiseido Radiant Lifting foundation.  
Can't wait to share. 
Hope you enjoyed this rather nondescript and blah update, and thank you very much for reading!