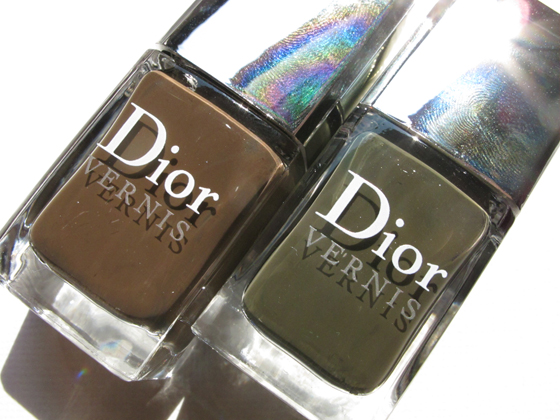 Hi!
Featuring two nail polisj from Dior's 2012 Fall makeup collection, which I had earlier blogged about here and this type of khaki creamy shades are right up my alley.  
The two shades Bengale and Amazonia are both rich hues of jungle earthy tones, one is a rich intense cream brown, and the other a deep olive green. Of the two, Bengale is thicker and almost a one-coater, while Amazonia needs 2 even coats to be completely opaque.  In the shade,both look much deeper than they appear in the bottle, however in sunlight, they both look ultra glossy, and sleek. 
I love both shades, and if you like something unique, and different from the usual fall shades (think deep reds) then you will love these two shades.
I will be following up this entry with a comparison entry, notably the Chanel Les Khakis collection - even though it's a collection for 2 years back, I think I would like to compare them anyway, but just by looking the Dior shades are deeper in tone. 
Dior polishes all have a very smooth consistency, and the unique brush meant that I only need to sweep it once down my nail to reach the entire surface, and Dior polishes normally last a good 5 days to 1 week of no chip wear. 
Meanwhile, enjoy the photos and swatches.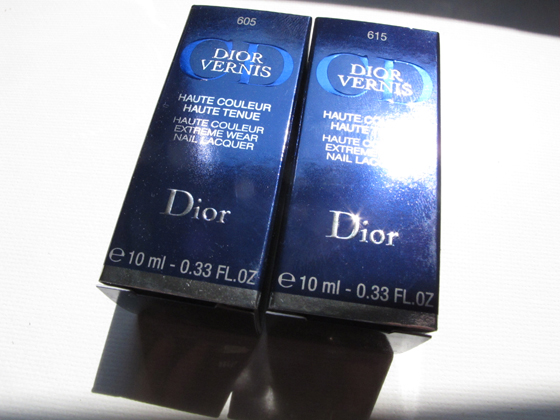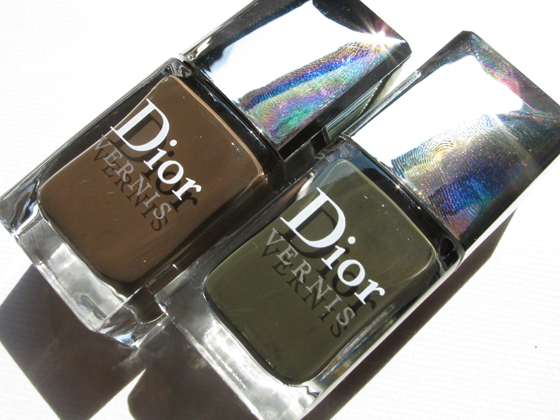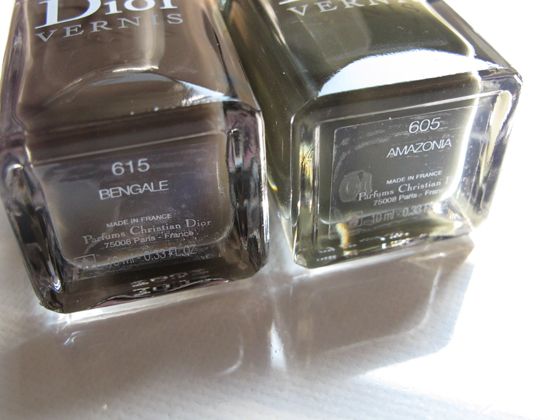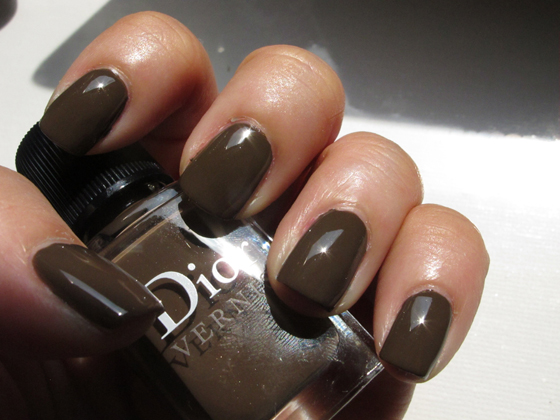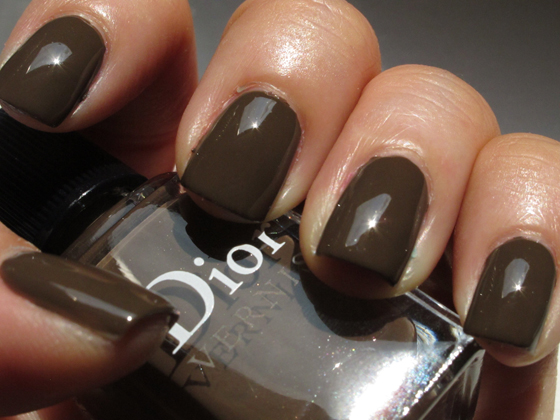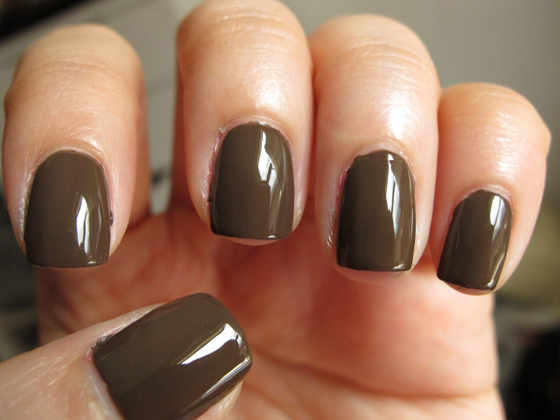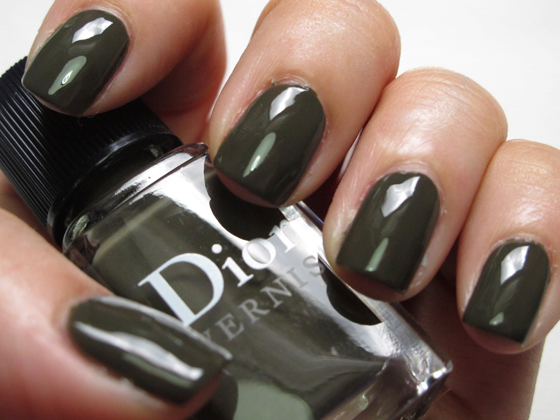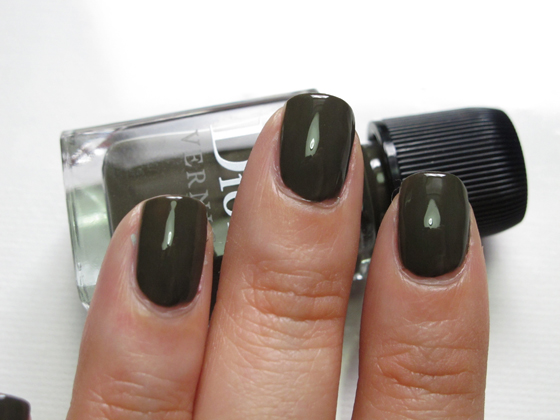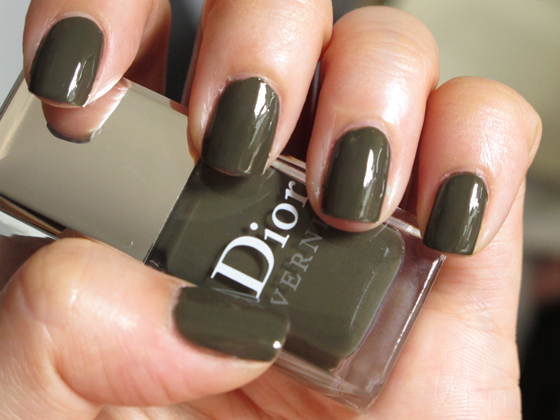 I hope this has been helpful, and thank you for reading!
Featured Dior products were given to me for consideration.