Something exciting that came in my email today, and I have to share.. though it is not new already to some of you, it's all over twitter and everything.
You don't have to wait anymore, or go any further to purchase, check out Giorgio Armani makeup!  I have my share of the GA beauty products, and they are definitely impressive in terms of quality, and the finish.  From the foundations, to the blush to their famous Eyes to Kill eyeshadows.
For all of my Giorgio Armani makeup coverage, click here, and browse to your hearts' content! Link link link!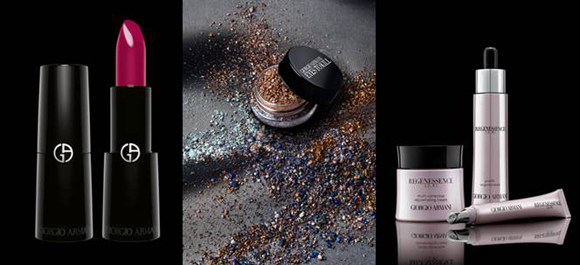 For the first time in Singapore, the full range of Giorgio Armani Beauty make up and skincare products will be available exclusively at DFS Galleria Singapore's Beauty Hall. This professional line of cosmetics includes the brand's star products such as the acclaimed Giorgio ArmaniFace Fabric SPF 12, Luminous Silk Foundation, Eyes to Kill Eyeshadows, Rouge d'Armani, and other high quality products that are stylish yet easy to wear.
DFS Beauty Hall will also bring in the premium Giorgio Armani skin care range Crema Nera with its signature Obsidian Mineral Regenerating Cream, and rejuvenating Regenessence comprising Youth Regenerator, Multi Corrective Rejuvenating Cream and Eye Rejuvenating Serum.
Prices of Giorgio Armani Beauty makeup and skincare products will range from SGD S$25 – S$1532.
Edit:  FULL PRICE INFORMATION all in SGD$
Cosmetics
Maestro eyeshadow - $33
Maestro eyeshadow quator - $66
Eyes to Kill intense - $41
Smooth silk eye pencil - $35
Maestro eyeliner - $40
Eyes to Kill waterproof mascara - $46
Luminious silk compact - $66
Micro-fil Loose Powder - $70
Sheer Blush - $50
Blushing Fabric - $63
Face fabric second skin nude makeup SPF12 - $65
Lasting silk UV Compact - $51
Designer Lift Foundation - $84
Luminous Silk Foundation - $73
Lasting Silk UV Foundation SPF20 - $73
Rouge d' Armani - $43
Gloss d' Armani - $43
Skincare
Prices range from S$65 for the REGENESSENCE Cleansing Balm to S$1532 fo the full CREMA NERA Skincare set in a GA gift box
Men's Skincare
Prices range from S$58 for the Skin Minerals for Men Cleansing Cream to S$265 for the Skin Minerals for Men
Photos: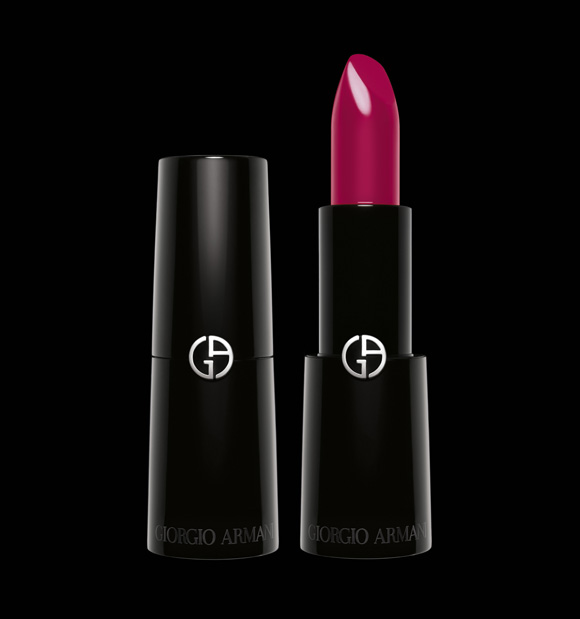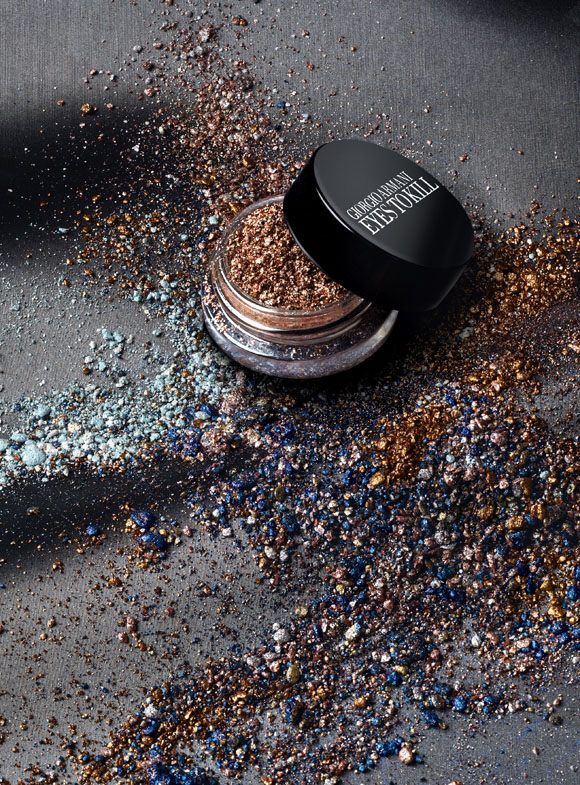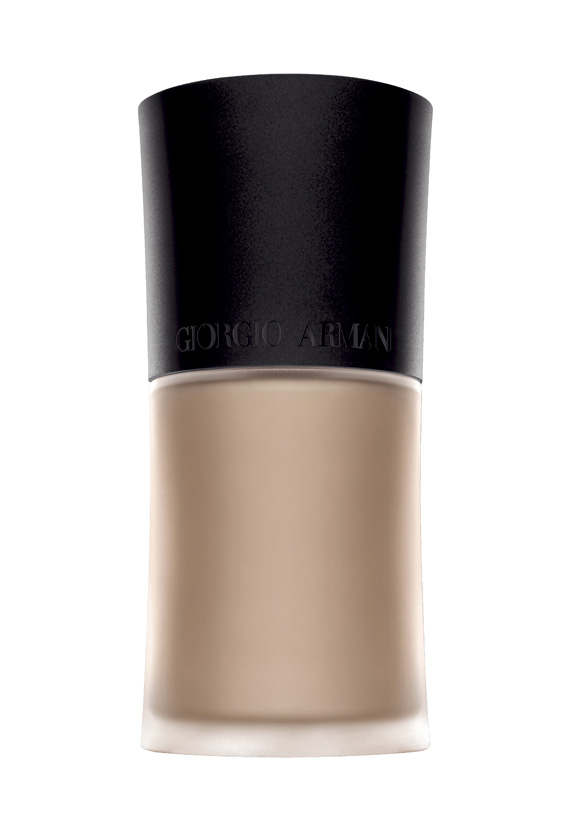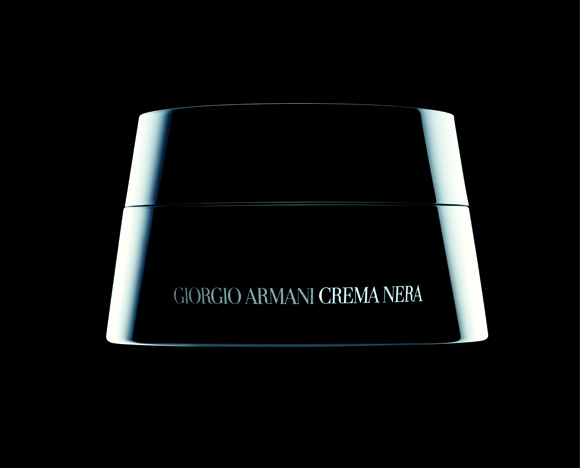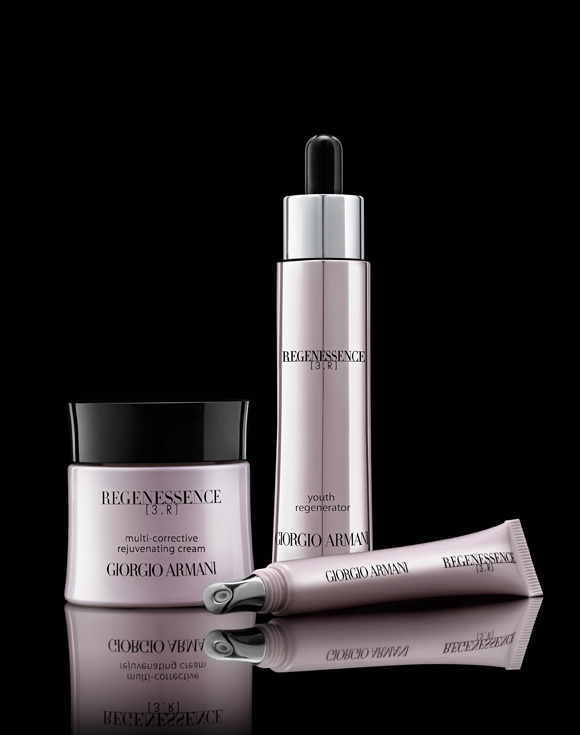 DFS Galleria recently went through a major revamp, and here is more information extracted from the press file, along with the updated brands listing:
Also joining the retail mix at Beauty Hall alongside Giorgio Armani Beauty are new-to-DFS brands Benefit, Bobbi Brown, Kiehl's and La Mer. With an impressive collection of over 50 brands from the most well-known names in beauty and fragrances, the Beauty Hall is set to become the ultimate resource and authority for the best products and tools to meet every beauty need.
As the world's largest luxury travel retailer, customers can also expect exclusive products and customised travel sets available only at DFS Galleria Singapore – making the shopping experience truly one-of-a-kind.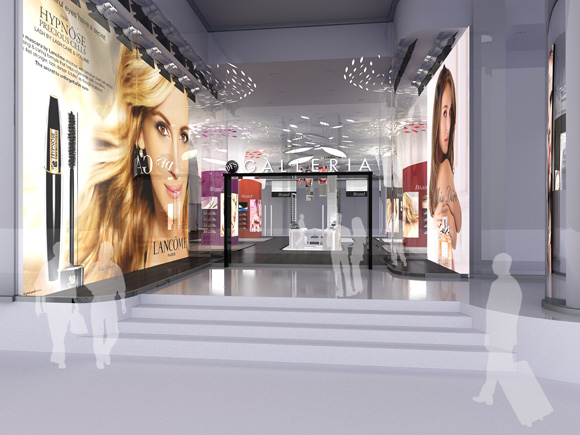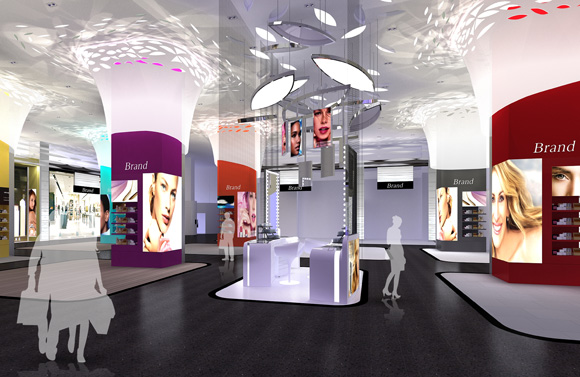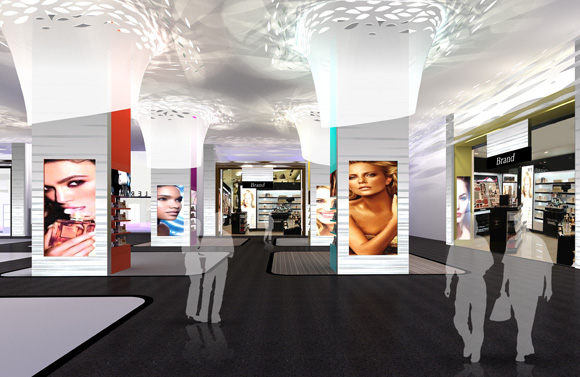 DFS Galleria Singapore Beauty Hall Brand Listing
Bobbi Brown (new to DFS)
Christian Dior
Estee Lauder
Giorgio Armani (new to Singapore)
Helena Rubinstein
La Mer (new to DFS)
Lancome
L'Ocitane
MAC
Origins
Shiseido
Sisley
Shu Uemura
SK-II
Shu Uemura
RUN, don't just walk to DFS Galleria now!   And to think I was only there on Sunday night, and didn't check out the place.