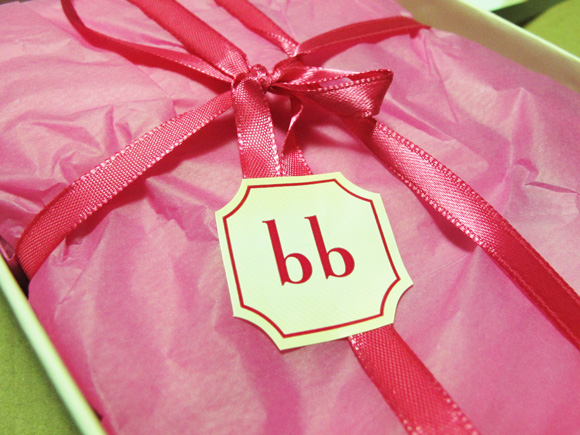 April 2012
Just received my Bellabox for April, and shall post a quick un-boxing and share with you what's inside. :)
This month's box contains a selection of products to enhance and/or ensure that you look and feel flawless.  It contains:
1. Enavose H2Osis Black Tea Quench Mask
The ultimate hydration haven for thirsty and dehydrated skins, use of Kombucha Tea to release a profusion of moisture and vitality that deeply replenishes skin's moisture.  For beautiful flawless skin.
50ml for S$59.50, available at Suntec and Tangs Vivocity
2. Benefit Cosmetics Hello Flawless WOW Liquid Foundation (NEW)
A brightening liquid foundaiton gives you a beautiful natural coverage.  It features the exclusive Oxygen Wow Hydrating Complex that will have you looking flawless in a flash.  Oil free, SPF25PA+++
30ml for S$54 available at Benefit Counters and Sephora
3. Lemongrass House Shower Gel
A gentle way to cleanse the skin and awaken the senses.  Vegetable based shower gels are fragrance free and made with fresh plant infusions of aloe vera and cucumber.
120ml for $9, 260ml for $18, available from Liang Court River Valley Road, Somerset, 12 Katong, Raffles City
4. Moa Green Balm
Crammed with organic yarrow and lots of other lovely natural stuff; this handy little pot of Moa balm has many weird and wonderful uses...Moa's miraculous healing powers soothe, nourish and renew dry, itchy skin conditions like eczema, grazes and minor burns.
50ml for $30.90 available at bellabox.sg
5. Kinohimitsu Collagen drink
A functional, instant drink with a high concentration of Collagen helps to plump up your skin to make way for smoother, firmer, flawless looking skin in just 6 days.
50ml x 6 for S$39.90 available at bellbox.sg
Photos & Close-ups: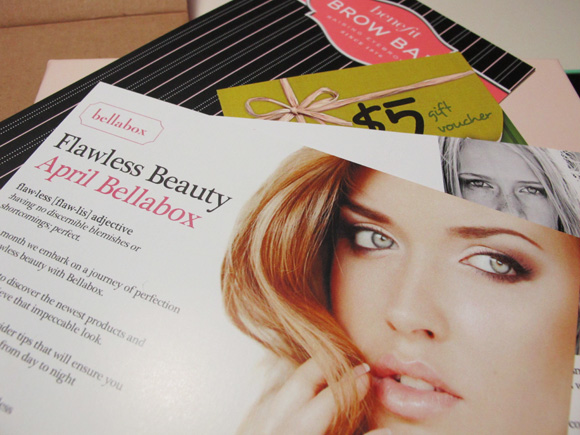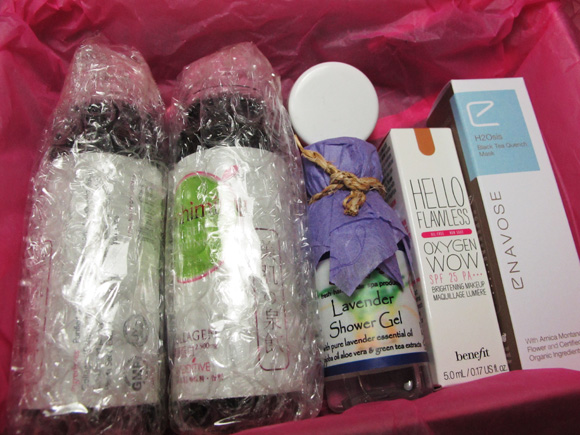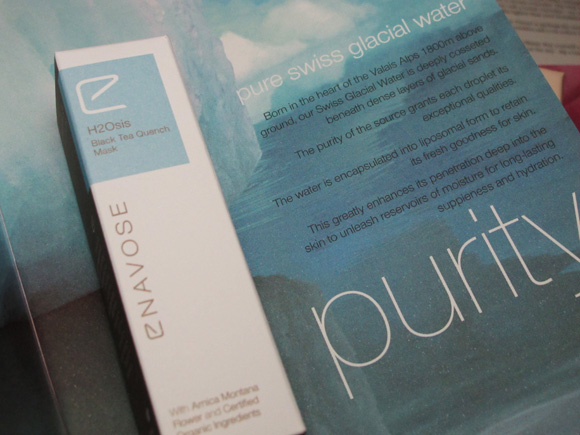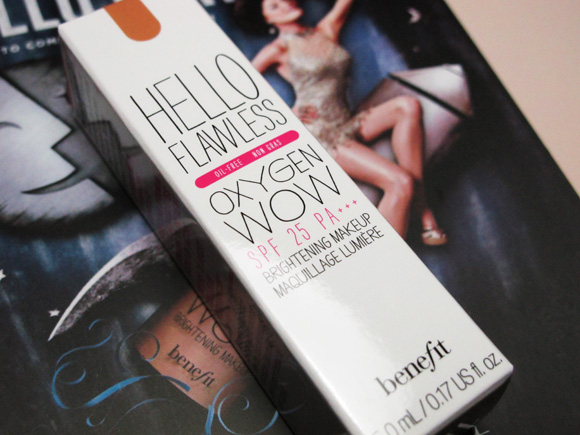 benefit brow bar promotion!
one for one brow arch service coupon valid for month of April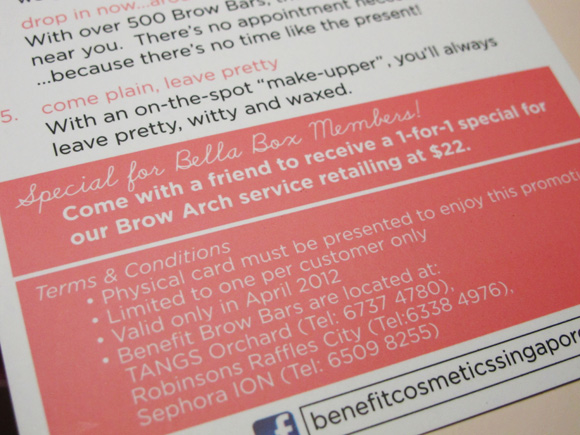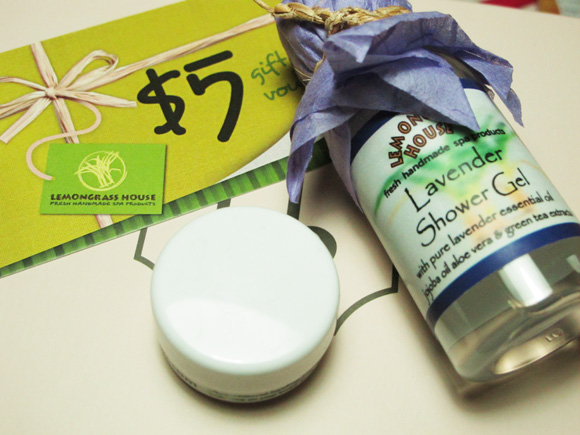 Sharing of beauty tips: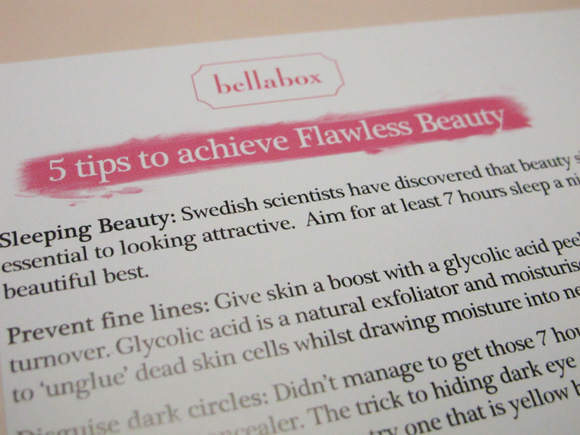 Shelley Travers, Bellabox Beauty Editor also shares 5 tips to achieve Flawless Beauty:
Sleeping Beauty - beauty sleep is really essential to looking attractive.  aim for at least 7 hours a night to be your beautiful best
Prevent fine lines - Give skin a boost with a glycolic acid to speed up cell turnover.  It's a natural exfoliator, and moisturiser that helps to unglue dead skin cells whilst moisture into new skin cell.
Disguise dark circles - concealer to counteract dark eye circles, try one that is yellow based and one or two shades lighter than your foundation.
Prime - primer is perhaps the most important step to creating flaeless skin, not only do they even skin tone, smooth out fine lines, wrinkles, and even reduce the appearance of fine lines meaning your skin glows with natural beauty.
Prevent Shine - buy yourself a very big brush!  Large brush will help to achieve an airbrushed look and contal shine thoughout the day - dip a large, fluffy brush in loose translucent powder and apply lightly all over.
To buy and subcribe to BellaBox, click here
BellaBox Twitter #Bella_Box
I hope this entry has been helpful!
Thanks for looking!