Scroll below for information on how to place your 'orders'.  Thank you!
Need to clear some stuff, hopefully they will find a good home to someone who would like to try out these products.
BRAND NEW IN BOX
* mac palette SOLD
* VS eyeshadow pendingSOLD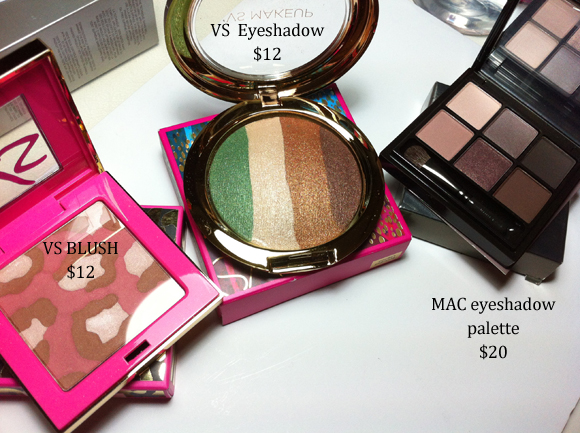 Nail polish are all used between 2 - 5 times only, some only once or swatched only
* ORLY SNOWCONE PENDING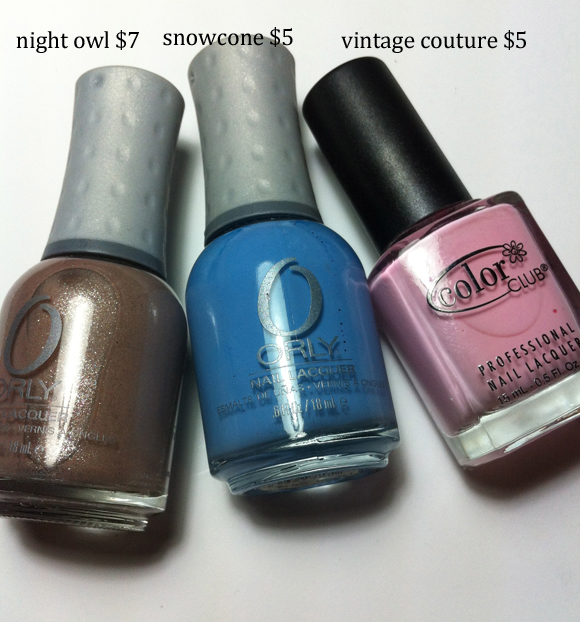 ALL OPIs SOLD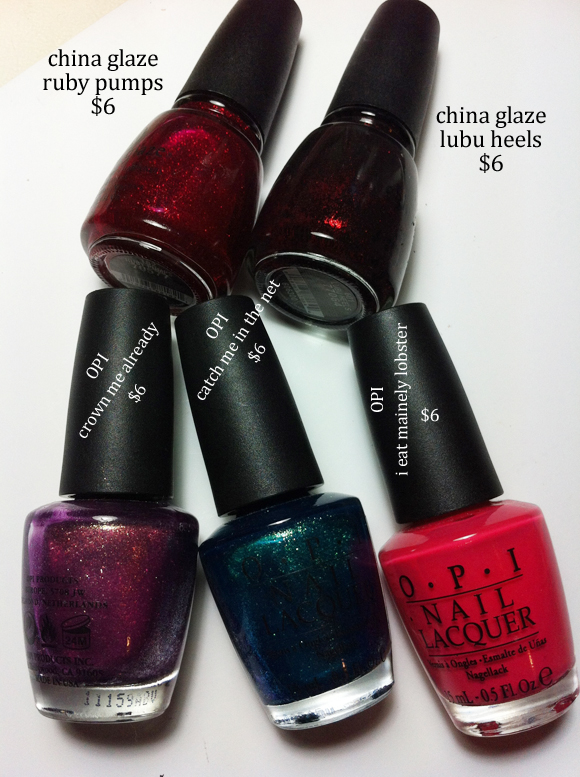 All prices as stated in the pictures next to each item and will be nicely bubble wrapped.
1.  If you purchase only ONE item, add $1 for handling fee
(because I actually have to go to the PO and buy the post pack, get the item weight etc even if normal postage is selected)
2.  If you purchase 2 or more items, the fee is waived.
3.  Add $2.40 if registered postage is preferred.
4.  Leave a comment below with the items you want, please indicate clearly.
5. Only for buyers in Singapore.
6. Transfer your payment to POSB Savings 121-77001-6 within a day of posting comment.
Leave your comment in the format given:
Name/ email:
Item(s):
Total amount:
Normal/ Registered:
Payment Reference:
PLEASE NOTE THE ITEMS IN PENDING STATUS
FROM THE PREVIOUS COMMENTS
* I will contact you via email for mailing information *
Thank you!!