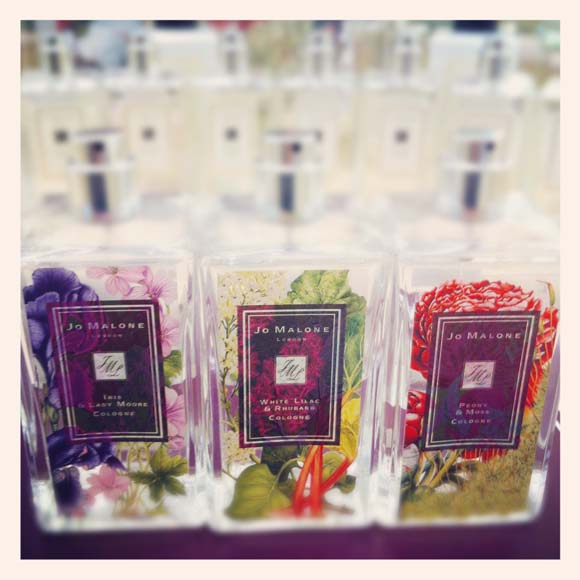 Hi!
I bought one scent from Jo Malone's latest (and limited edition) London Blooms Collection.  I sniffed all three in the store last week, and very quickly decided which is my favourite.
Peony & Moss scent, which is described as a "contrast of the dainty and the dirty. The gossamer lightness of delicate peonies grounded in earthy green".
In my own layman's terms, I would say it is a fresh floral scent (well, duh, right?), and I have been layering it with my Wild Bluebell Cologne for a little extra punch of sweetness.
The bottles are super pretty with the floral labels... though I took away the ribbon bow around the cap - cumbersome and too cute for my liking.
I also got the staff to give me a couple of samples of potential JM scents which I want to acquire during the next time I travel.  They are Red Roses, and Vanilla & Anise.
I do wish prices of JM in Singapore isn't so marked up though.  Prices in Hong Kong and Bangkok are a good $40--$50 cheaper for the 100ml bottles.   Oh well.
Photos here: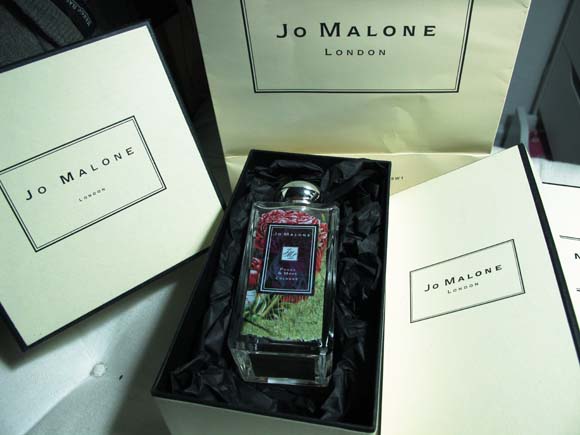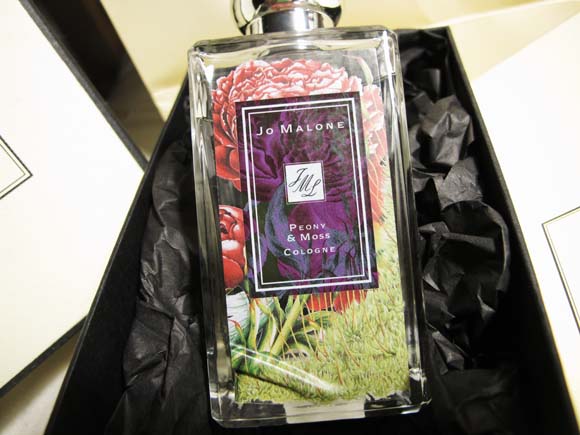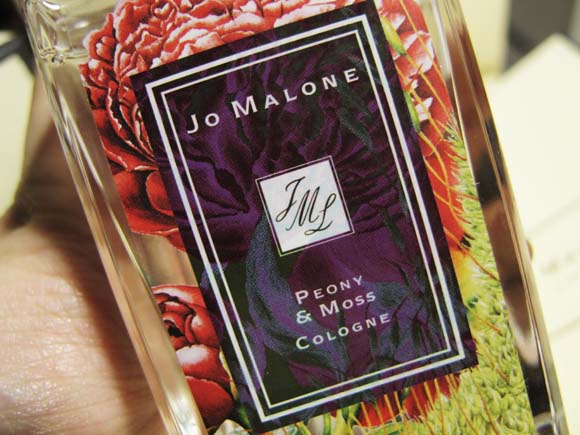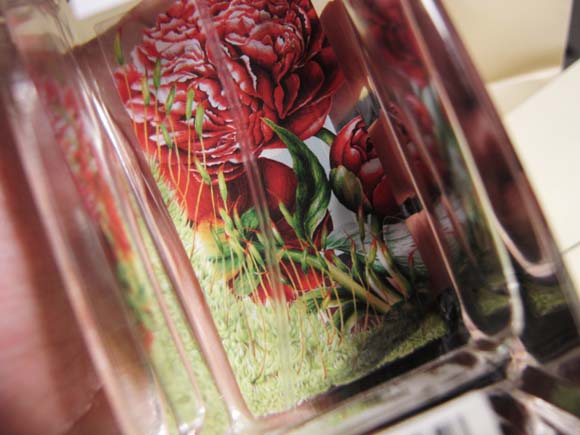 That's all, and thanks for looking.