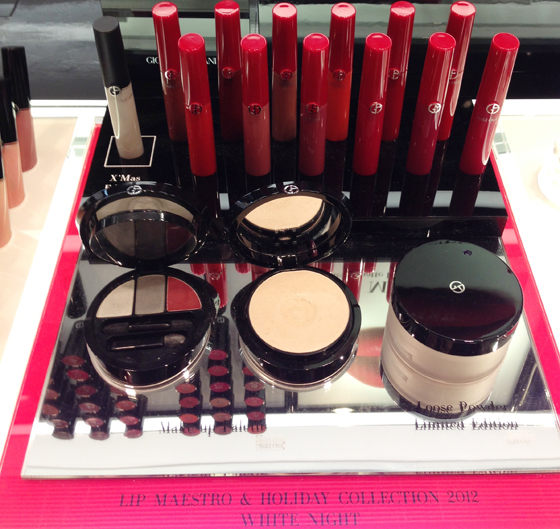 Hi hi
Came across the 'going to be launched in SG in Jan 2013' Giorgio Armani Lip Maestro in Hong Kong, and I took the chance to swatch all of them.  Note that we will only be getting 10 of the 12 shades released in this collection.  I believe each will retail in the SGD$50 range.  Most of the shades (save for 1 or 2) are SOLD OUT in Hong Kong as this collection has been launched since September. 
For my feature entry and more informtion, including which shades available in Singapore, click here.
It's the reds and bright colors in this collection which really call out to me.  The nude 'safe' colors look too heavy and intense in this unique matte gloss formula.  However the reds are just amazing.  Temptalia has several reviews of the Lip Maestro... click here for her thoughts on them. 
And here are my swatches - do note that these are rather heavy swatches (hence the finish doesn't look matte) and you really need just a tiny amount to color your whole lips.   They are as I remembered - extremely smooth and velvety.  I already have my mind set on a couple of the red ones.  :)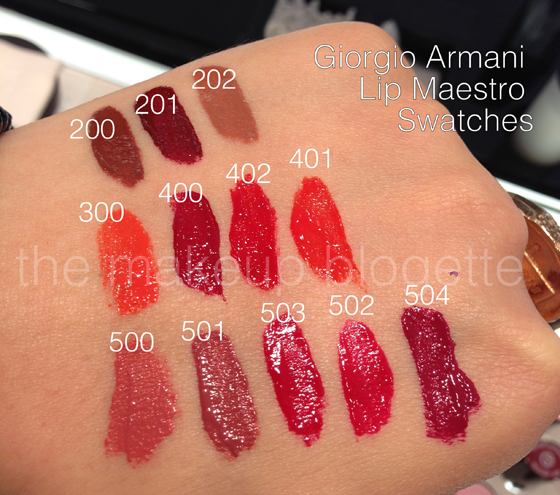 I am currently in Hong Kong now...been enjoying the cooler weather here.   Here are a few picture updates.
<p>my daily makeup mess :)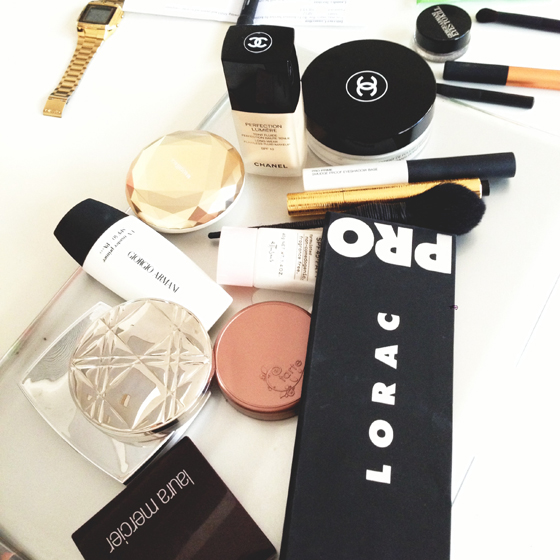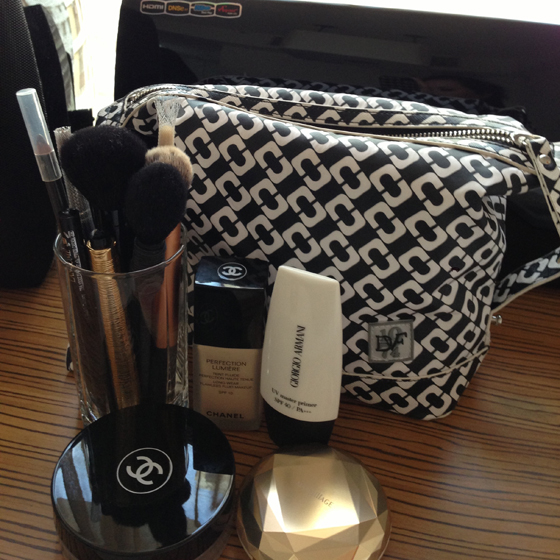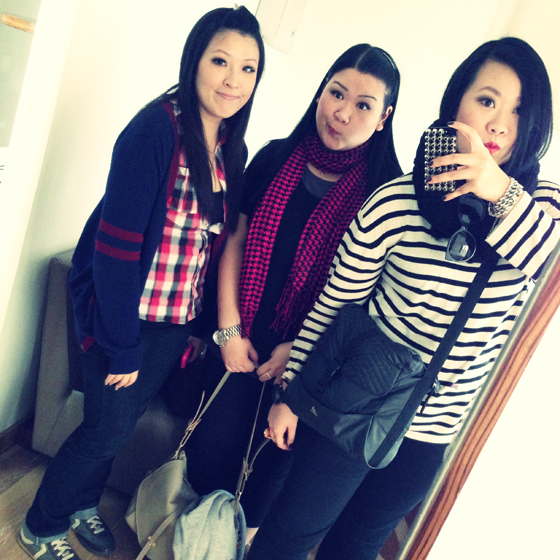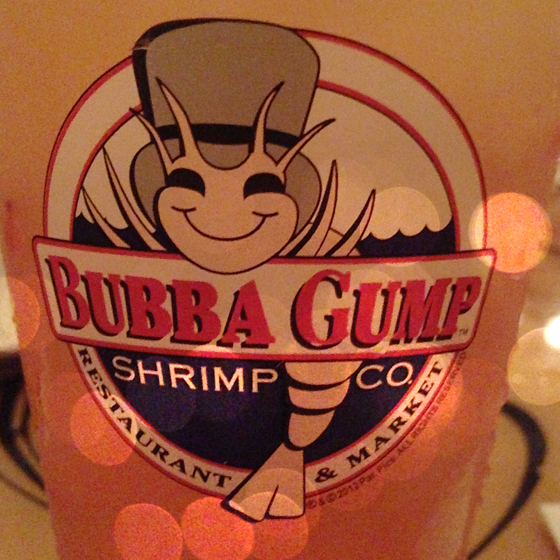 Thanks for reading!  :)