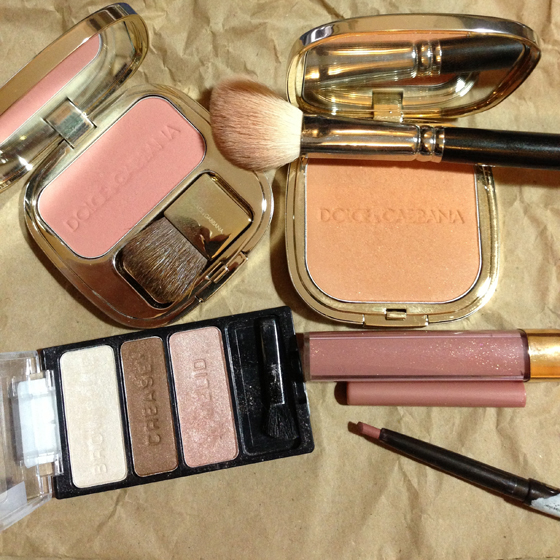 Hi hi! 
So this evening, I was about to go out... for some comfort food (brownies and icecream) when it started pouring like crazy. That totally put a damper on my plans, and since I was already halfway through slapping makeup on my face, I decided to make an LOTD entry of it.  This is a very natural everyday look which I put together in about 20 minutes. 
Stuff I used:
Foundation - Hanskin Super 3 Solution BB Cream, Bourjois Healthy Mix foundation, La Mer Loose Powder
Cheeks - D&G The Bronzer 01 Natural , The Blush 01 Nude
Eyes - NARS Pro Prime, W&W Walking on Eggshells
Lips - Boots No7 Nude Liner, Chanel Glossimer Sweet Beige
Usual brows & lashes
</p>
Soft, defined look that makes me look awake. 
I couldn't wash my hair today, it is very flat... I can't wait for it to look messily straight again!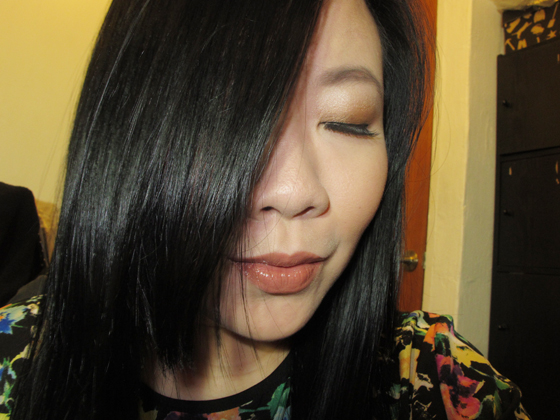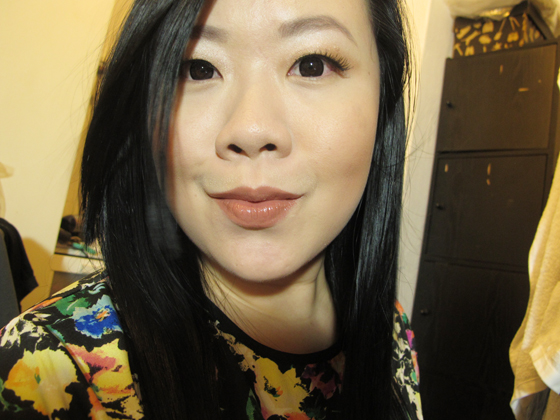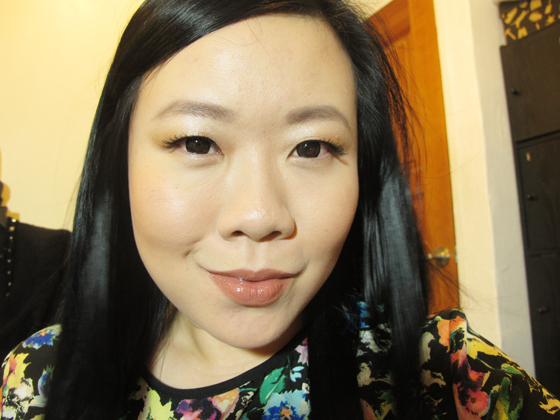 pardon me while I post a couple more pictures to show off my new hair!
to read about what I did to my hair, click here (link link link)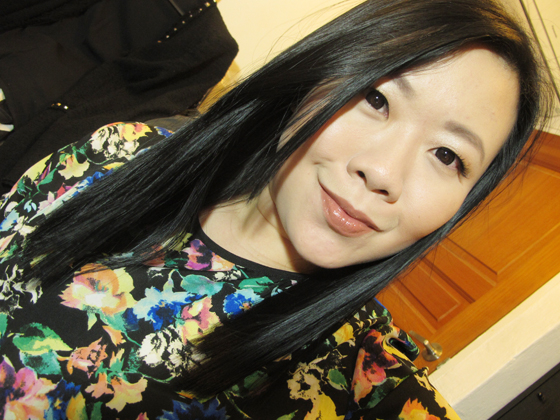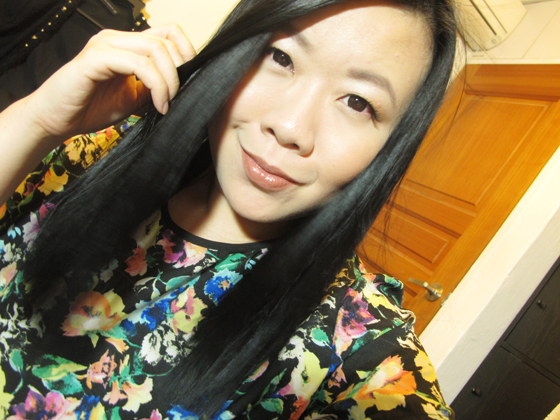 That's all, and thanks for reading!