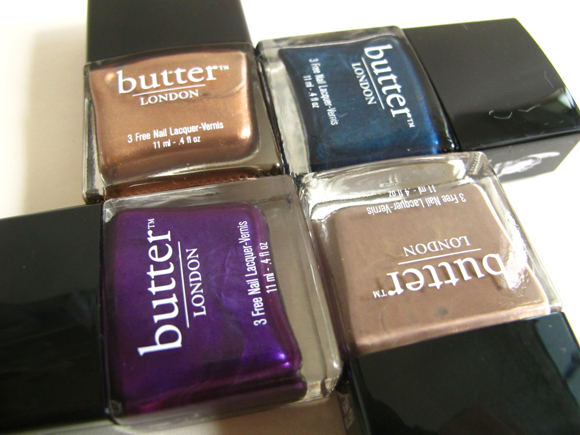 Hi hi!
I am quite excited to try out my first Butter London nail polish!
I ordered them from RevolveClothing.com, and each cost about S$18 (USD100 orders and above get free international shipping, I received my order within 7-10 days despite the busy December period).
I had seen these nail polishes being mentioned on blogs, videos etc, and I have seen them in person when I was in the US, but somehow I didn't buy any for myself then.  So when I learned that revolveclothing.com (Thanks Farahdean for sharing!) stocks them and ships internationally, I knew I was going to place an order soon enough.
I picked four colors, and here they are:
From L to R
Old Bill - a antique slightly rose gold kind of metallic shade
HRH - a plummy shimmery purple
Flash Pack - taupe nude with shimmery gold bits
Big Smoke - Deep blue with the slightest tinge of green
In terms of quality, I wasn't quite sure what to expect - in terms of color, I wasn't very blown out of the waters, that's very difficult considering that we have seen probably every shade of everything in my stash, but I just wanted to try something from the brand.  The colors themselves aren't super dupe unique for sure.  For each color, I can name 3 - 4 similar shades in my collection.
As for the consistency and formula, I have definitely seen creamier, nicer ones (Illamasqua, Dior, and OPI) I applied two coats in all the pictures (no top coat, no base coat -- and all are semi-wet).    The two jewel tone shades in Big Smoke and HRH seem to lack that PUNCH that I normally associate with, and expect of such rich shades.  They just don't seem vibrant enough to me.  Or am I expecting too much?  The other two neutral shades, fared slightly better in my opinion.  For Flash Pack, the shimmer doesn't quite translate into the actual application as you ca see in the swatches.
I feel a bit disappointed in the overall quality (especially for the prices) but as a nail polish junkie, I am just glad I got to try them out, and I think I will stop at these four shades to keep in my collection.
I hope my little first impressions has helped, and do stay tuned for more nail polish swatches which I also purchased from revolveclothing.com (they stock LOTS OF STILA makeup!!!) in the next couple of days.
Photos & swatches: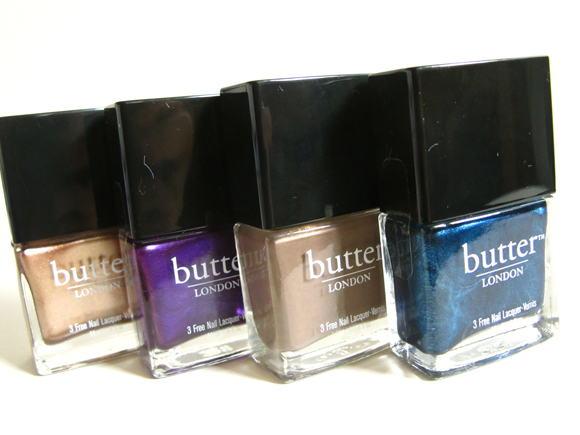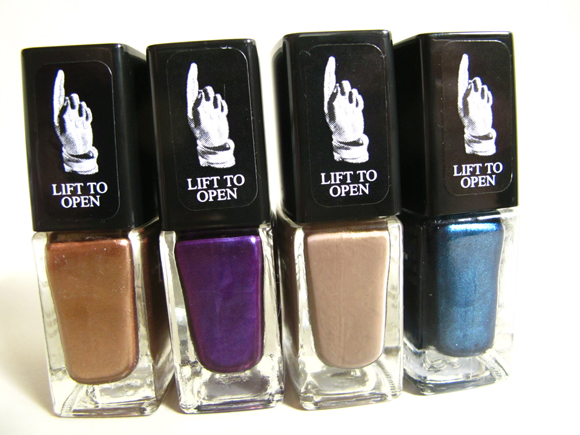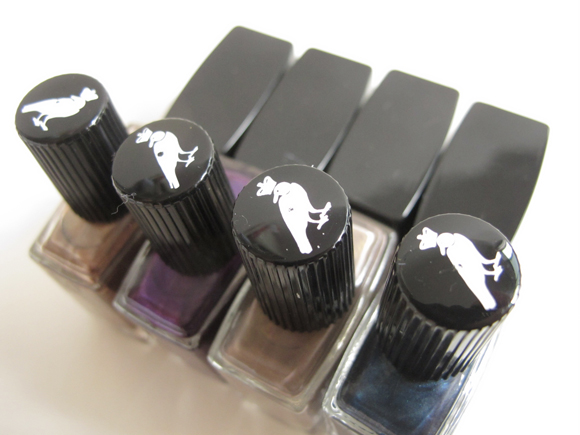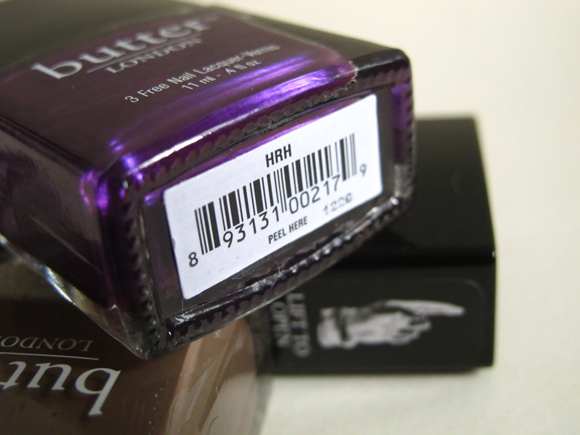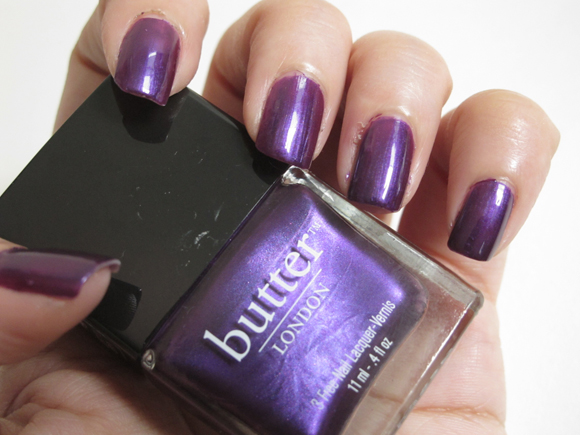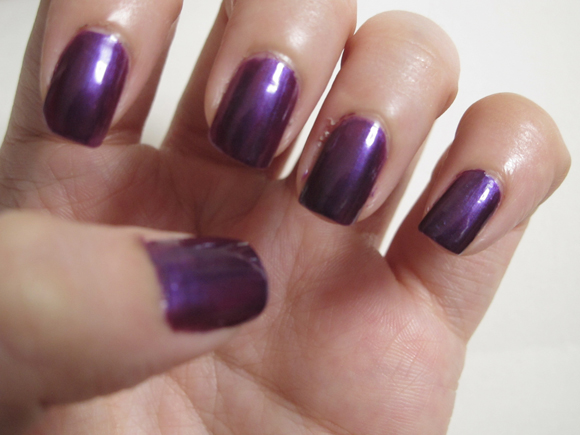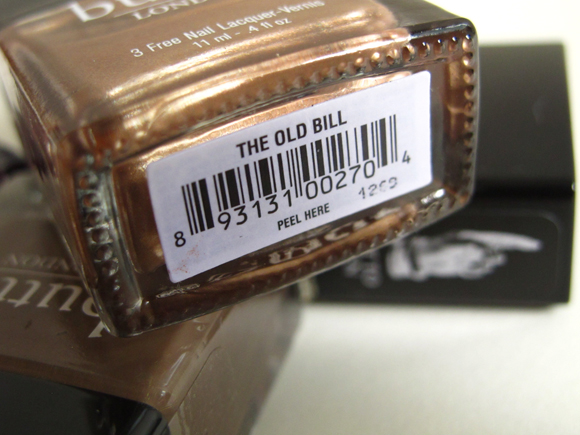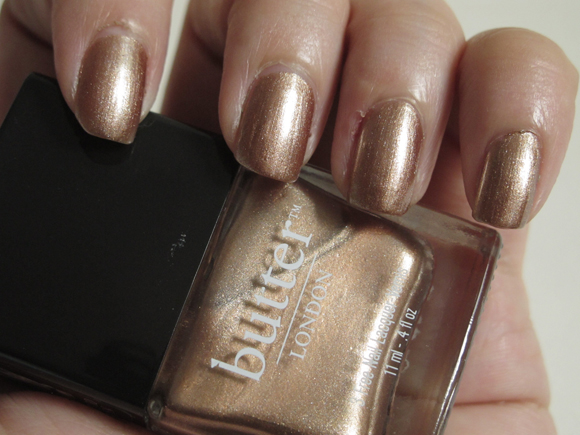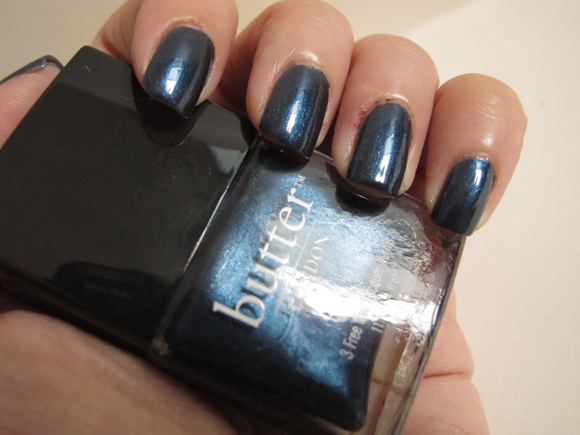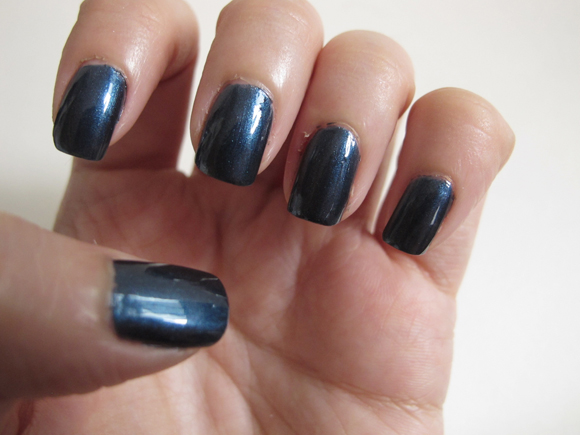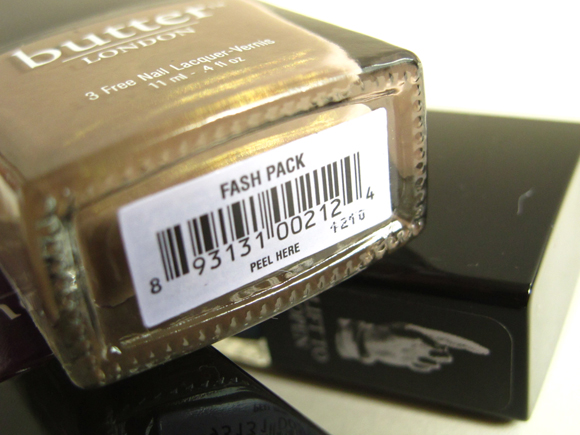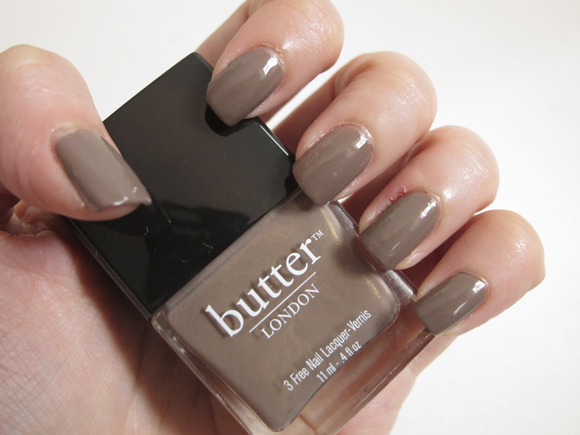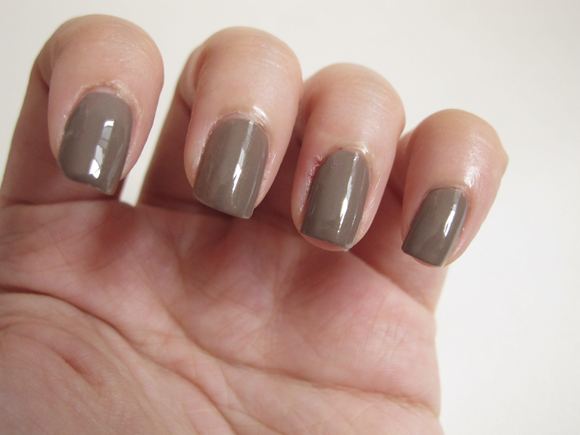 Thanks for looking!