... is when I fulfil my own Christmas wishlist...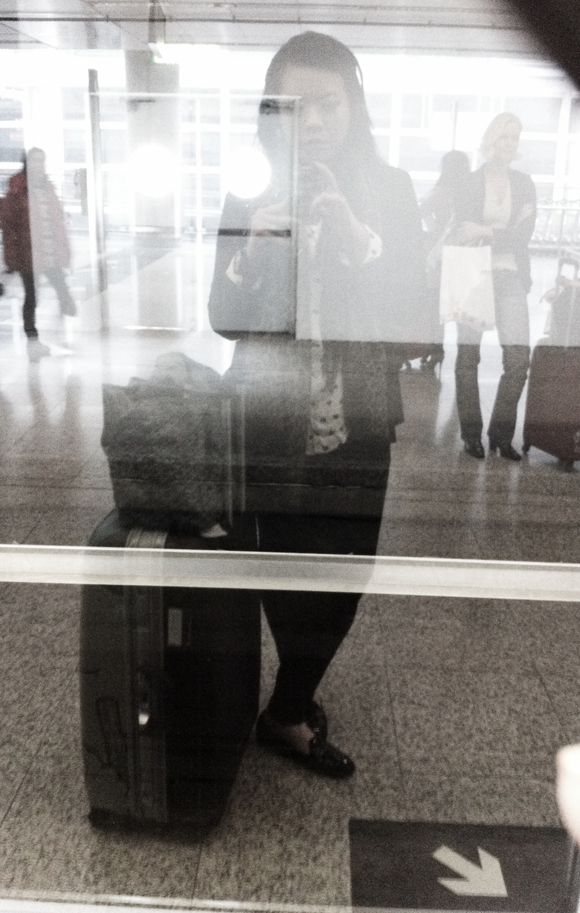 Arrived in Hong Kong this morning... to meet up with my gf who is working here.  For some relaxation, shopping, catching up, and I also want to soak in the chilly weather here!
I love Hong Kong - I can't even keep count of how many times I have been here in the past few years.  It feels so good coming back to this bustling city, soak in the atmosphere, it's really a place I can just roam about not worrying about what to do, where to go etc.
Changed into my trusty bootie once I got here: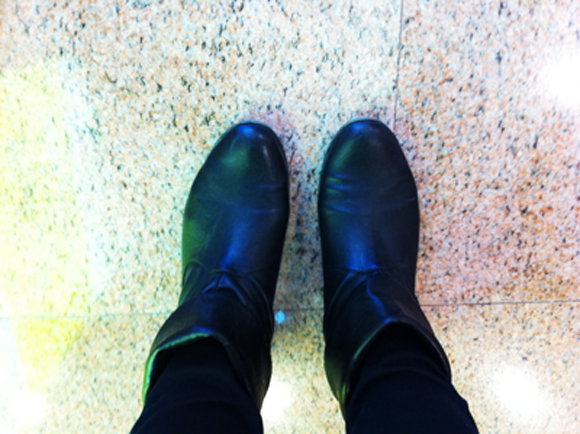 That's us in the apartment lift before we headed out --- ooooo by the way, I got my new watch earlier this week, by some random chance!  Hehehe.   It's an oversized men's chrono - matte stainless chain strap with gold embossing details.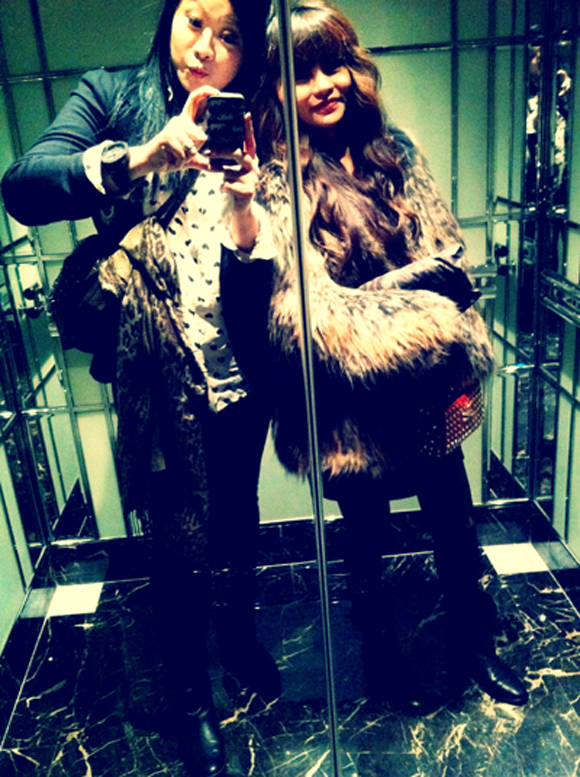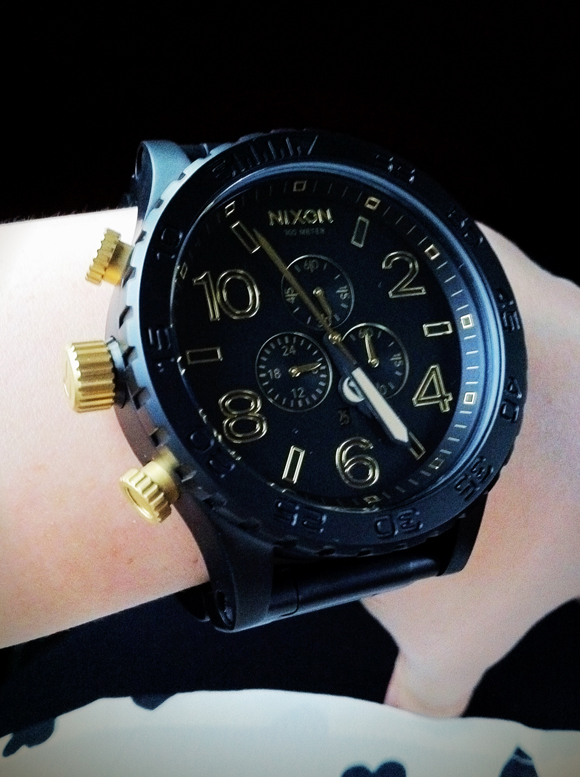 This afternoon/ evening, we focused mainly around the TST area... (Harbour City, Ocean Terminal etc)  -- Since we already have H&M, Lush etc here, I didn't make my usual stops at these stores.
I know Jo Malone is cheaper here in HK (like most brands actually) and my trip to JM today coincided with the first day of their operations at their newly expanded space at Lane Crawford. I was attended to by a very useful associate who very eagerly showed us how to layer our JM scents.  I naturally caved, and bought one....(haul entry up separately later).  She said to spray the base scent first, and the top scent later... it just never occur to me that the sequence of which you spray your perfumes (assuming that you are layering/ mixing) actually matters.  I always randomly grab a couple of scents I like and just spray them one after another.  Really enjoyed the welcoming service there.  Wish I could say the same for some of the other brands I visited later on.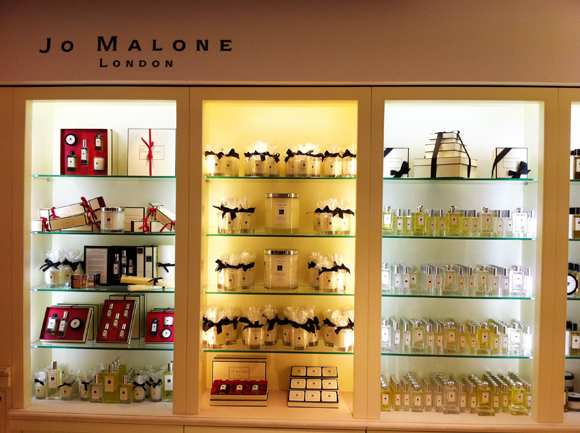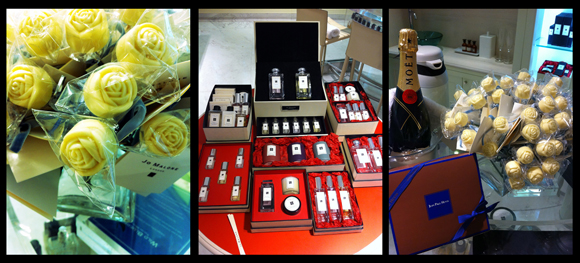 NARS SA really pissed me off big time today - the new counter at Lane Crawford (they have moved out of Facesssss just opposite and also moved out of their main store at Landmark and moved to IFC).  I always enjoyed very very attentive and good service at NARS - they are fantastic with product recommendation, how to use and everything.  BUT THIS WOMAN TODAY acted like I offended her!  And I actually bought something.  Oh man!  Maybe she happened to be having a bad day, and I very unfortunately bore the brunt of her crankiness.
The only thing that interested me at NARS today were their Larger Than Life Eye Pencils... since I have already purchased all the awesome stuff I wanted from their latest collection.  (HKD240 I think?  Each.)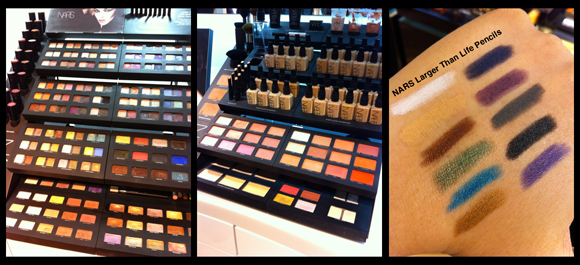 Went to the Laura Mercier counter (still at Lane Crawford) to check out some stuff for a friend, and I swatched more pencils.  Each is HKD210.  Amazing texture and payoff.  Kinda like MAC Greasepaint Sticks.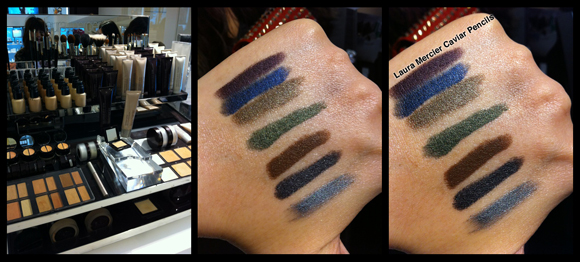 The YSL counter is too beautiful as is their Christmas collection.  Tempted to get some YSL nail polish, but I resisted.
Went to Page One to check out some Moleskin notebooks for my sister, and came across some of her favourite things: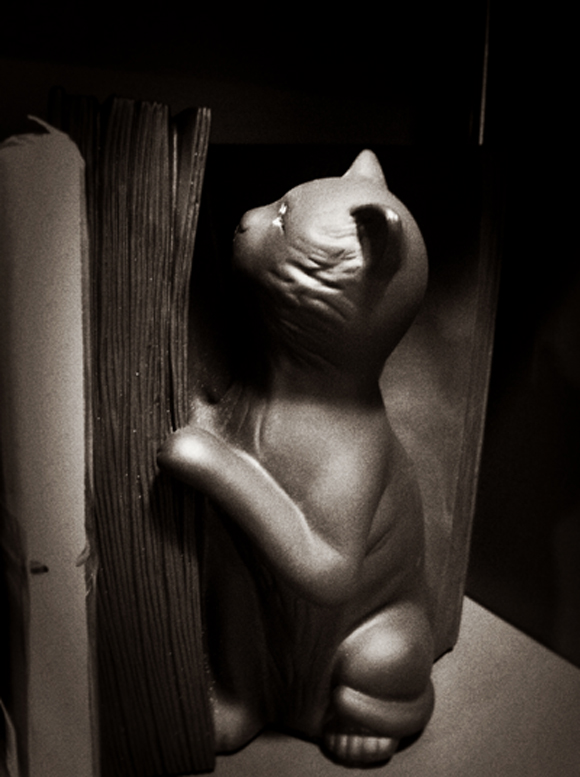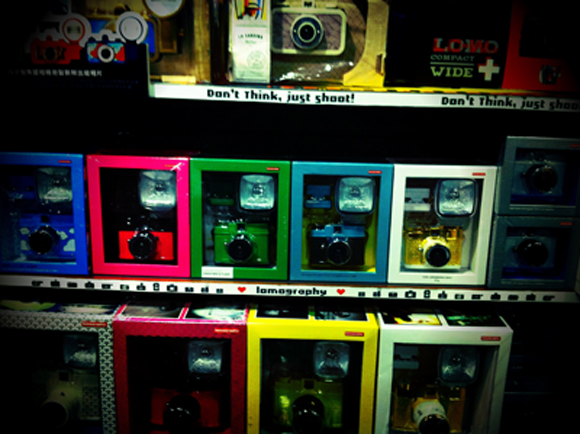 Some food we enjoyed throughout the day: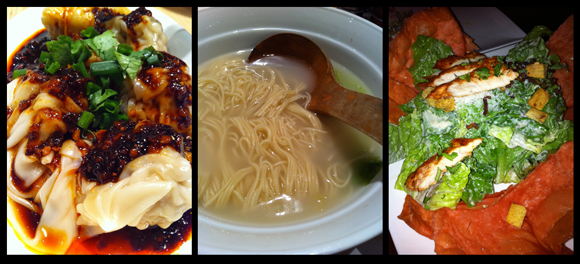 It's kind of like coming home in a weird way.
Looking foward to tomorrow and more.
Thank you for looking.