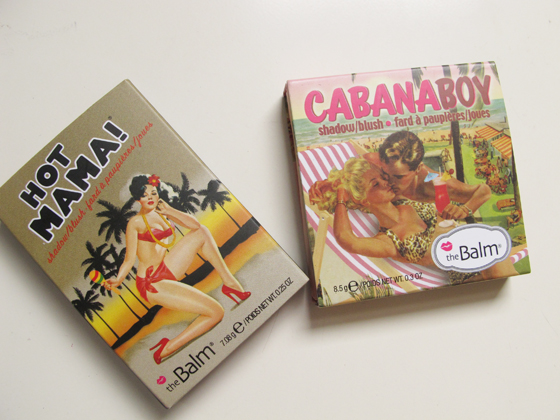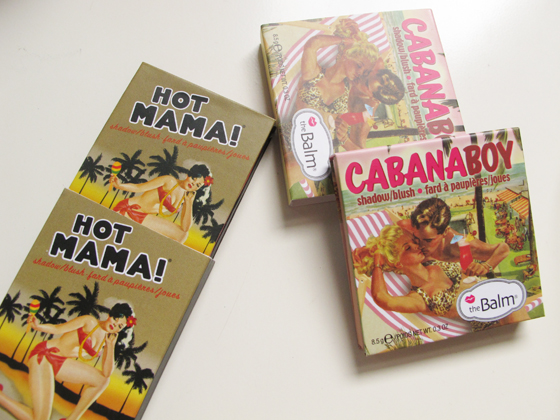 When you have the chance to shop for half price at The Balm... you don't say no... you start looking for goodies which you can try out!  I passed on the eyeshadow palettes, but I had to grab a couple of powder blushes.  I have heard great stuff about the pigmentation of these blushes (think along the lines of Sleek makeup, and MAC) and I am glad I got these.  Many thanks to Eliza for helping with the order!  I think I paid just under S$25 for BOTH of these blushes inclusive of shipping. 
The packaging reminds of Benefit makeup, with the cute illustrations and cardboard boxes.  They are fairly compact, and holds decent amount of product.  
Firstly, we have Cabana Boy - a plummy pink blush with a satin finish.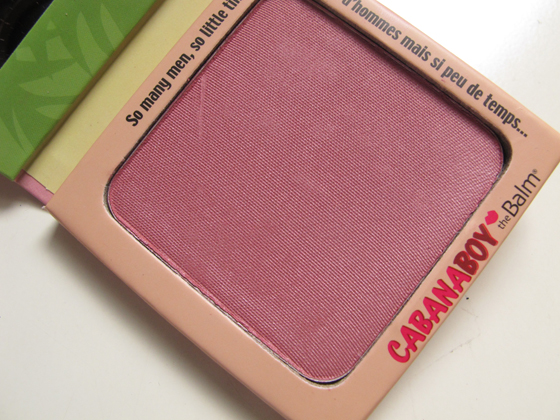 And next  Hot Mama!  - a rose gold - just like Sleek Makeup's Rosegold blush.  There are dupes like this everywhere, and this is a very smooth and finely milled blush.  I love the gold sheen, it's like a built-in cheek highlighter.  

Swatches: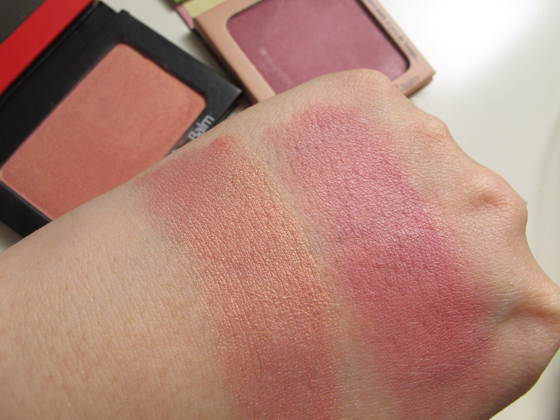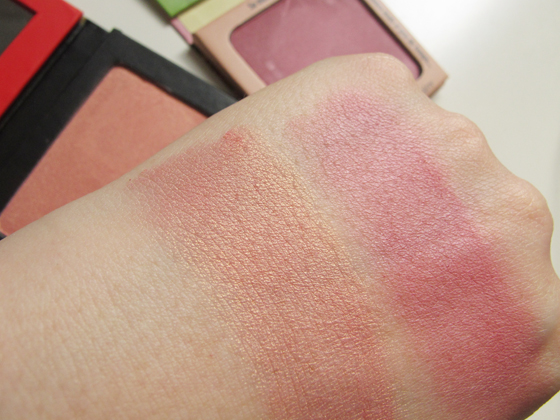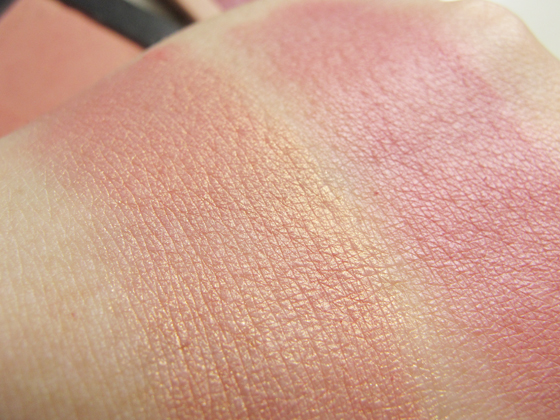 Have you checked out The Balm powder blushes?  
Thanks for reading!