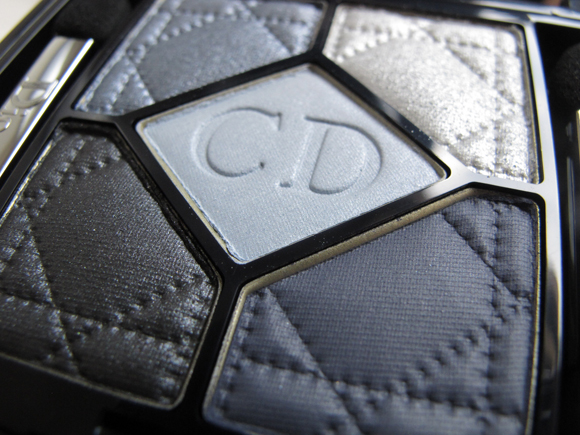 Hi hi!
In this LOTD, I attempted to recreate Lisa Eldridge's smokey blue eyelook tutorial featuring the Dior Bleu de Paris palette , it is a very soft smokey blue eyelook, and the impact of this look comes together after the eyes are rimmed with the black pencil liner.
for swatches of the Dior Bleu de Paris palette, click here
for Dior NEW LOOK information, click here and here
I will be sharing a more wearable (natural, lighter look, if you will) LOTD with this palette soon.  The palest blue somehow is calling out to me~
swatches of the shades I used in this eyelook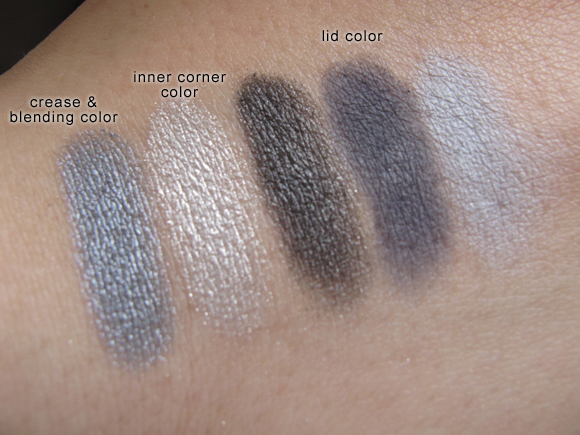 my step by step process
I didn't follow the exact same sequence as the tutorial but the placement of colors is the same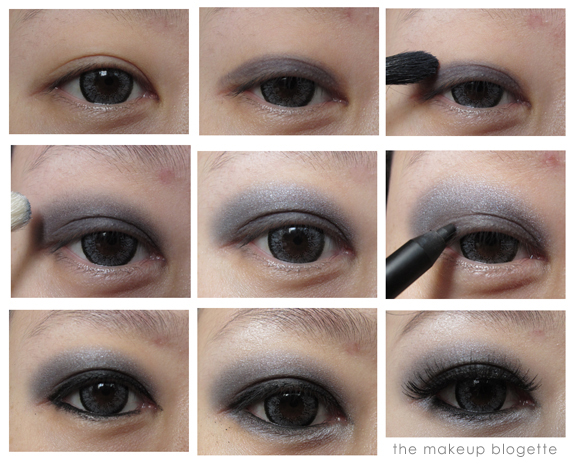 stuff I used
[I tried to use the same products she did]
foundation bourjois healthy mix serum foundation, collection2000 lasting perfection concealer, la mer the powder
eyes nars pro-prime eyeshadow primer, nars larger than life black pencil, dior bleu de paris palette
cheeks guerlain bronzer, guerlaine blush G (the paler coral shades)
lips clarins gloss prodige 08 papaya

completed look
do note that I took this set of pictures about 4 hours after makeup is applied (when I got home after a humid afternoon out) because I didn't like how the first set of pictures (taken before I left the house) turned out, I just reapplied the gloss, and blotted my T-zone to take the pictures
this is one of the first set of not nice pictures... my hair was looking fried after I colored, washed and blow dried it - my hair will usually soothes itself out after a couple of hours... I am also not used to my grey lenses after months of the dark brown ones.  I think I look WEIRD.
Anyway, hope this is helpful, and happy CNY everyone. :)
Thanks for looking!
ps featured Dior palette was given to me for consideration.