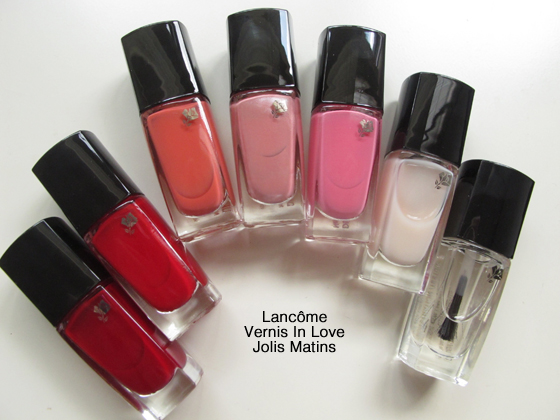 Hi hi!
Good morning!  Hope everyone is enjoying this Mother's Day Sunday.  :)
Today, I have the upcoming Lancôme Vernis in Love - Jolis Matins shades to share with you.  These polishes retail for S$30 each, and contains 6ml of product.  
These shades are the 'In Love with Morning' shades - very fresh, classic and wearable.  
I love the brushes on these polishes - they are paddle shaped, like the YSL and Loreal polishes. 
The formula and consistency of these polishes are quite impressive.  The color payoff is very intense, and application is a breeze, thanks to the brushes.  I didn't have any problem with visible brushstrokes and streakiness.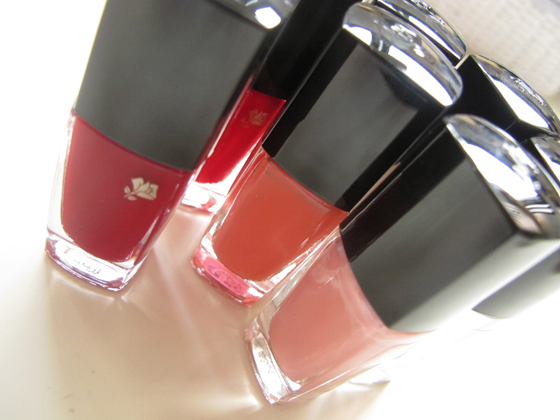 Just a close up of the brush - and how it is able to cover my nail in one stroke.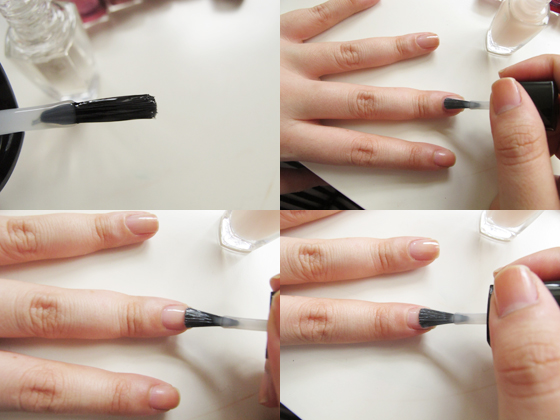 and now for the swatches: 
All swatches are taken with a base coat, two coats of color, and a top coat.  
(except for 010M Cristal Quartz, which is shown on its own)

010 M Cristal Quartz 
just a clear polish to give your nails a shine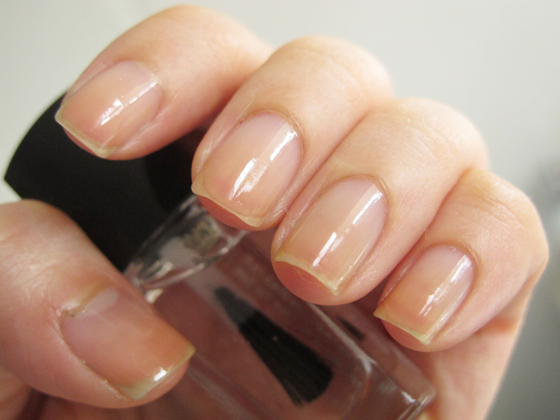 020M Pure Narisse 
A sheer cream shade, perfect for a french manicure, or just to give your nails a groomed chic effect
Bonus: this is not streaky at all despite the sheerness.  Application is a breeze.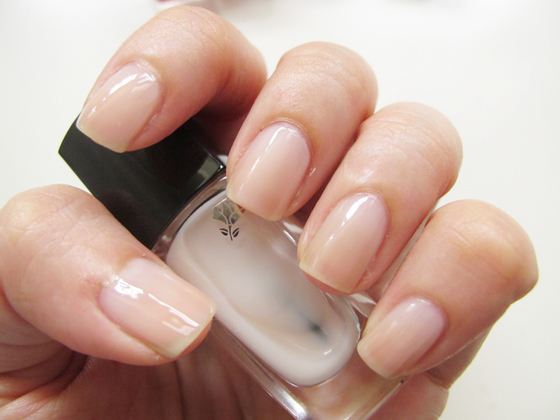 311M Jolie Rosalie 
A creamy warm pink. 
Perfect summer shade, great if you want to show off the healthy tan. 
The formula is extremely smooth and creamy.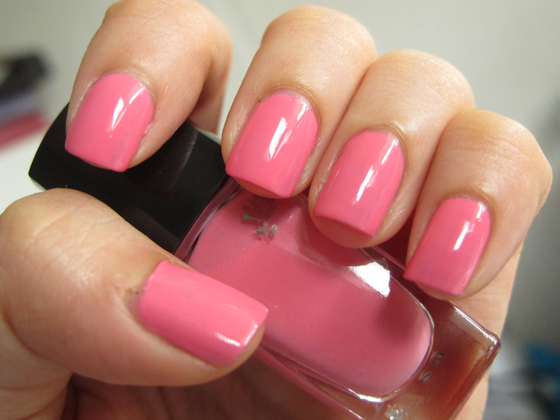 300M
Rose Plumetis
A rosy light pink with a subtle sheen.  It is very opaque and creamy.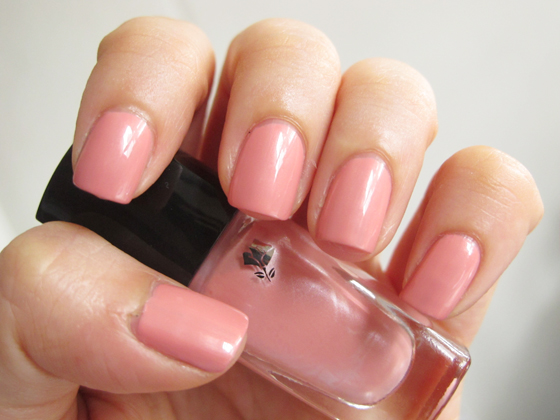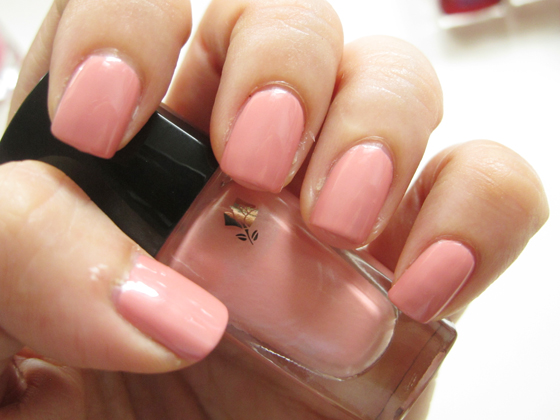 105M Corail in Love
A true coral which is not too orangey - salmon pink.  
It is showing up a little muted here, but it's slightly brighter in real life.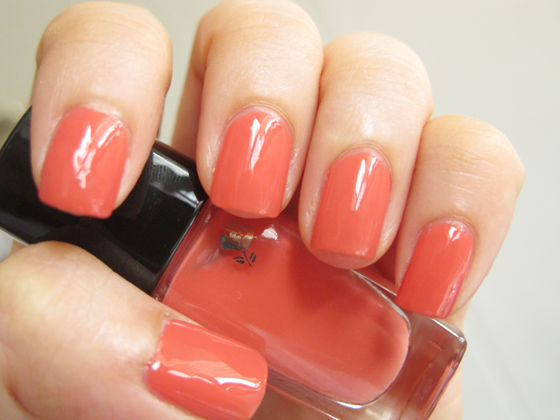 154M  Miss Coquelicot 
A classic bright red, neutral undertone that suit all skintones.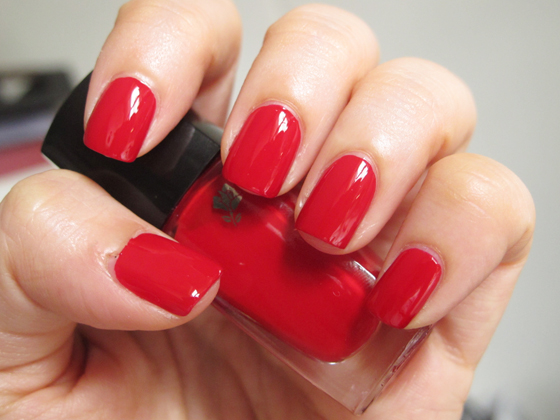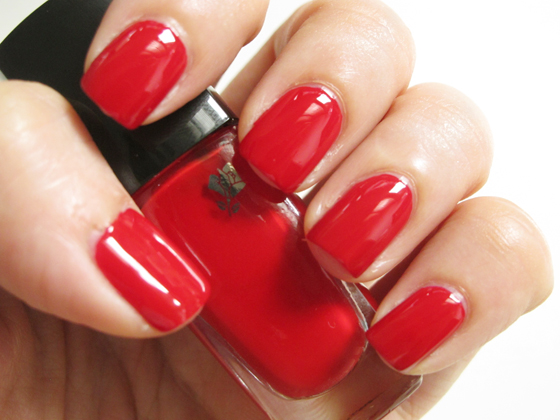 and lastly, we have 179M Madame Tulipe
a rich deep red, with a cooler undertone.  I love this shade.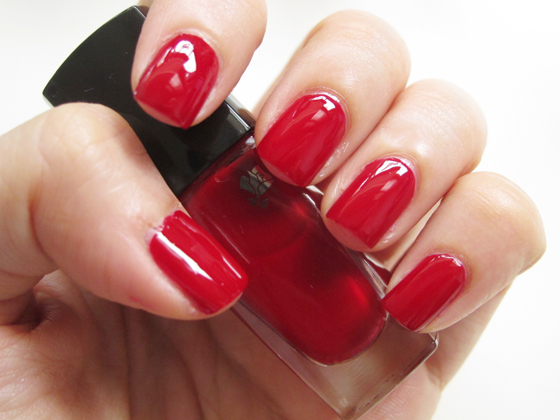 a comparison of both the reds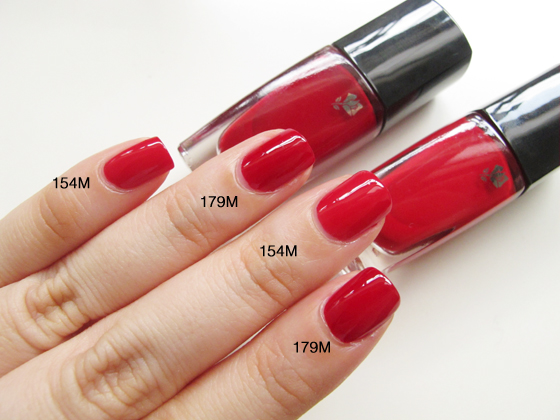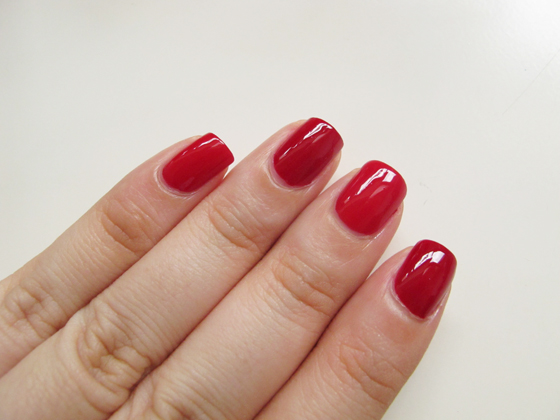 My top picks among the Jolis Matins: 
311M Jolie Rosalie
154M  Miss Coquelicot 
179M Madame Tulipe
Hope these swatches have been helpful, and thanks for looking!