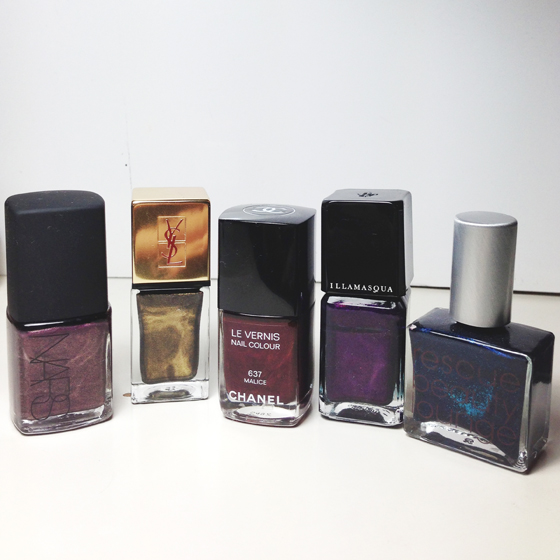 Hi hi
Just dropping in with a quick entry on my top picks for nailpolish this season - all rich deep jewel toned shades which are party appropriate, and very sophisticated. 
There's something for everyone - deep purples, red and metallics.   I have featured them all before on the blog, and have included links, do check them out!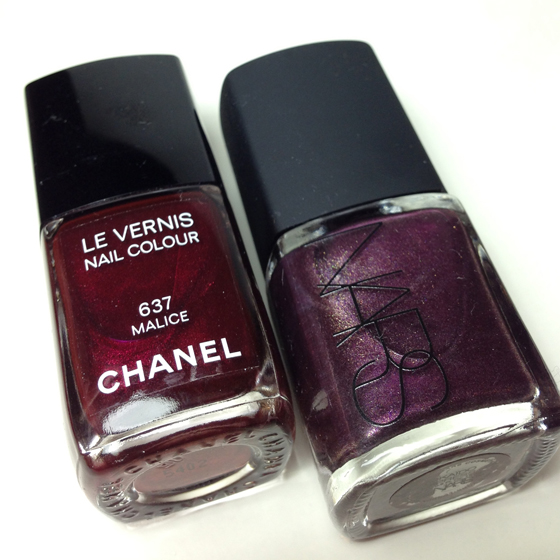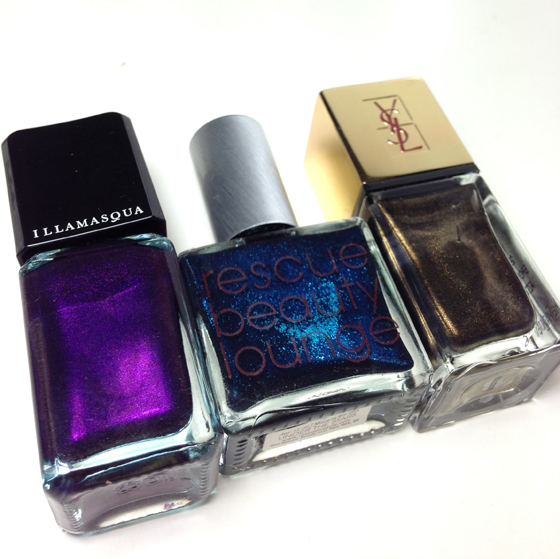 and just to share with you my new boots, which I can't wait to wear.  Collected them from Amy this morning. </p>
Ordered from Piperlime  (link here!)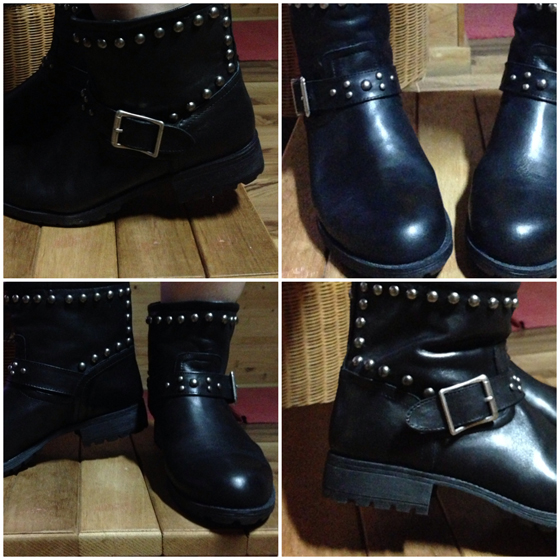 Thanks for reading!
<p>