I purchased two shades from the NARS Thakoon collection.  I didn't expect to come arcoss them when I was in TW, so when the BA brought out the collection for me, I was like wow, I want!  I had vaguely remember the shades which are the most well reviewed, and I went with those.  Besides the other shades aren't very much unique in my stash.  
I chose Koliary, a brilliant shade of warm rich blue, and Anardana, a rich bright pink that reminds me a little like a OCC liptar (Anime, or Paegant).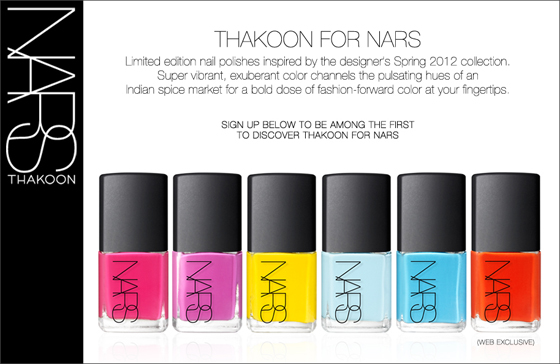 Here are the two gorgeous shades.  
They are one-coaters, in the case of Anardana, I used only one coat, and for Koliary, I used two coats to make the overall look more even.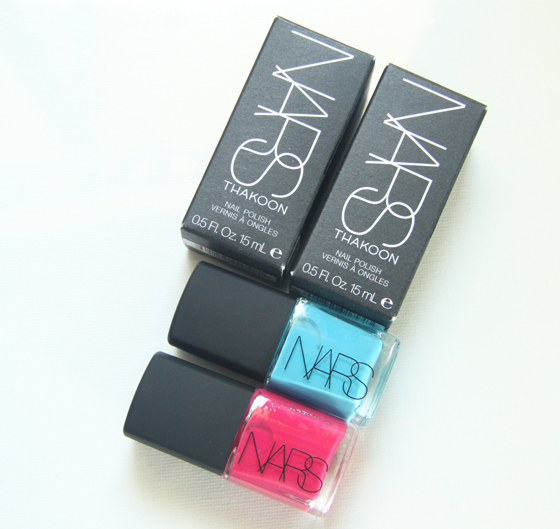 Koliary is just brilliant.  It POPS! I love love this blue, and it doesn't seem to stain, which is a bonus.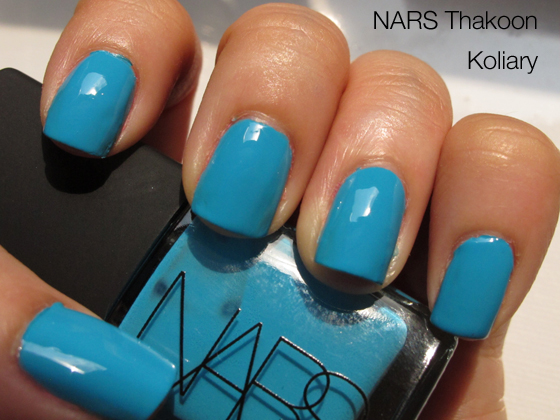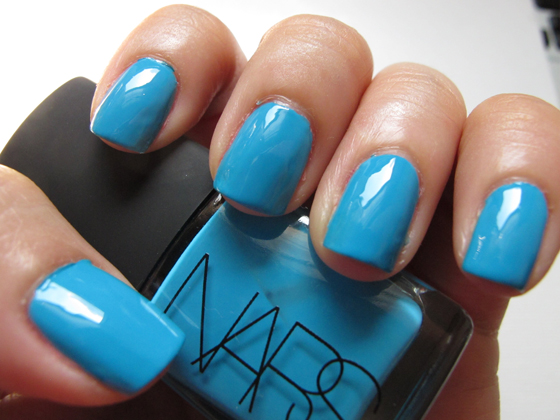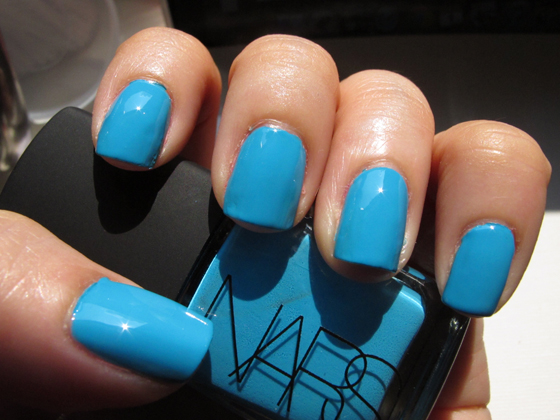 I love how rich this pink is.  
It is quite a neutral toned pink, despite the brightness, and both shades make my skin look like it  has a healthy tan going on.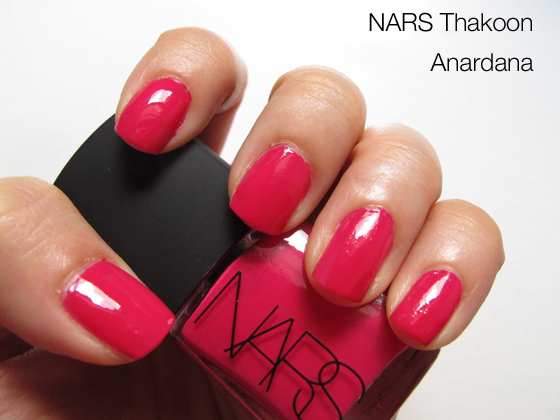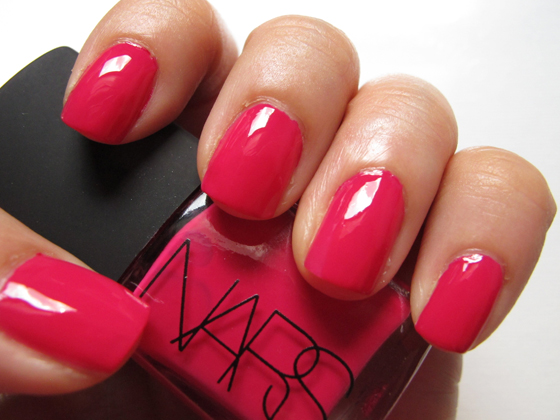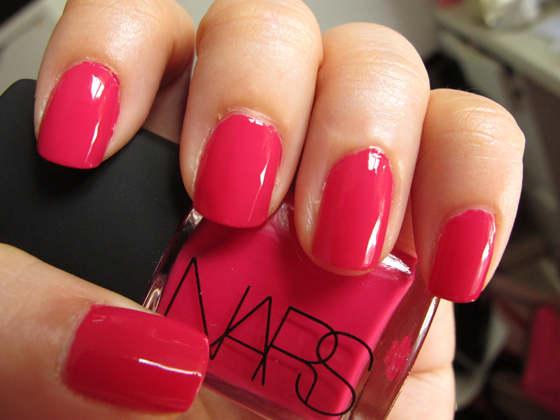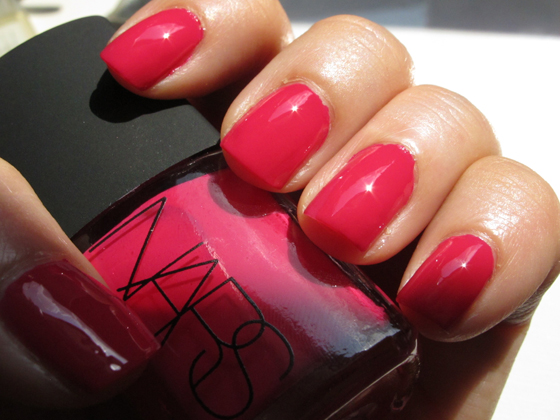 some comparisons, no dupes though.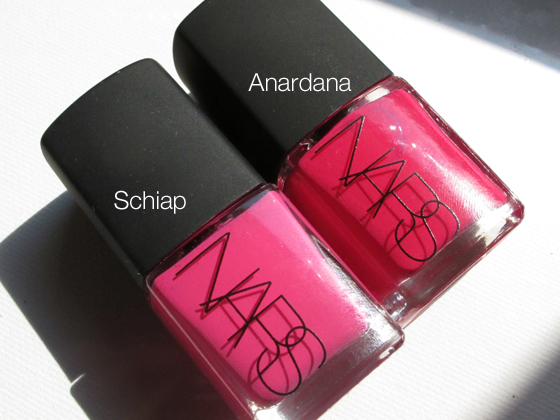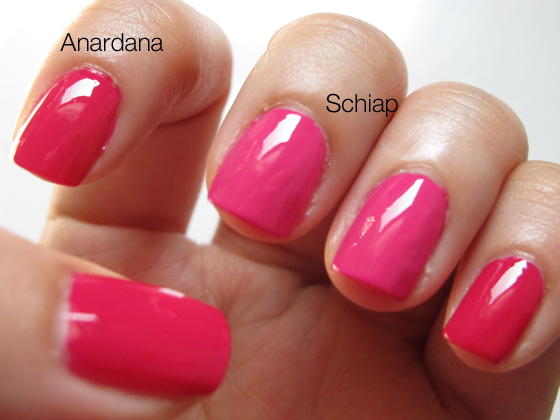 more comparisons with a couple of Dior pinks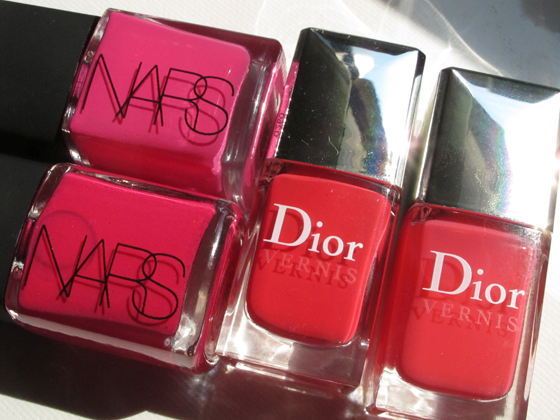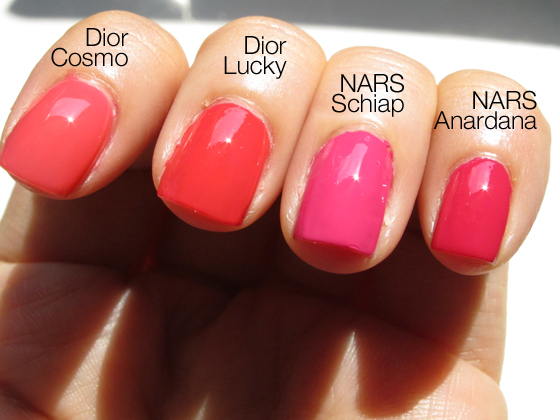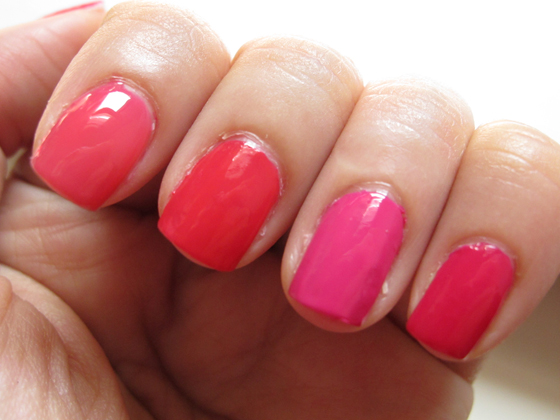 Overall, I love both shades, and I am glad I had the chance to pick them up. 
Hope these swatches have been helpful, and thanks for looking!