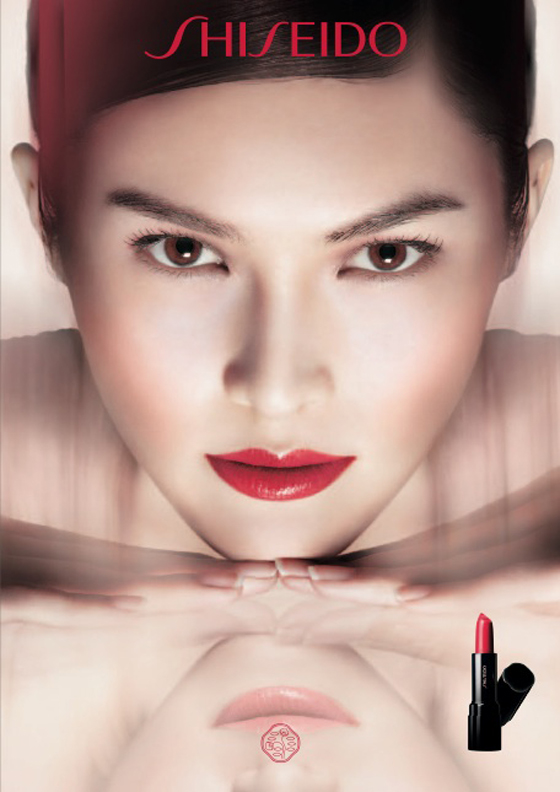 This Spring & Summer, Shiseido is releasing 2 new ranges of lipsticks, the Perfect Rouge & Perfect Rouge Tender Sheer.  There are also a couple of other products due to launch, and I will be sharing everything with you in the next couple of entries.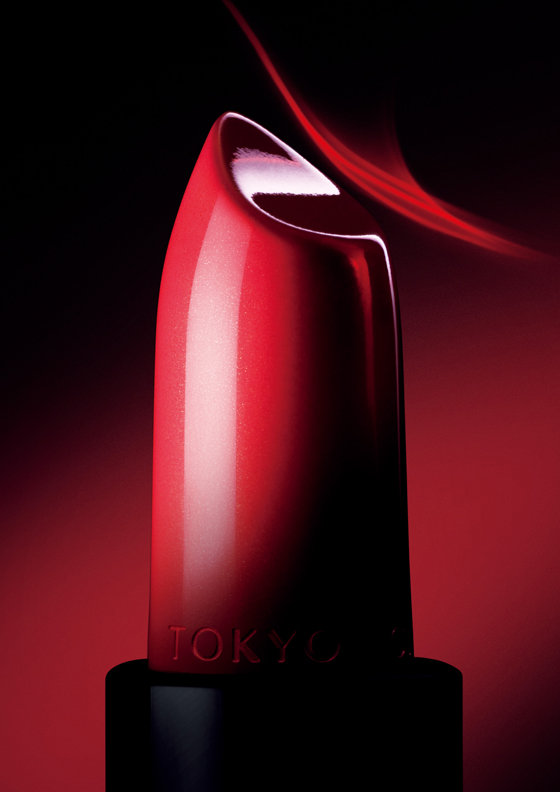 PERFECT ROUGE
Rich, vibrant color envelops your lips with just one lustrous coat.  
Beneath the beauty of this creamy rouge, nurturing ingredients improve the lips' condition with regular use, and the color stays brilliant and true.  Satisfying in every way, from the feel of it in your hand, to the click of the case to the touch of it on your lips.   It is the perfect expression of a woman's beauty, NEW PERFECT ROUGE. 
Features - 
Vibrant color, Silky Luster, Plumpness and Moisture Lock effect.  Unique pigment, Red Illuminating Pearl, adds strength and vividness that creates truly brilliant color definition, and the instant you apply it, vibrant color blooms on the lips.  The ideally smooth finish brings a new experience of pure satisfaction.  The Voluminizing Oil refines the texture of the lips for a smooth, even finish. 
Perfect design - the package is designed to be the ideal shape and size for a woman's hand to hold.  It makes application easier and even greater pleasure.  The specially designed curved tip of the lipstick fits perfectly and naturally next to the lips.  At first touch, your lips feel comforted by its carefully sculpted shape and angle, designed to create a beautiful finish with just one stroke. 
Favourite shades and surprising new colors - Dick Page has earned the trust of countless fashion design luminaries, and his makeup artistry is in high demand backstage at the collecitons.  The makeup shades he creates are loved by women around the world.  Dick Page finds strong inspiration for his color creation from things that surround him in his own life.  He may be captivated by the colors of moss on stones he notices while walking his dog, or a sunset view from his window while on vacation.  He takes these sources of inspiration, reinterprets them in his own way, and expresses their beauty through the colors he creates. 
Colors -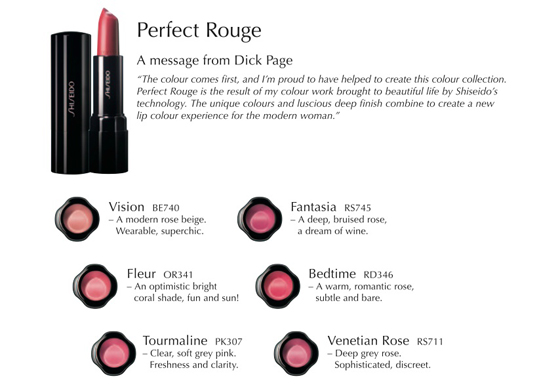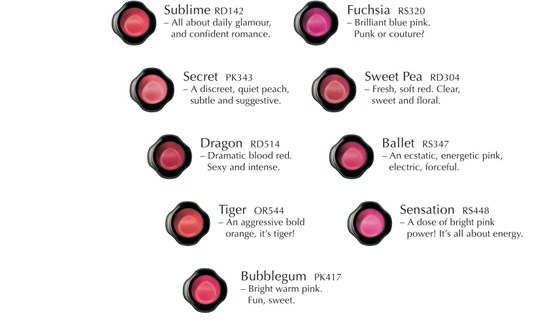 Next, we have the Perfect Rouge Tender Sheer, available in ten shades. 

The moist, radiant finish of Perfect Rouge Tender Sheer smooths your lips with beautiful color.  The chic, modern red package encases the color and expresses the unique signature of Shiseido.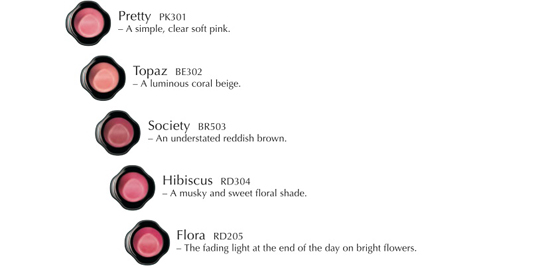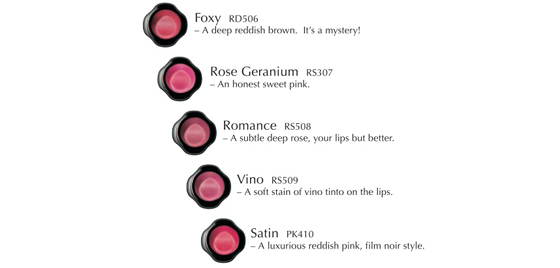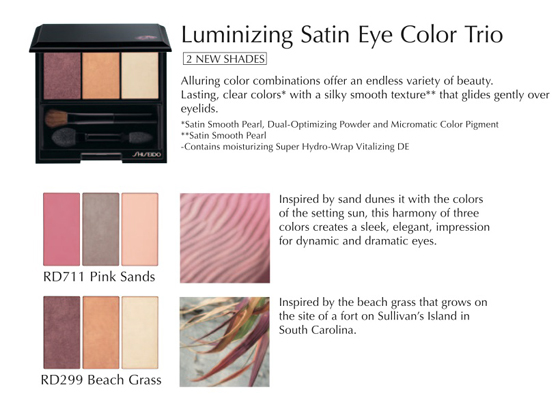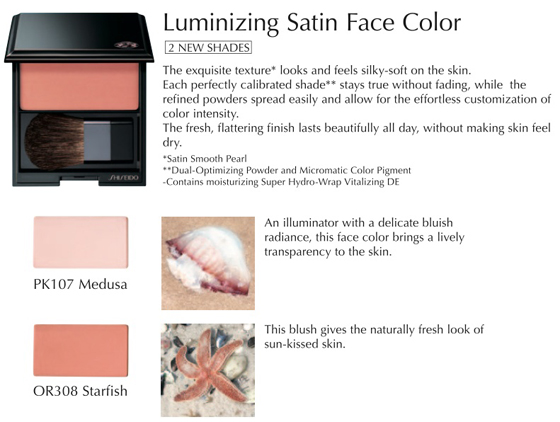 Here's the fun part, several looks that Dick Page has created, and the products breakdown.  
The main visual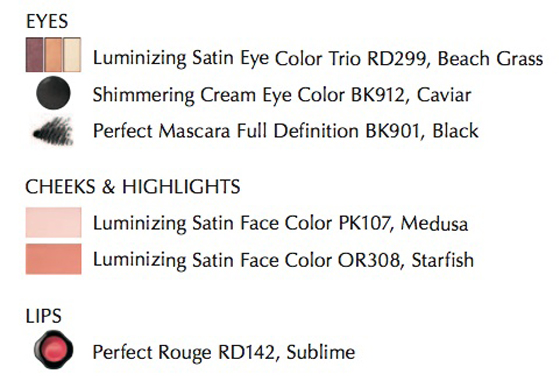 and 3 more looks: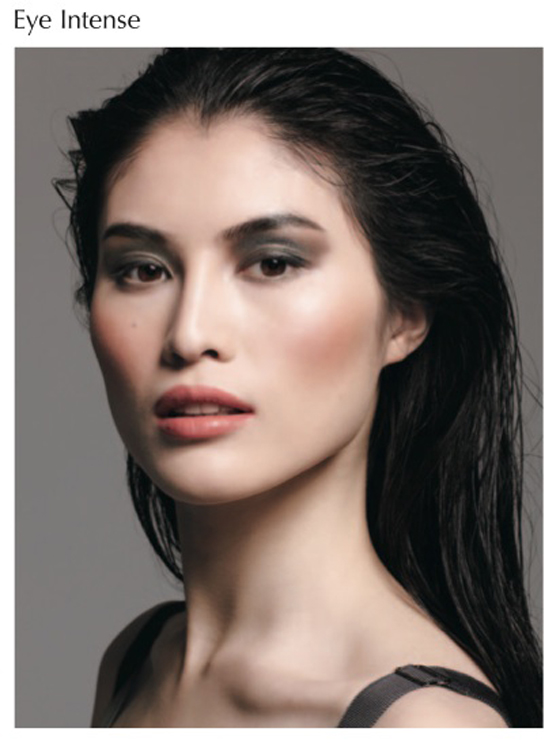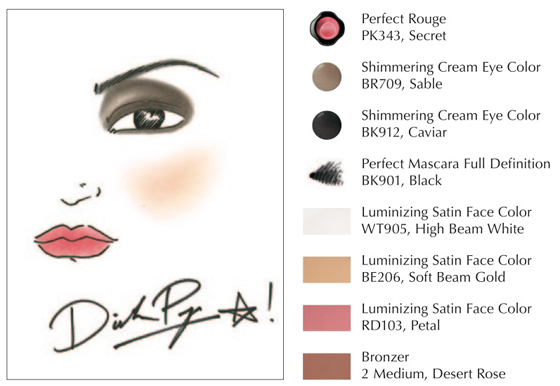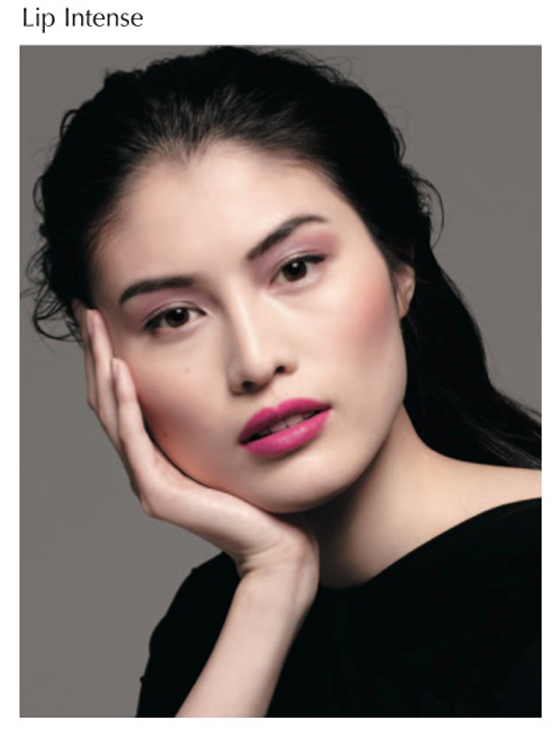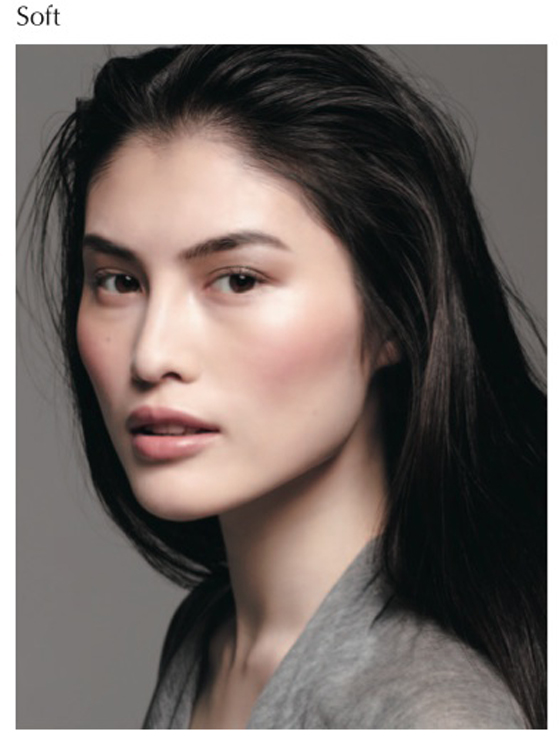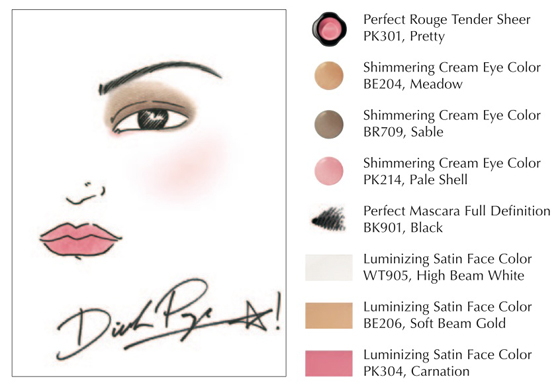 In my next follow up entry, I will be sharing with you SWATCHES of the lipsticks, and also my top picks!
Hope this sharing has been useful, and thanks for reading!