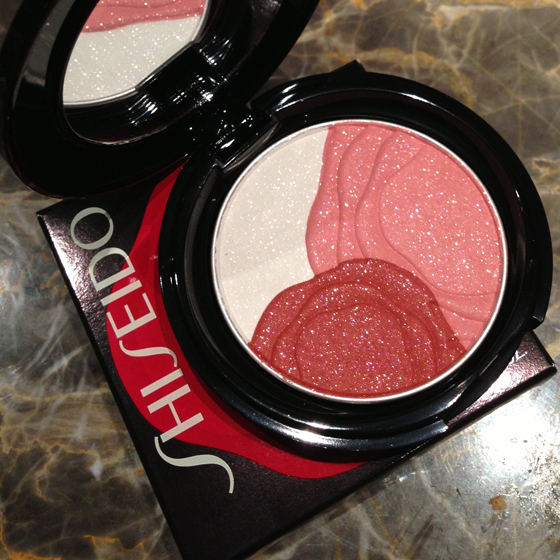 Hi!
Shiseido has launched the limited edition Camellia Compact (S$60) to commemorate their 140th anniversary.  It is a beautiful face powder/ blusher consisting of 3 shades - a pearly white shade great for highlighting the face, giving a subtle radiant glow, a pinky rose shade for adding color to your cheeks, and a deeper rose shade to add some depth to your cheeks or to intensify the overall face color. 
I swatched the powder, and it's so super smooth, almost buttery texture.  The payoff is amazing, and used with a light hand, you will get a very pretty flush of color on your cheeks.  I think that this compact will suit a range of skintones, and it is really a collector's item if you are into blushes.  It is highly wearable, and really of fine quality. 
Product description taken from shiseido.com
Distinctive design. Exquisite powder. Sumptuous shades. Wear colors of this unique compact individually for a beautiful blush or highlighter, or blend shades together to create a variety of exquisite looks. Enjoy it's smooth texture with a velvety, dewy feeling during application. 
Powder's surface, compact and outer packaging all feature Shiseido's cherished camellia motif in celebration of Shiseido's 140th Anniversary.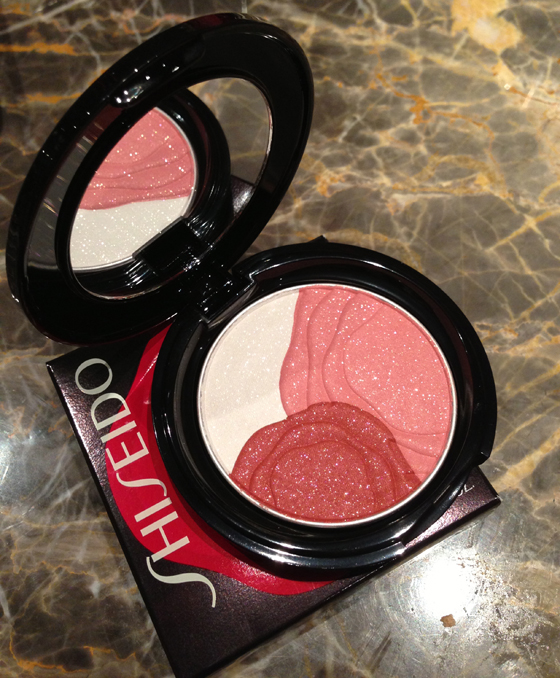 <strong>Swatches: 
</strong>Do note that the glitter bits you see on the compact are an overspray, the rest of the powder does not contain these bits, which I personally prefer.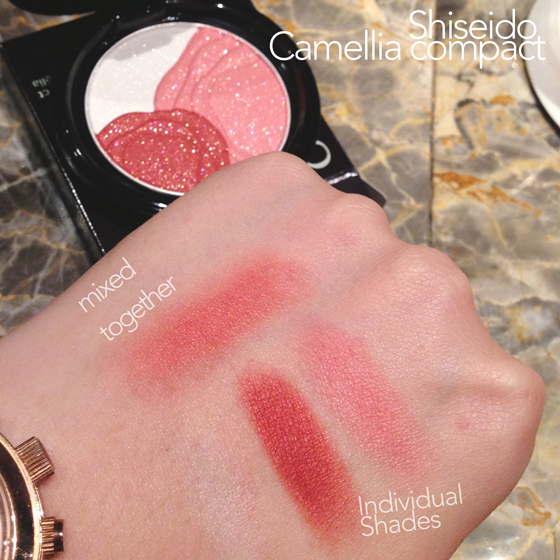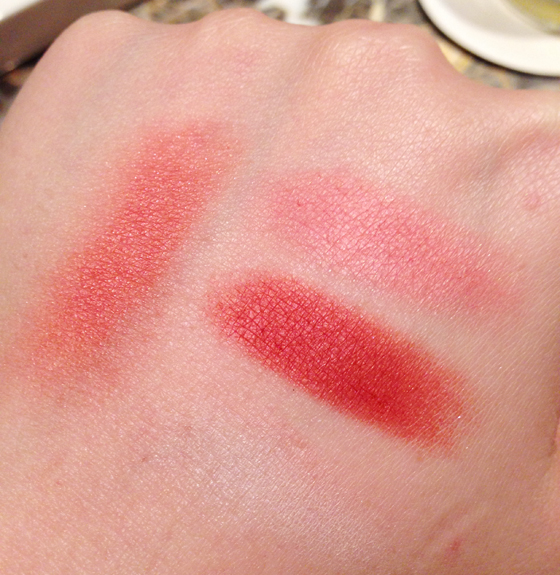 <strong>And the overall packaging: 
</strong>The outer carton of this compact showcases an illustration by Ayao Yamana, a legendary Shiseido designer from the 60s and 70s.
It is very sturdy and feels solid to the touch.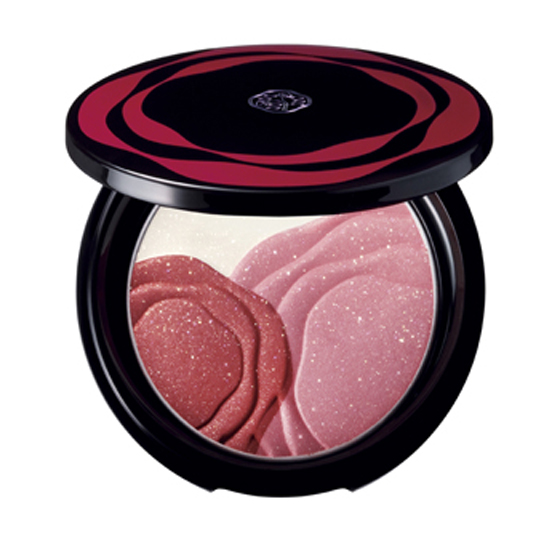 I will be doing a look featuring this compact soon!  
Thanks for looking!