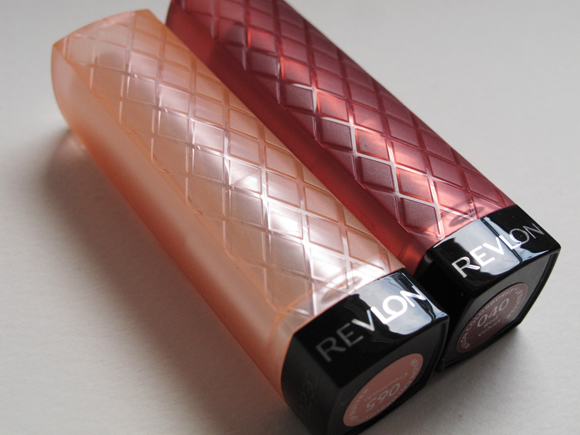 So, I can finally see why everyone is super hyped and can't stop raving about the new Revlon Lip Butters - which aren't currently in Singapore yet - and I hope soon, because I think it would be great to check out more colors in this range.  In general, I like Revlon lip products (I have their matte lipsticks and their Colour Burst ones) - so anyway, these are really pretty.  I must also thank Hazel for helping me to purchase these goodies when she was in the US recently.  She picked out two colors for me, one in a neutral shade, and one that has a pop of color, I am so happy that she chose these colors, I really cannot ask for a better combination!!  Woooooots!!!!
Description from the Revlon website:
Buttery Balm + Shiny Color
Buttery balm with beautiful shiny color to give you baby soft, healthy glowing lips
94% of women felt lips were softer, smoother, and instantly hydrated.
Hydrating mango, shea and coconut butter formula boosts lip moisture by 156%
Pampering gel formula provides super charged hydration and glides on lips buttery smooth
Sheer to medium colour with buttery shine
Available in 20 luscious shades
I only had the chance to swatch these, and I shall give my thoughts and perhaps some comparisons to other lipsticks I own in a separate entry.
But I must say, these do feel incredibly buttery, like a creamy balm, and are more pigmented than I had imagined/ expected.  When you see my lip swatches later you can see what I mean.
Swatches on my hand doesn't show up much, but when worn on the lips (I swiped across my lips about 2 - 3 times) they are pretty intense.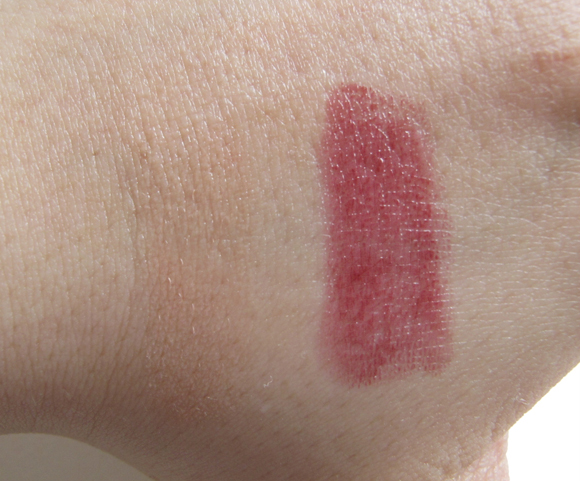 More photos of the packaging: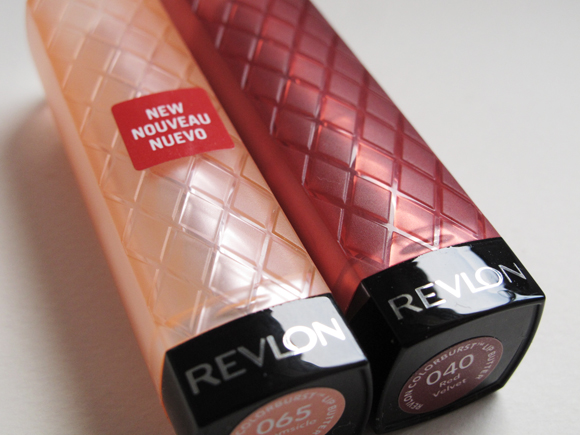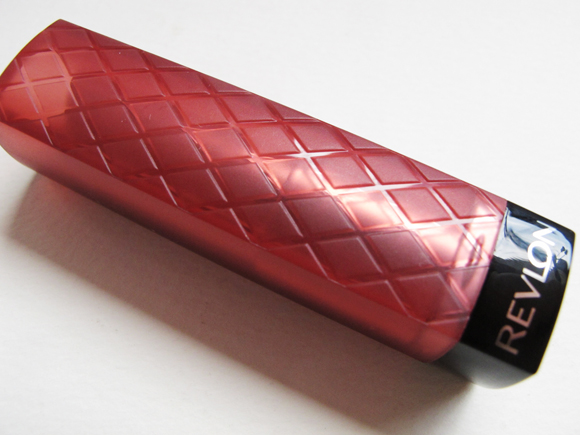 The lip butter has a flat slanted top, and is housed in a sturdy metal tube.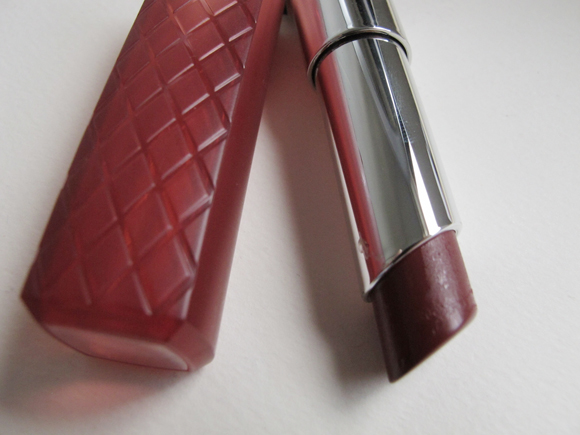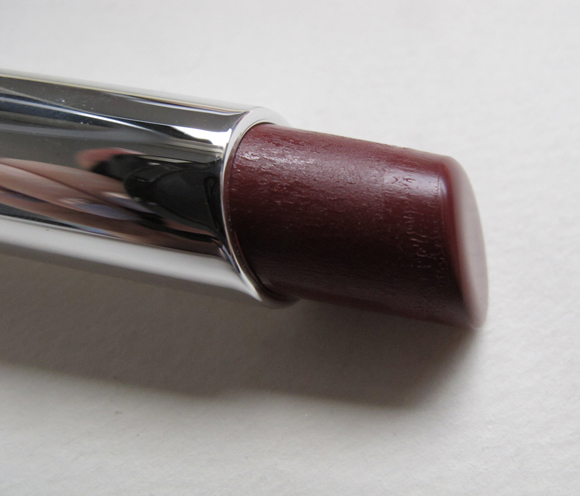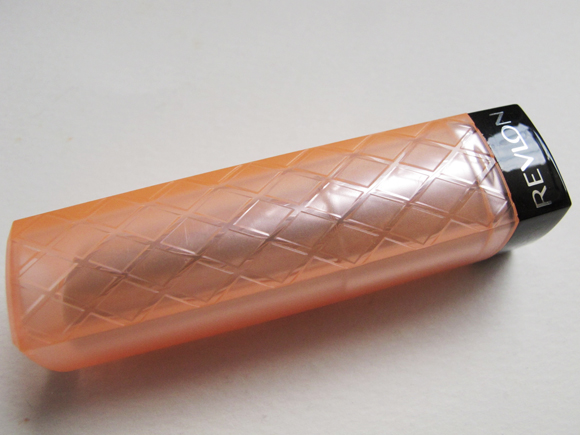 My eyes practically WIDENED when I saw this color, and I was most eager to see how this pale shade looks on my lips.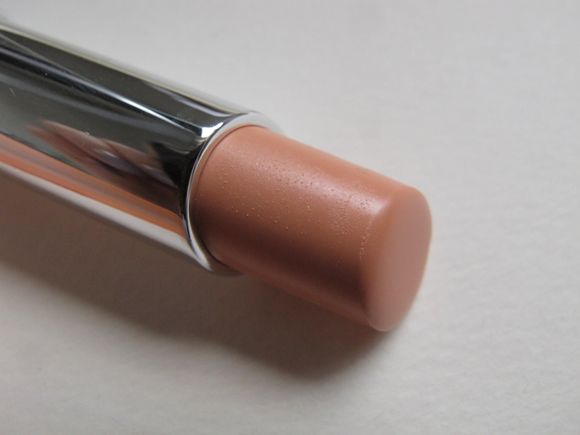 This is in the shade Creamsicle -- and as you can see, it only lightened my original lip color - the product is pigmented, but because it is buttery and creamy, it doesn't have that concealer deadly effect.  It also makes my lips look soft.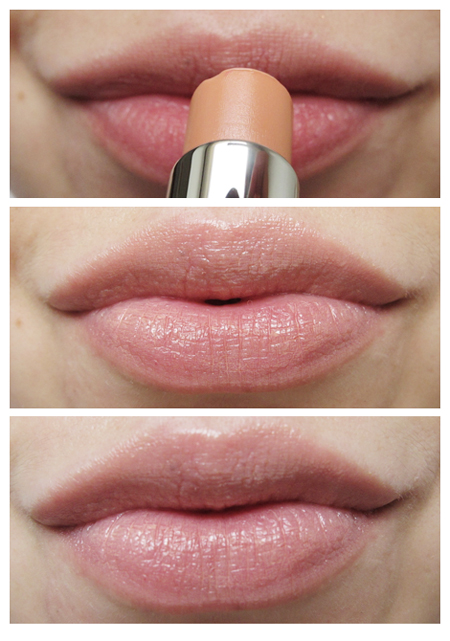 This is Red Velvet - LOVE THE NAME - and it is a deep classic red. Very nice, and very easy to wear.  I applied straight from the tube as with all my red lipsticks.  The color is deep, almost berry-ish not too dark.  Very very very pretty!!!!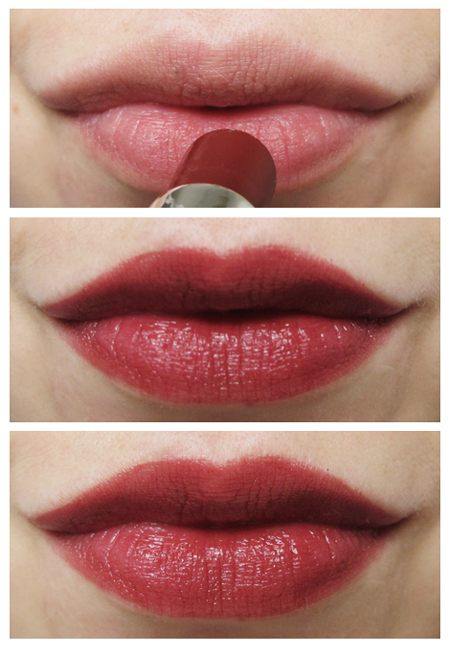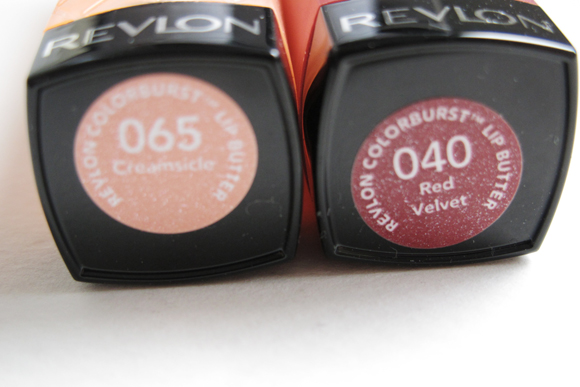 Bottomline?  You need to check these out.  WHEN ARE THESE COMING TO SINGAPORE?
I hope this has been helpful, and thank you for looking.   :)