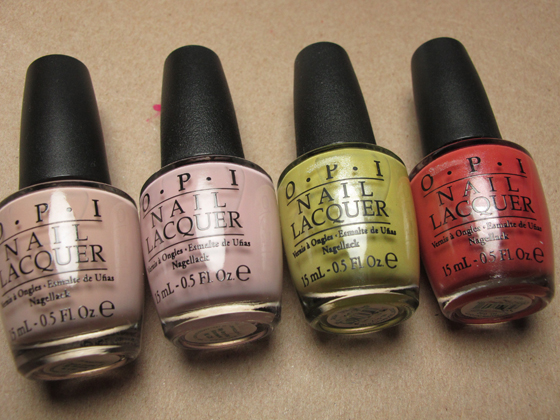 Hi hi!
I got myself four colors from the recent OPI Germany collection, and I have initially gotten two shades, but when I look at the nudes again, well, I couldn't resist. Besides, I would say 70% of the time I am often seen wearing a nude color on my hands... and the rest of the time I am wearing some funky shade or a red.  
The formula on all the colors I picked are super glossy, creamy and smooth.  I experienced no streaking, no bald patches and no bits and bumps.  It took me 3 seconds of getting used to the huge OPI brush, but I think I had missed how easy it is to just slap on the color over my whole nail in a stroke.  If you have tiny nail area or very short nails, I find that the huge brush can be a little cumbersome.  I really prefer the normal sized brushes like the Essie or Chanel ones. 
That aside, here we have the first shade:
DON'T PRETZEL MY BUTTONS - A very nude beigy nude, that prolly is a 99% dupe for some of my Essie nudes, and also my current OPI nudes..the consistency is just nice, and it seems to almost blend into my skintone, except that of course, it looks almost glassy because that's just how shiny the shade looks.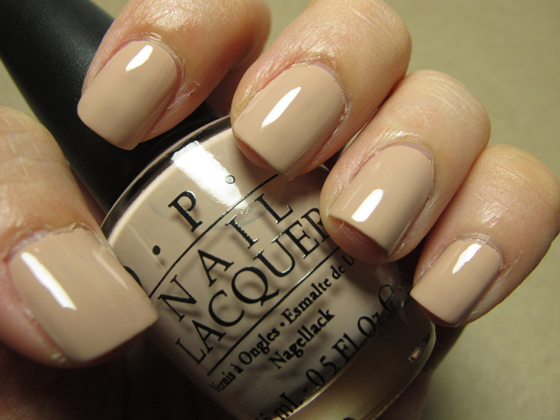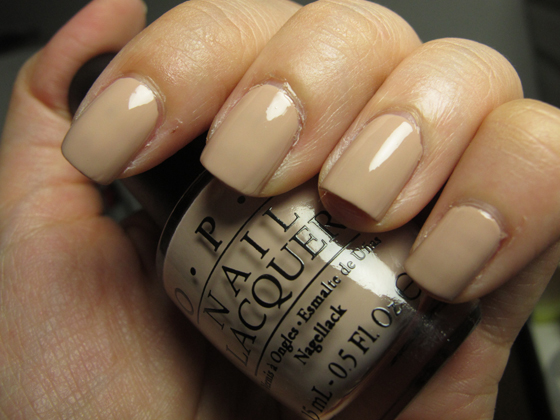 MY VERY FIRST KNOCKWURST - a pinky pale nude, I love this as a matching pair on toes and fingers... very chic and very elegant.  Again, this creamy pinky nude is one of my all time fave shades, and I can't get enough of these.  Formula is the same as Don't Pretzel my Buttons.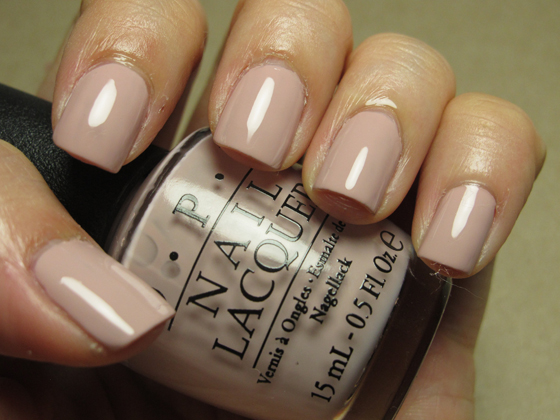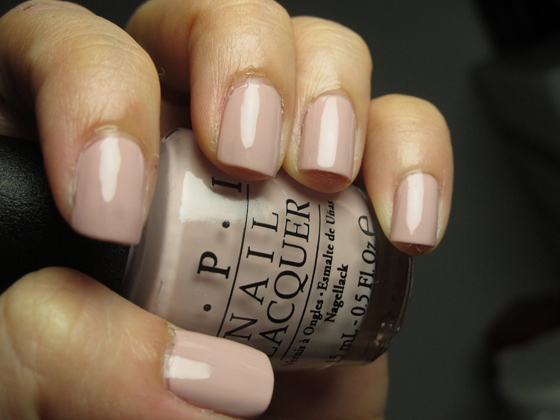 DON'T TALK BACH TO ME - I want to laugh when I saw the name, and that's probably what sucked me into this color.  I thought it looks the most unique among this huge collection, but when I got it... I think it looks just like Fiercely Fione, or that Shrek color, or the Fly color from the Nicki Minaj collection... it is sort of a muted limed green with very very tiny sheen bits.  The formula is very smooth, and no streaks at all.  I wished it is more mustardly yellow though.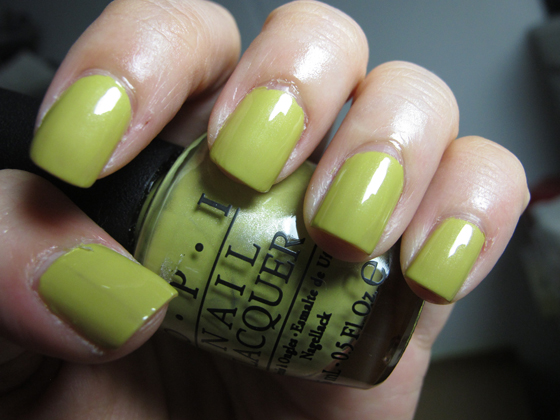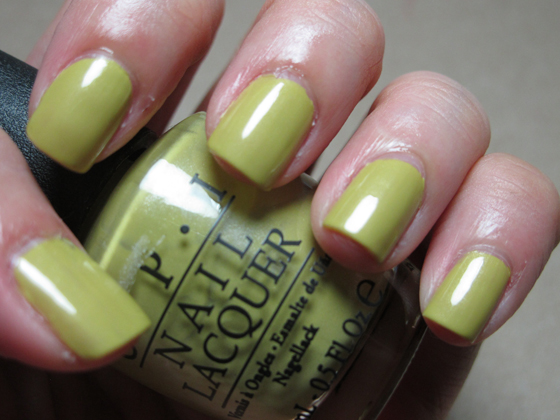 Lastly, we have SCHNAPPS OUT OF IT - A muted brick brown color that contains ultra fine silvery sheeny bits.  I love this, it is very 'conservative' and very very glossy.   It looks like it would be a very good lipstick colour too. And might also make a good nude tan color for darker girls.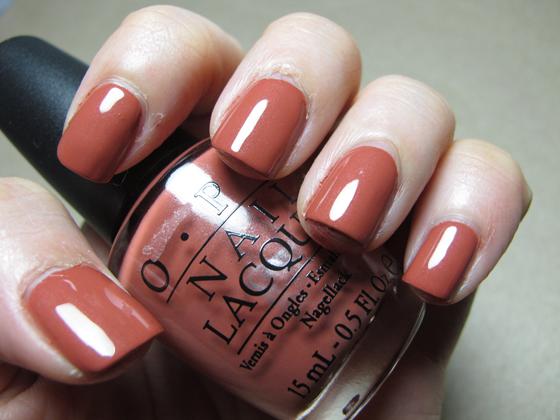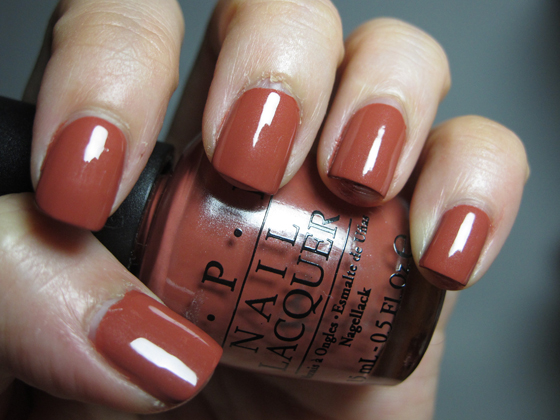 Overall, love the formula on the colors I have picked, there are many other colors in this collection, and if you visit the usual nail polish swatches blogs and all, I am sure you would have selected your faves too.  :)  
Hope this has been helpful, and if you have any colors in mind for comparison, do leave them in the comments below, if I have the shades, I might do a comparison entry in the near future.  
Thanks for reading!