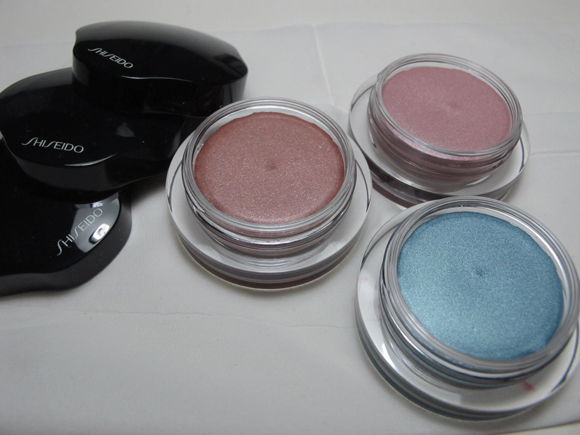 Hi hi!
This entry is an overview of the three new Shimmering Cream Eye Colors that Shiseido has launched for their SS2012 makeup collection.  The three colors are fairly spring-like, and also rather on trend, with the (very wearable) orange shade, and two pastel shades in the pink and blue.  I really do love these cream eye colors, and for S$32 a pop, you really can't go wrong with these.  They don't crease on me (with the use of an eyeshadow primer), applies easily, and the colors don't fade at all through the day.
I really can't recommend these enough - you need to have at least a couple in your collection!
Lots of useful links - so I don't repeat myself:
To see the look I did with the OR313, click here
To see an introduction to these Shimmering Cream Eye Colors, click here and swatches here
To see my review and LOTDs featuring four of the colors, click here
To see my top picks of the Shimmering Rouge from their SS2012 makeup collection, click here
To see my overview of the whole SS2012 makeup collection, click here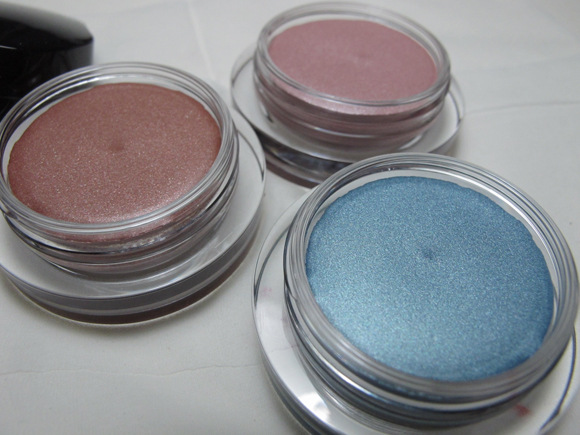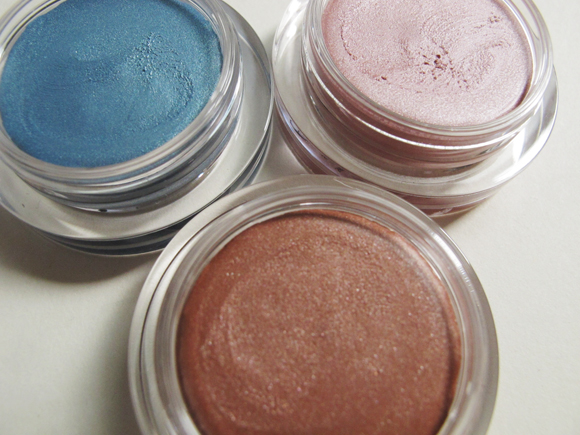 All three shades are equally shimmery, unlike the original 12 shades that were released last year whereby some were shimmering, some were more metallic and sparkly looking.   Otherwise, the texture and consistency is kept constant, which is really the highlights of this product.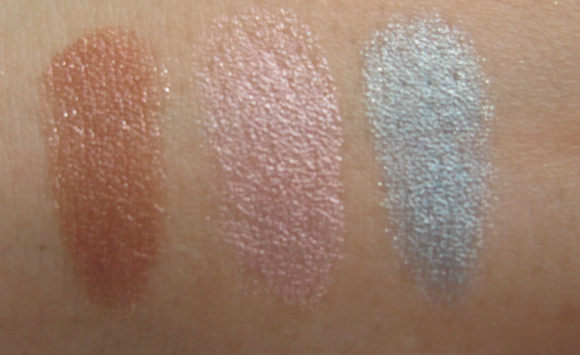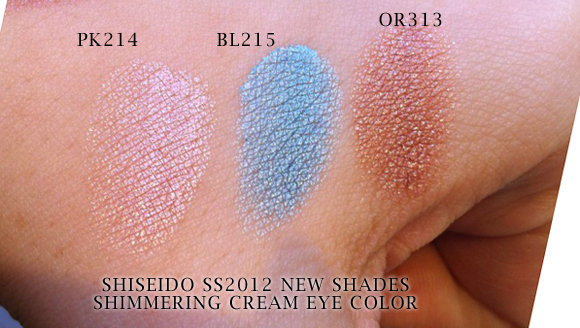 That's all, and thanks for looking!