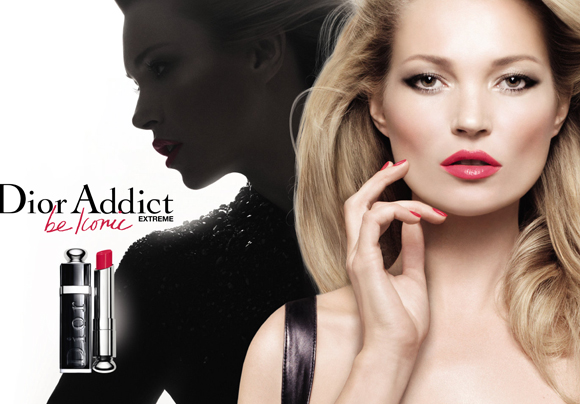 [Available 1 April 2012 Lipstick S$45, Le Vernis S$37]]
"WHY DEPRIVE FASHION AND WOMEN OF THE PRESTIGE OF COLOUR?"
Christian Dior
DIOR ADDICT EXTREME
Lipstick that dares it all
The lipstick is the signature and the final touch of a style, pairing allure and color, shine and hold. Dior Addict EXTREME combines vibrant color intensity with the perfection of luminous shine. Extreme, almost breathtaking shades make lips glow with radiant shine in vibrant colors with dazzling pure pigments. Impulsive, easy-to-wear tones mixed endlessly to recreate, invent and express a new femininity in the mirror each day. For a woman who explores her inspirations and plays mix and match with sophistication, in the vibrant harmony of the latest fashion shows. Her allure is all her own. She takes a bold stance with color and elegantly shows off her style...
She is a Dior Addict EXTREME woman.
A SENSUAL WET-EFFECT TEXTURE
The melt-away texture of Dior Addict EXTREME, the Dior Addict trademark, leaves just the right amount of pigments on the lips for a dazzling shine color.
At the heart of the formula, an exclusive combination of 4 waxes with targeted action for an extraordinary finish where comfort and shine melt in an incredibly thin layer with ideal hold. An expert complex, enriched with plumping hyaluronic acid spheres and delicate shine-boosting oils, becomes one with the lips, dressing them in daring shine.
For the first time at Dior, extremes join forces for original sensuality. Color gains new, featherweight freedom and ideal lasting, and elegantly traces a couture finishing touch.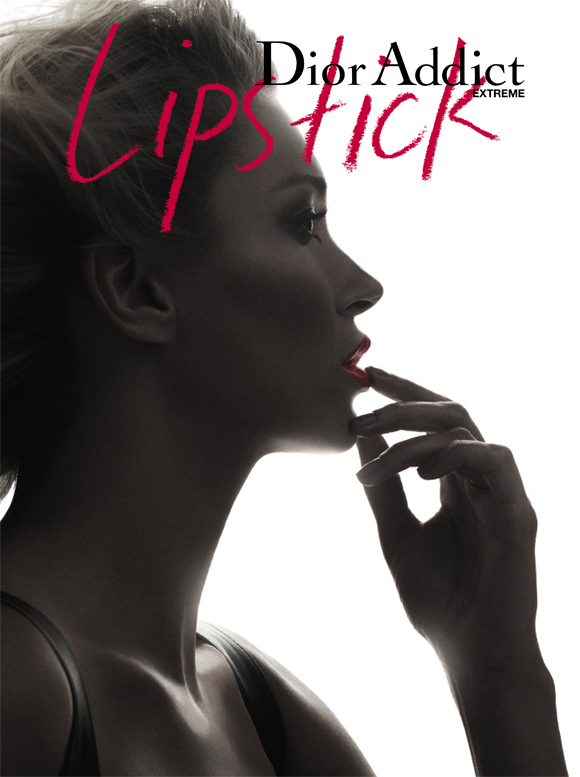 COLOR ADDICT
Boldness and elegance
12 impulsive shades take striking couture stances and find their rightful place in an elegant partition of shade harmonies. From the most daring pinks to nude beiges, color makes a bold statement. A wardrobe that invites women to mix colors, invent their look and emphasize their style.
Femininity reveals its every facet and surpasses color to create unique, edgy fashion.
Dior Addict EXTREME or 4 style extracts.
The "Incognito" style, the elegance of contemporary beige: color embellishes the lips. Just the right dose for sophistication that never strikes a false note and unbelievably natural perfection.
The "Lucky" style, the boldness of essential pinks: 3 variations of pink for a pout with undeniable attraction, like three must-have pieces in a fashionista's wardrobe.
The "Riviera" style, the radiance of sunny colors: lips dress up in an electric Cruise chic style, between daring and exotic sophistication.
The "Plaza" style, or the glamour of deep, intense shades: 3 refined and captivating shades for eloquent charisma and terribly seductive allure.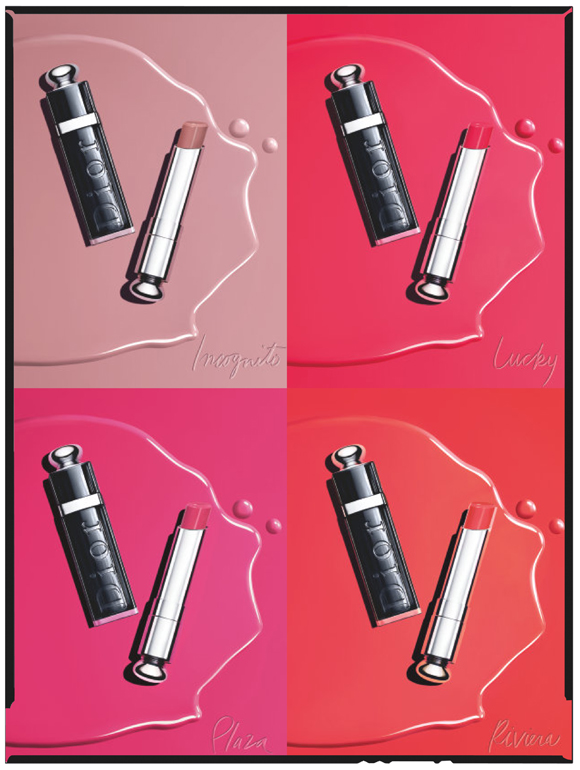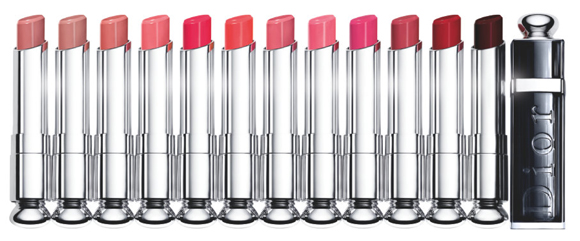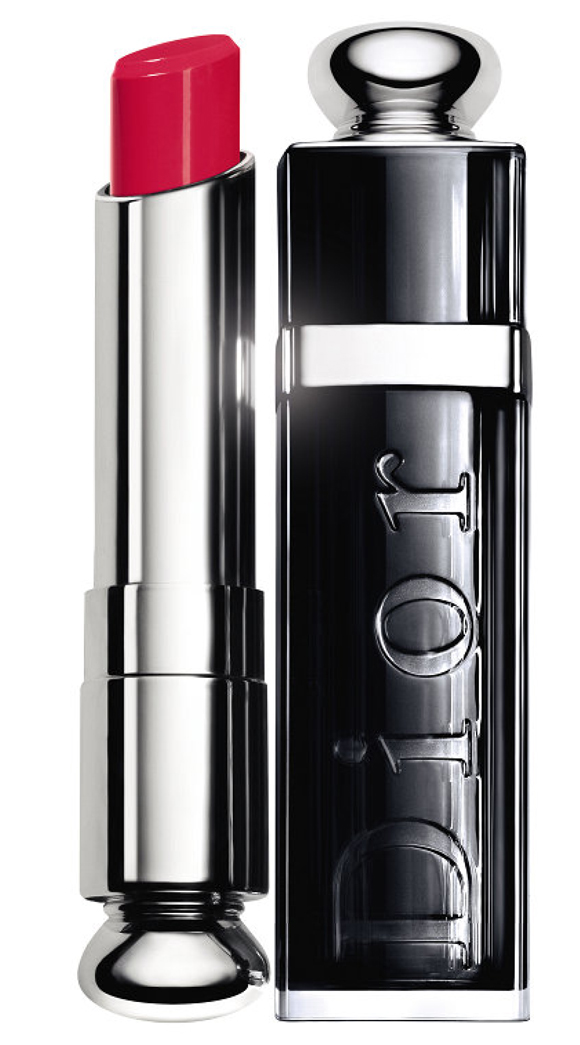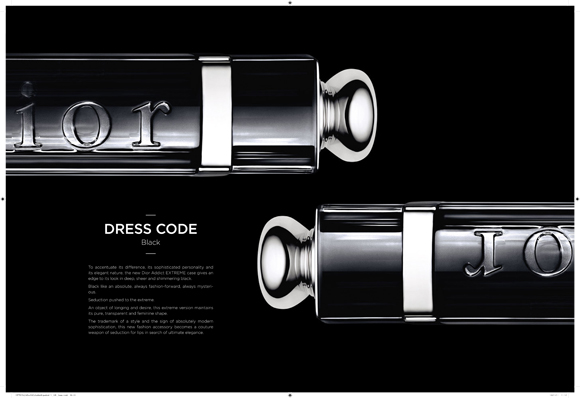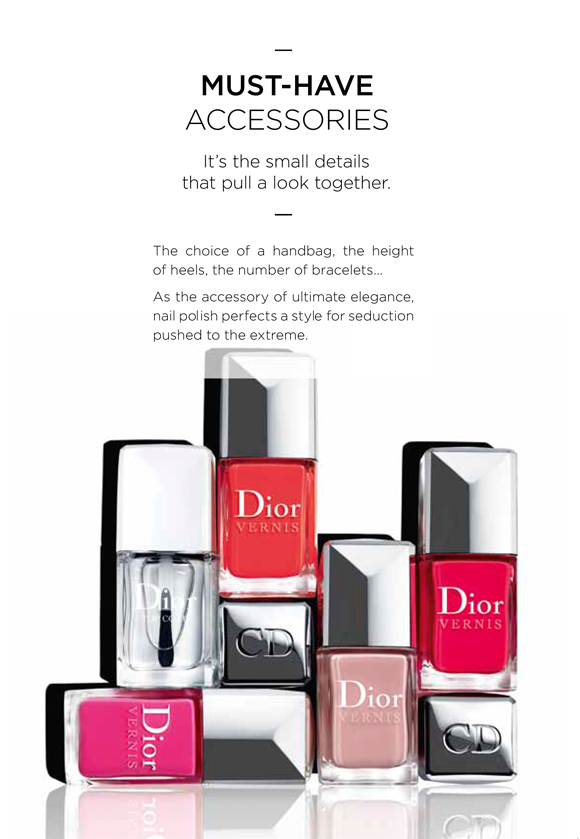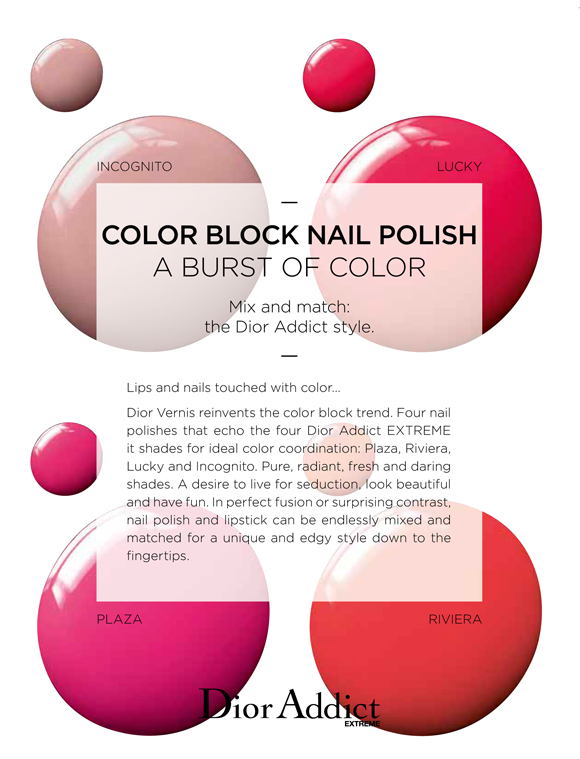 more campaign images
shot by David Sims