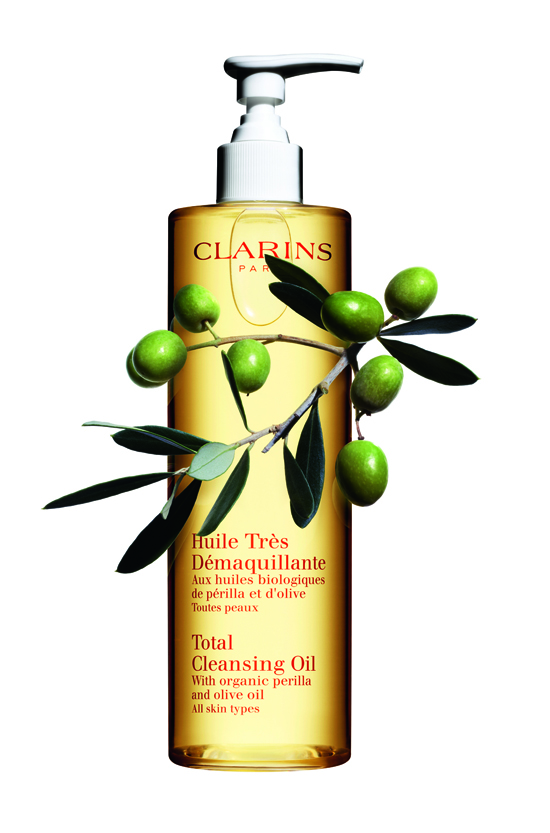 Available in June 2012, $50 each.
"Cleansing is the most frequent, most repeated skin care step which influences the effectiveness of products applied afterwards."
Jacques Courtin-Clarins, Clarins founder. 
Make-up has changed and so has make-up removal 
Long-hold foundations, new make-up rich in coloured pigments and fine pearl, mineral sunscreens: today's beauty products are increasingly long-wearing. Cleansing, the essential beauty step according to Clarins, must keep up with these cosmetic advances.
Today, Clarins launches Total Cleansing Oil, an innovation resulting from three areas of expertise:
Clarins has always adapted its cleansers to all skin types and all needs, thanks to a very wide product range.
Skin care using oils since 1965
Clarins was a forerunner by creating its 100% Plant Oils
Rigorously selected and analyzed to obtain their most precious elements.
An exceptional formula designed for Asian women
Total cleansing
Clarins has taken into account the changes in make-up and UV protection products and created a high-performance, high-tolerance cleanser which eliminates even the most resistant make-up. 
The combination of two organic plant oils:
perilla oil and olive oil
One is from Asia, the other from Mediterranean Europe. Both are widely recognized since Antiquity for their cosmetic properties, antioxidant virtues and high content of essential fatty acids. By combining these two 100% organic oils, Clarins Research offers Asian women the most effective cleanser, in perfect affinity with the skin. The skin is perfectly cleansed and clean, without being aggressed.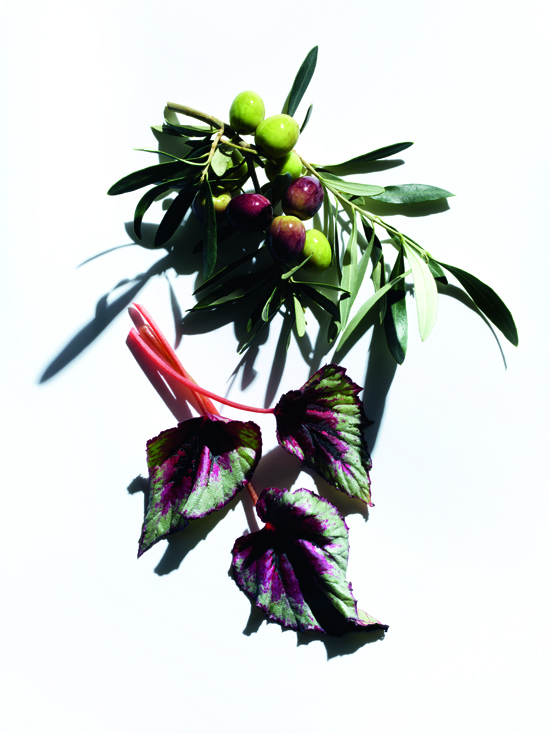 A very high-performance cleanser
The comfort of an oil
Very fine, with a wonderful feel, Total Cleansing Oil glides into every corner of the skin's micro-relief. Its high-tech oil texture is specially designed to quickly dissolve all oily residues and impurities. It effectively traps even the most adherent particles which resist classic cleansers.
The fresh feel of water
Then on contact with water, the oil transforms into a fresh, milky emulsion which carries away all traces of make-up, even waterproof formulas, and pollution and anti-UV sunscreens. Very easy to rinse off, it leaves no oily traces on the skin.
Unrivalled beauty result
Thanks to Total Cleansing Oil, skin is quickly and easily fresh and perfectly clean again, while remaining supple. It is now ready to fully benefit from skin care products applied afterwards. 
Extremely gentle
The skin's hydrolipidic film is protected
Traditionally, olive oil was used in the Mediterranean on the fine, fragile skin of newborns. In the formula of Total Cleansing Oil, the combination of olive oil and perilla oil rich in essential fatty acids preserves the skin's hydrolipidic film. There is no feeling of tightness but instant softness and comfort.
The Clarins Cleansing Method
Faithful to its philosophy, Clarins recommends a Cleansing Method which is easy to carry out and combines effectiveness and sensoriality on application. 
I hope you find this sharing helpful.  I will try to follow up with a review entry soon enough.  
Information extracted from press file.  Clarins Total Cleasnsing Oil was given to me for consideration.