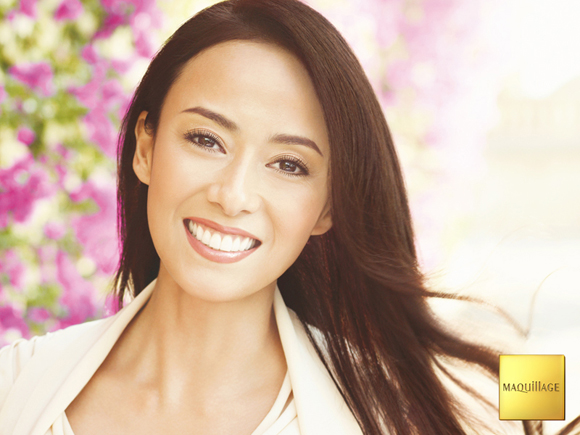 [Kumiko Goto for MAQuillAGE SS2102 Makeup Collection]
In 2012, MAQuillAGE is taking a new step towards true beauty.  It aims to draw out our natural beauty and expressiveness - the true beauty of our facial expressions, the way we really feel.  Each part of our face tells a story.  Feminine, lustrous and full lips. Strong-willed, defined big eyes. Dewy refined skin that glows with happiness.
Now it's time to be yourself.  Make everyday a new day.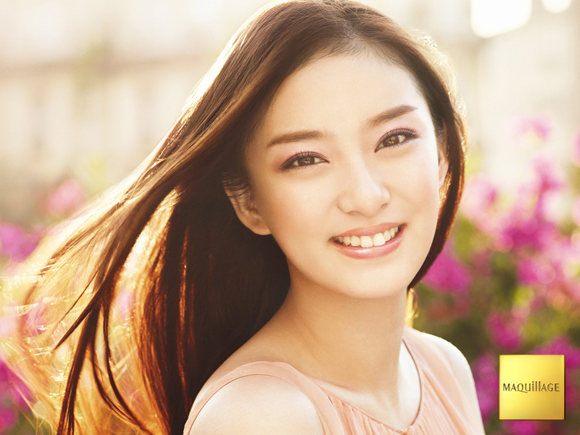 [Emi Takei for MAQuillAGE SS2012 Makeup Collection]
I will feature the eyeshadow palettes and new lipsticks that are released with this collection, and also showcase a few items I have picked which reflect my 'true' self.
The True Rouge
Glamorous shine and color, rich moisture, with a true lasting finish. When they become all in one, it makes the ultimate, truly ideal rouge.
Gives true beauty to your lips. Welcome to the new world of lipstick.
12 shades, Permanent.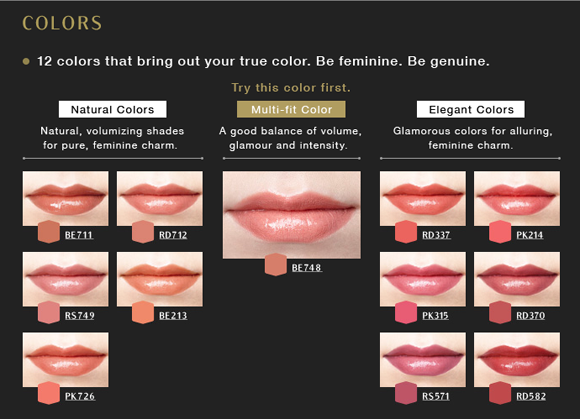 Vivid color technology which blends perfectly over eyelids, with an innovative applicator that creates the ideal eye shape.
Now any color can become your "flattering color". Captivating, beautiful eyes are all yours.
4 shades, Limited Edition.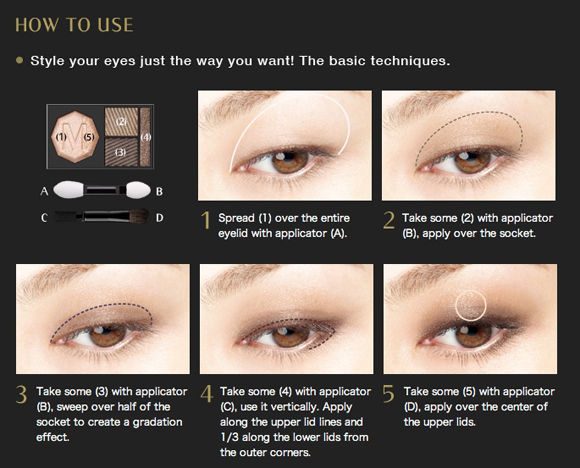 ******************
My Top Picks from this collection - I chose the colors after my makeup featuring the new products from the collection.
I was treated to the Shiseido White Lucent facial - very relaxing and my face looked fresher after the 45 min session.
It was part of the annual Shiseido White Day which was on the 14 March 2012.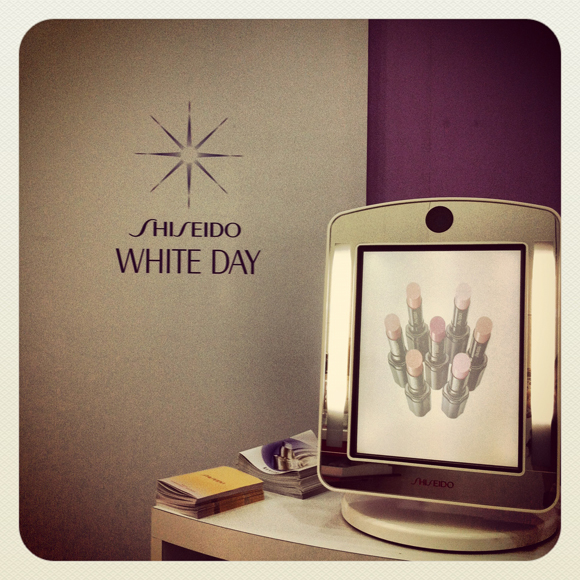 Makeover in progress.
Love how the MUA did my brows (not pictured),
and how she managed to 'fake' my flawless complexion using only powder foundation and concealer!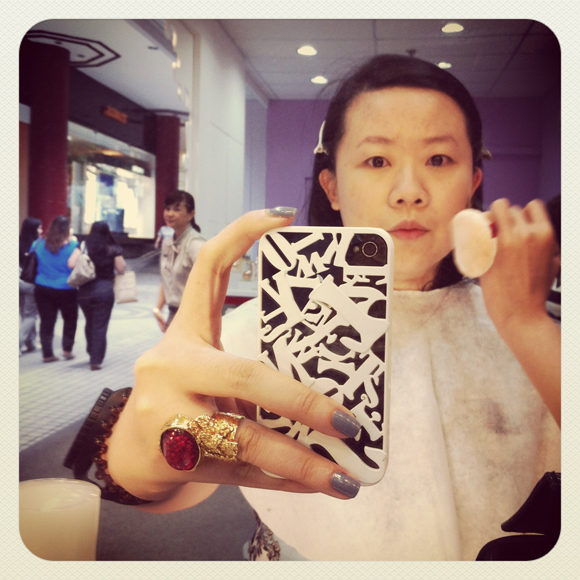 The array of the TRUE ROUGE colours!
She lined my lips with a pencil, before using a lip brush to apply my choice of color.
I was in a rush after the makeover, so I didn't take any final results.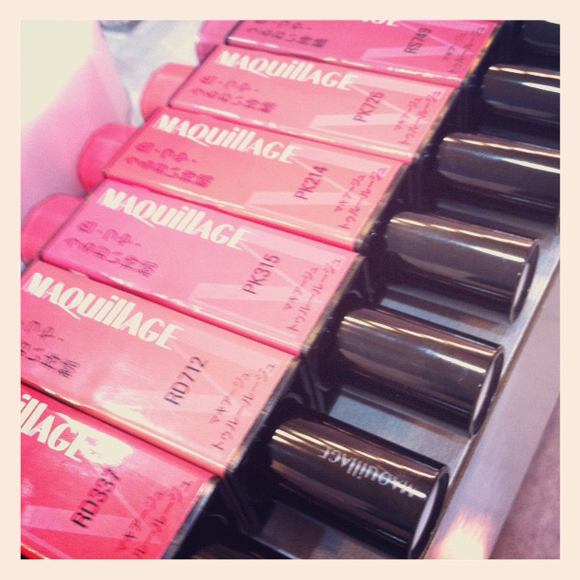 I picked two lipsticks & one eyeshadow palette.
I think I was subconciously going for the TRUE NATURAL look exemplified by Kumiko Goto shown in the first picture.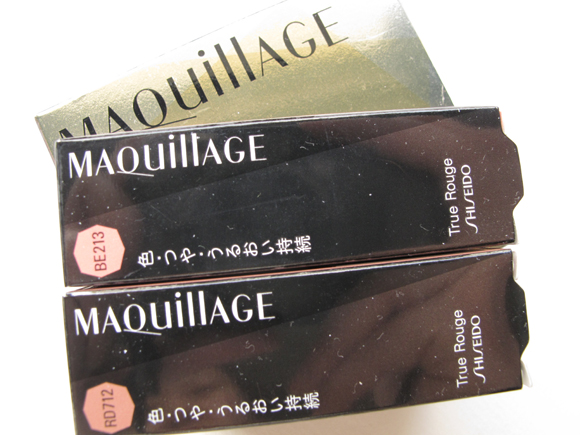 The palette is housed in a sleek black casing.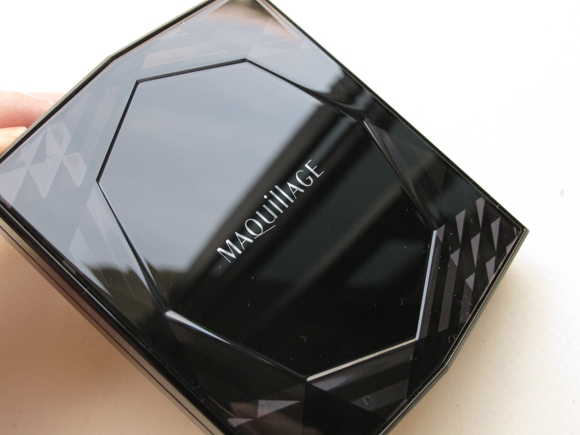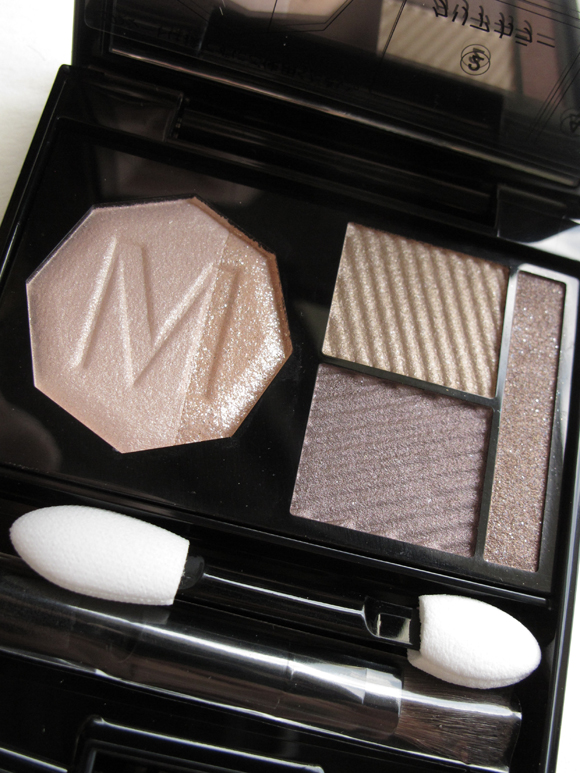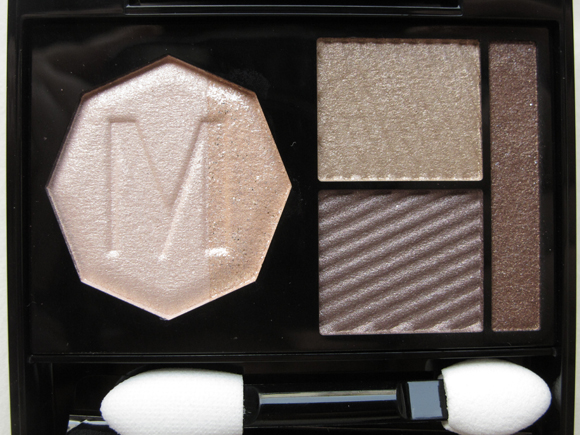 and the palette swatched in the same order on my hand, using the sponge tip applicator
quite intensely pigmented with fine glitter bits (no primer used)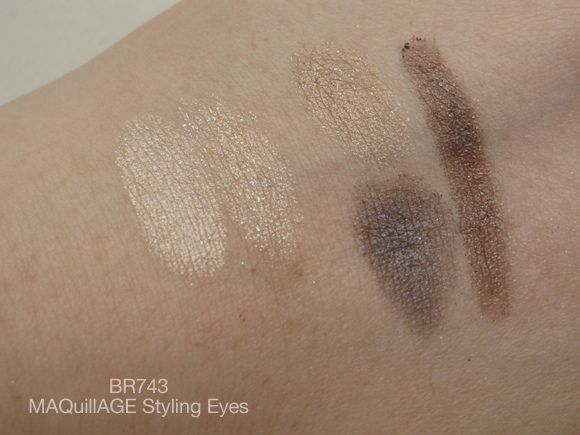 and the lipsticks -- my fave!  MAQuillAGE consistently releases all these luxuriously glossy and smooth lipsticks, it's hard to pick my faves, but I managed to select two which I would wear all the time. All the 12 shades are very natural in tone (as opposed to the trendy bright shades you would find in the Shiseido range)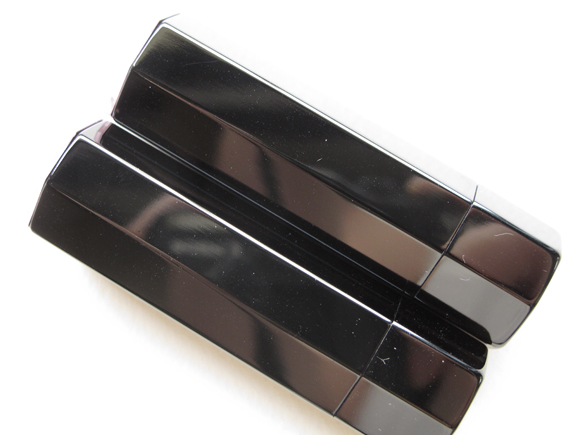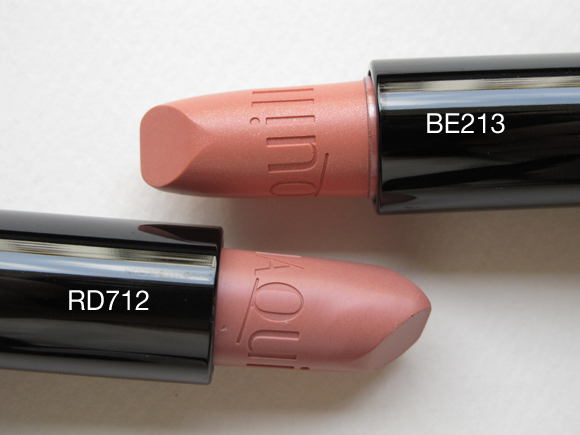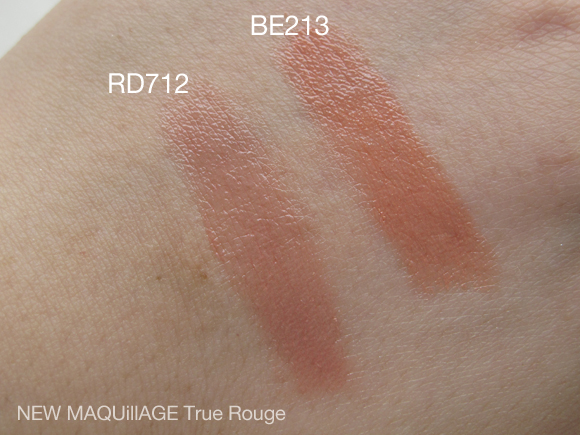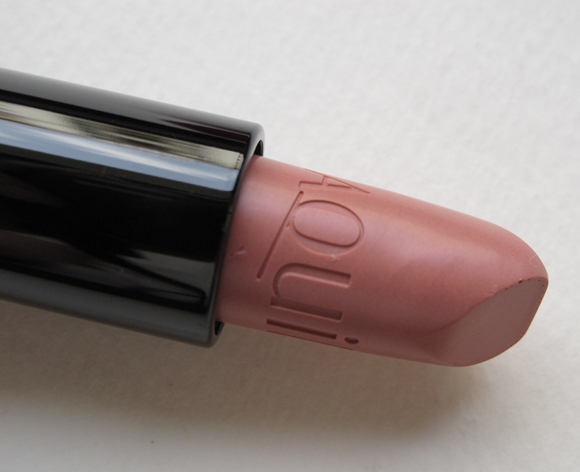 applied straight from the tube - it looks matte but glides on amazingly...
and it is so weightless, and creamy, and I love this shade!
it looks like my lips but better, yet you could see there is color on my lips, and you can see just how glossy, and 'wet' the lipstick looks
I will be doing a proper LOTD featuring all these products soon.  Stay tuned!
Hope this has been helpful, and thanks for looking!