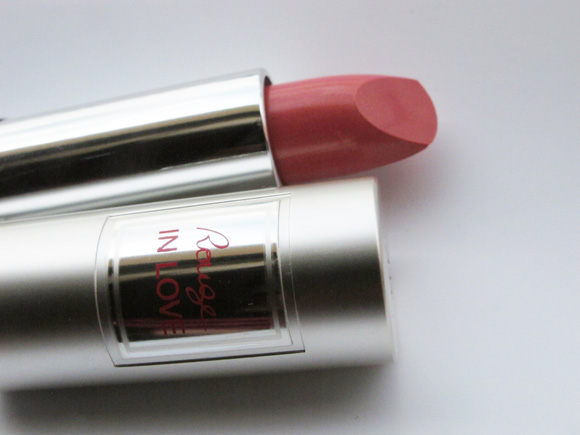 Hi!  This entry will feature one of the 27 shades of Lancome's Rouge in Love. I picked this shade because it is a 'morning' shade, and being the morning person that I am, it seems quite appropriate.
243M Belle Aurore is a light neutral pink that is very wearable, and one of those shades that will go well with any eyelooks and outfits that you are wearing.  The texture of the lipstick is creamy without being too heavy, and it contains just a tiny bit of shimmer.  I have used it on several ocassions, and each time it lasted a good 3 hours on me.  I don't think it is one of those all day wear long lasting lipstick, and you might need to touch up time to time.  Though, I think it would probably last longer if you use a lip pencil, and apply with a lip brush and all that.  But I am not one to go through with all that, I much prefer to slap on the lip color and go.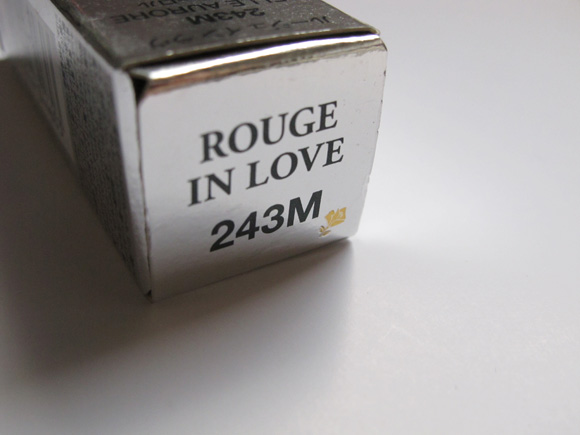 The packaging of the lipstick itself is super cute, and sleek. It is compact, and sturdy, seeing as how the packaging is all metal.  No plasticky stuff there at all.  The back of the lipstick tube has a french stocking stitching type of print, and the front bears the words "rouge in love".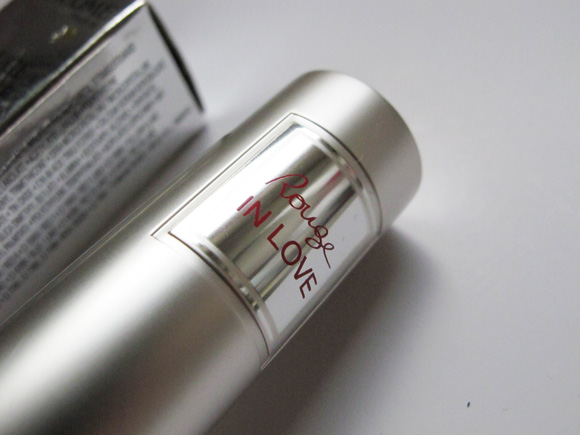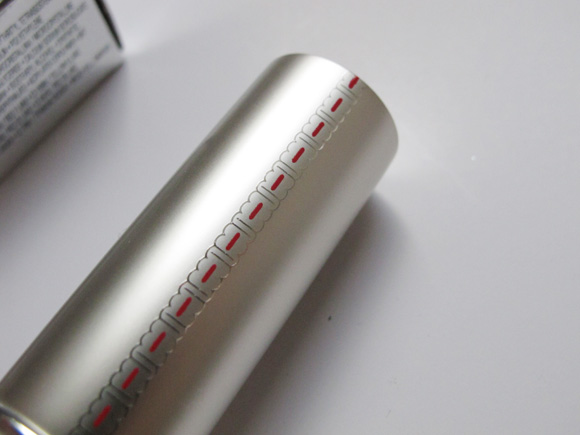 very classy & elegant, yes?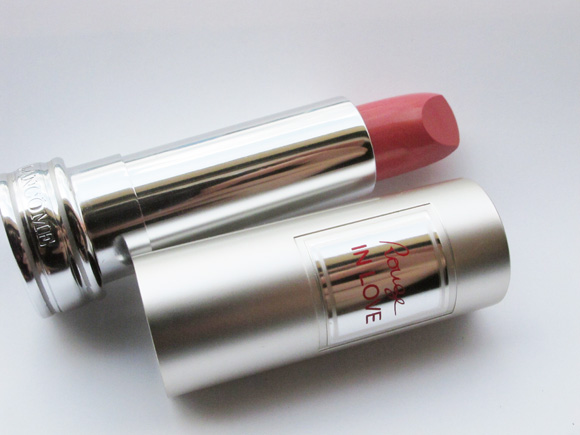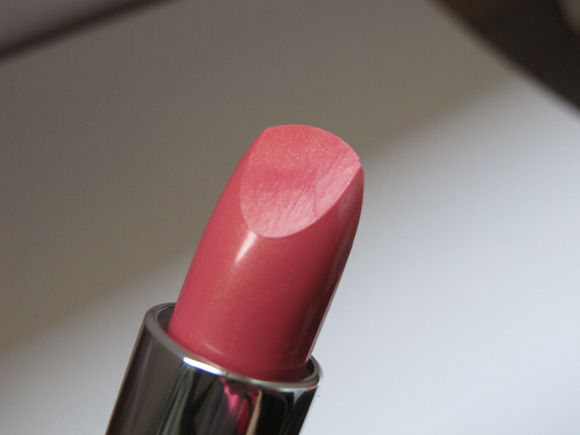 and 2 LOTDs featuring the lipstick
I went with my usual neutral defined eyes to go with the lipstick.
I can't remember what I wore on both days, but in the first pic, I was wearing Dior's Aurora (2012 edition) on my cheeks, and my Suqqu palette on the eyes.  In the second and third pic, I was wearing NARS Isolde duo on my eyes, and Guerlain bronzer & blush on my cheeks.
Hope this sharing is helpful, and thank you for reading!
p/s Lancome Rouge in Love lipstick was given to me for consideration.  I am also aware that I left out the accent 'o' in Lancome - this is because somehow the new blog template doesn't show up the accented 'o' and omitted it instead which is a worse error.  Sorry!