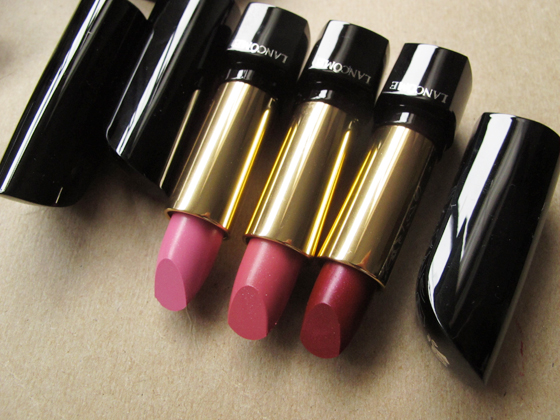 Lancôme's Midnight Roses Fall Makeup collection features a trio of 3 limited edition L'Absolu Nu (S$44 each), in shades of pink, to rose and a deep plum that is sure to catch your fancy whether you prefer a subtle wash of color or a deep touch of plum on your lips for this fall season.  I had the chance to preview the collectio, and more.. and so in this entry I will be featuring the 3 lipsticks.  They are all beautiful, the texture is so moisturising, you don't feel like you are wearing anything on your lips.  The colors are rich without being too intense.  The lipsticks also glide onto my lips easily, and two swipes across the lips gives true color payoff (but slightly see through). 
Inspired by Tresor Midnight Rose and the majestic hue of purple, Midnight Roses--Lancome's Fall 2012 Color Collection--evokes mischievous femininity and glamour.  
Lips are replenished, feel softer, and moisturized: Pro-Xylane™ restores moisture to the lips for up to 8 hours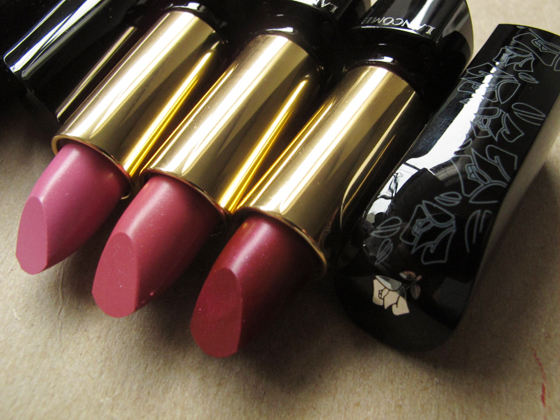 Let's take a closer look at the swatches.    
I love that they all compliment my skintone very well, and I feel like I don't need much else on the face/ eyess.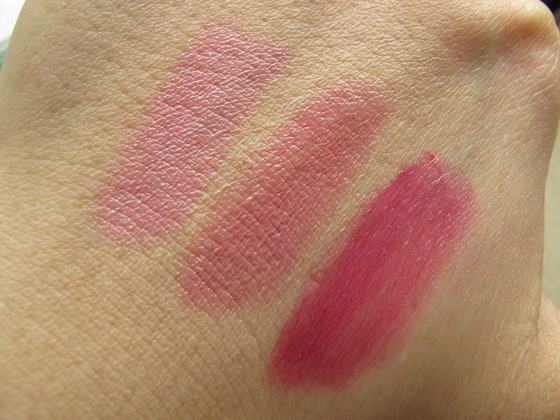 First we have Soie De Lilas, a pale cool toned almost lilac-y pink. 
I thought it would be hard to pull off, but after looking at the whole face, it all comes together.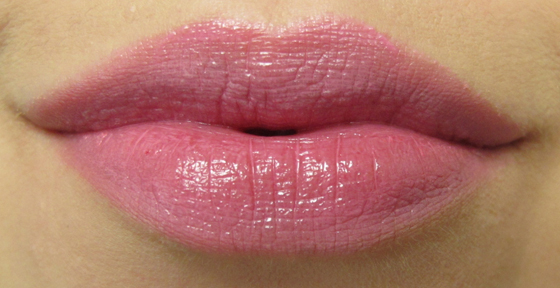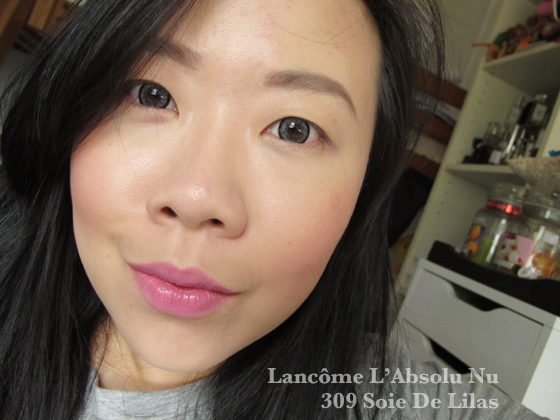 Next, we have Rose Damas, a rosy my lips but better shade.  
It is the most wearable among the three colors, and will suit most skintones.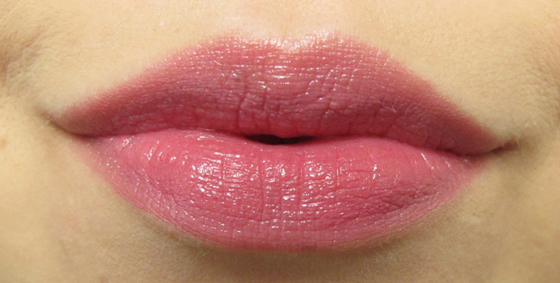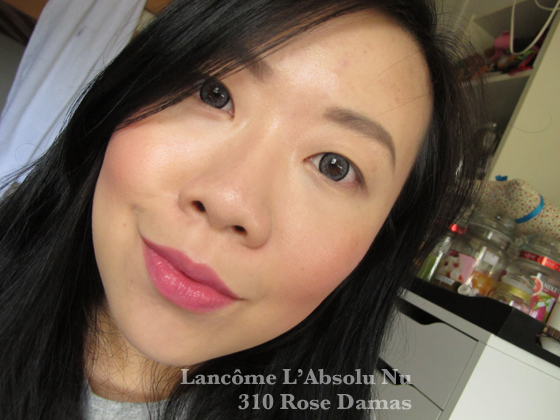 and finally, we have the most dramatic among them, Prune Resille, a deep reddish plum shade.  
For me, this is quite a skin brightening shade, and easy to wear, due to the sheer-ish finish.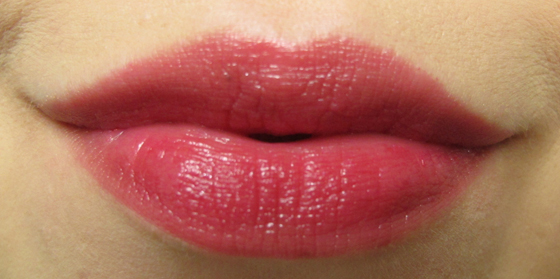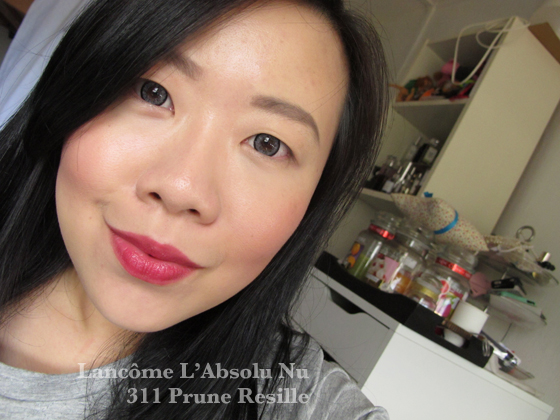 If you are curious on what else is on my face, here is a list - mainly Lancôme products, of course. 
Lancôme pro base, Lancôme Teint Miracle, Lancôme Loose Powder
Lancôme Blush Subtil Palette 126 (Nectar Lace)* 
Lancôme Blush Highlighter*
*to be featured in subsequent entries*
Do check out these lippies next time you drop by a Lancôme counter! 
Hope these pictures and swatches have been helpful. 
Thank you for reading!