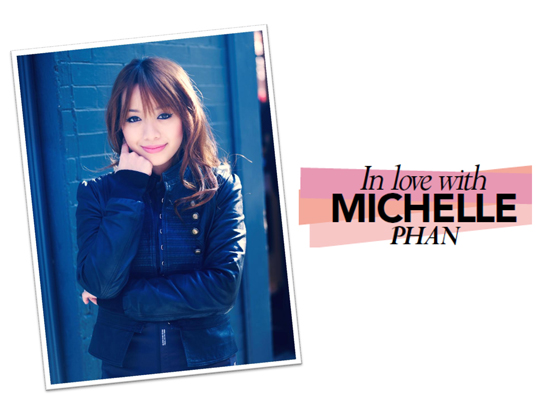 I am sure many of you would have heard by now Michelle Phan is coming to Singapore for a meet and greet in conjunction with Lancome.  There are several events lined up besides the meet and greet, and you can find out more information here, at the Lancome Singapore Facebook page and more details here.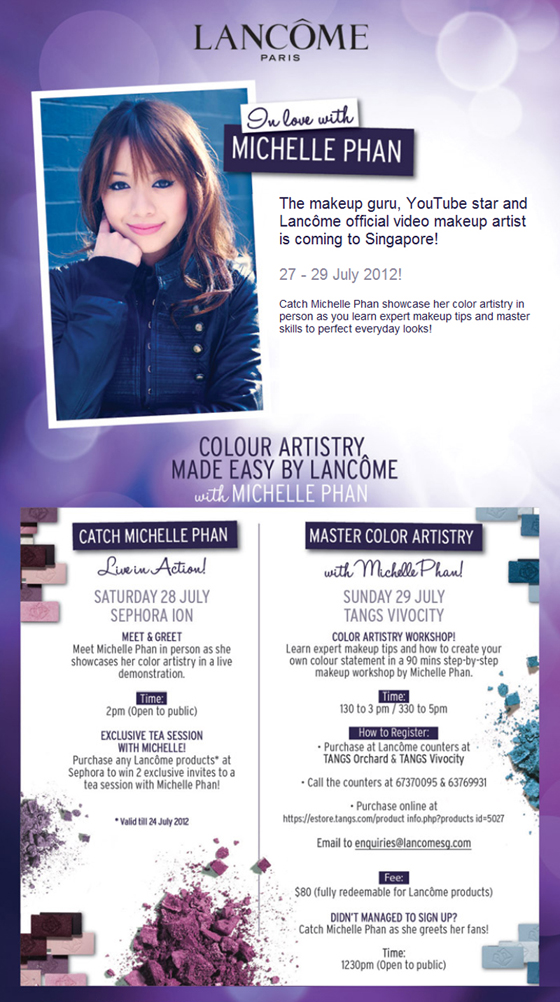 I won't be able to attend the events nor get to meet her (my coming weekend is obscenely packed to the max), but I am looking forward to reading and hearing about the experiences from my fellow beauty bloggers! 
Hope this sharing is helpful, and thanks for reading!